landyachtz
BACK TO SCHOOL
STEP UP YOUR CAMPUS GAME
It's that time of year again… yay. Love it or loathe it, there's no way around it but our skateboards are here to help bring stoke to the study by turning your campus into a skatepark. Below we've listed our favorite reasons why skateboarding is the best move to get your roll on in campus!


6 Reasons Skating Is the Best Way To Commute on Campus

:

#1


Bring it with you
Forget locks, forget thieves and forget forgetting where you locked your bike up because with a skateboard you can just bring it with you. Small boards, like a Dinghy, are ideal for this and you can take it to the next level by grabbing yourself a backpack with board straps, keeping those hands free as you navigate the hallways.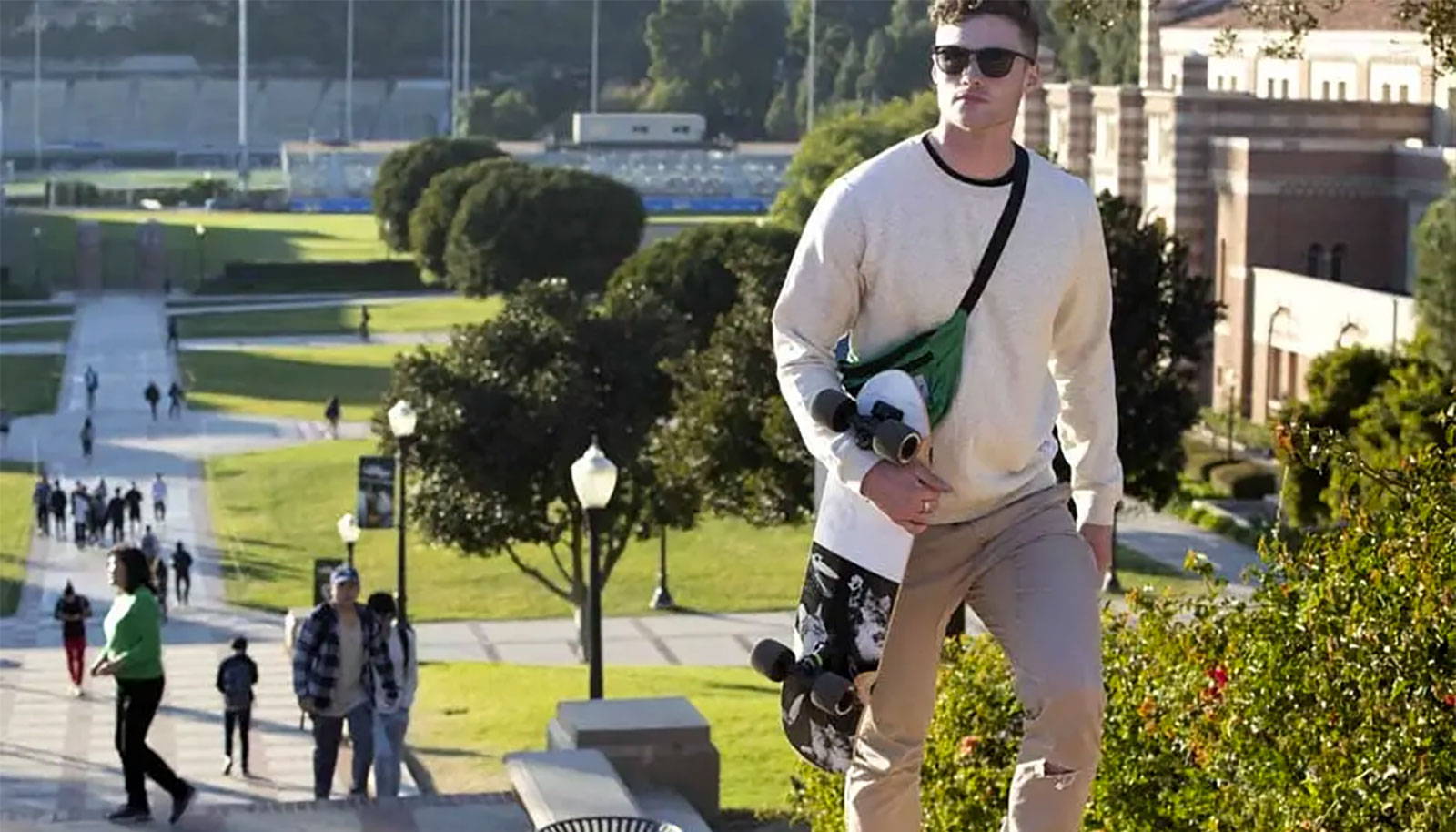 #2

 
Doesn't run out of batteries
Imagine that… luckily you got legs and they come packed with some pretty big batteries, all you gotta do is plug some calories into your mouth every now and then and you're good to go.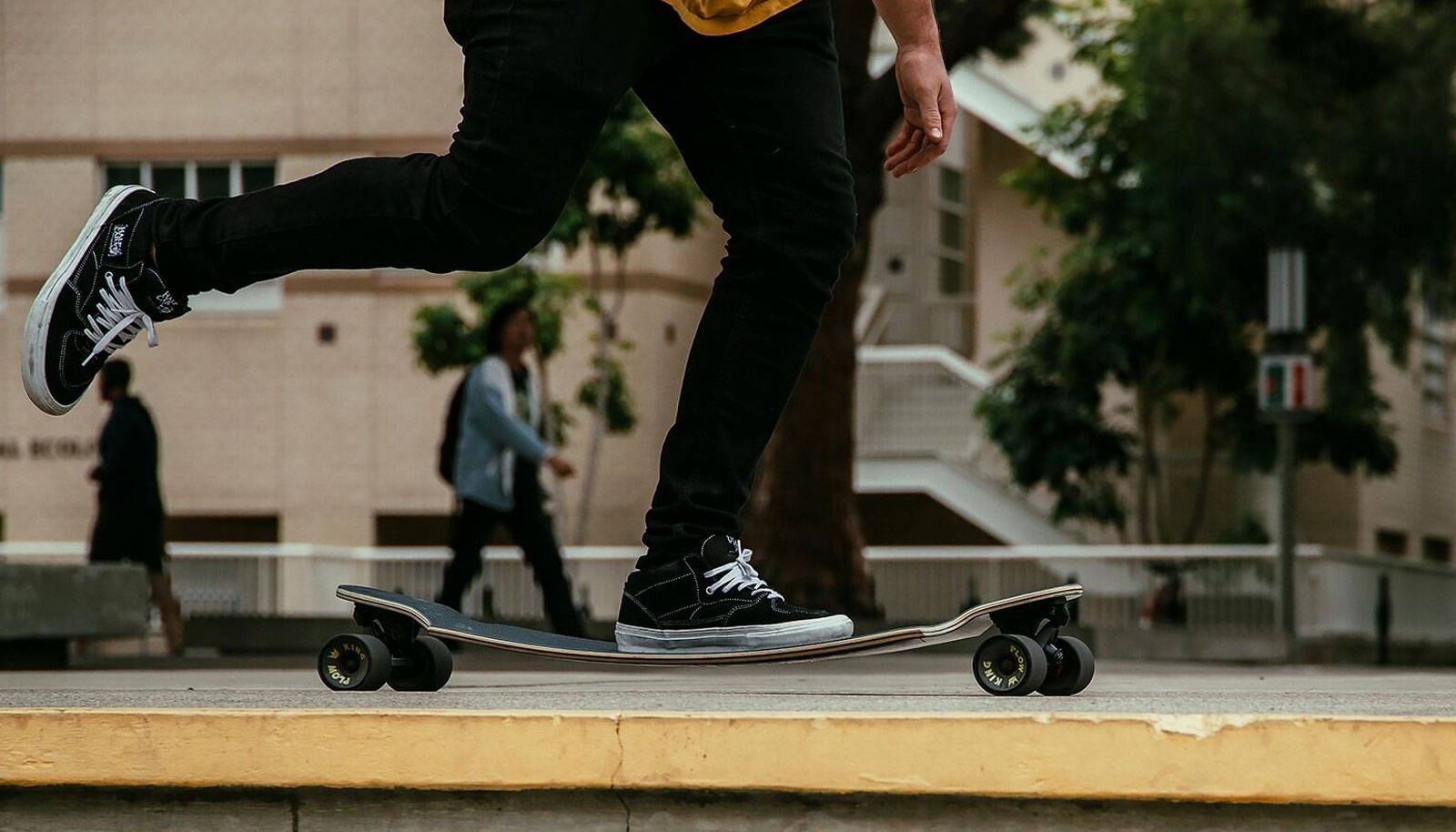 #3


Skate Parking Garages and other spots

Make use of the facilities by getting some runs in on the often plentiful parking garages and seemingly endless pathways and mostly car-free campus roads. Campus skating is so good that when we're on tour we're always on the lookout for a campus to skate in. In fact some of our best session have been on campus.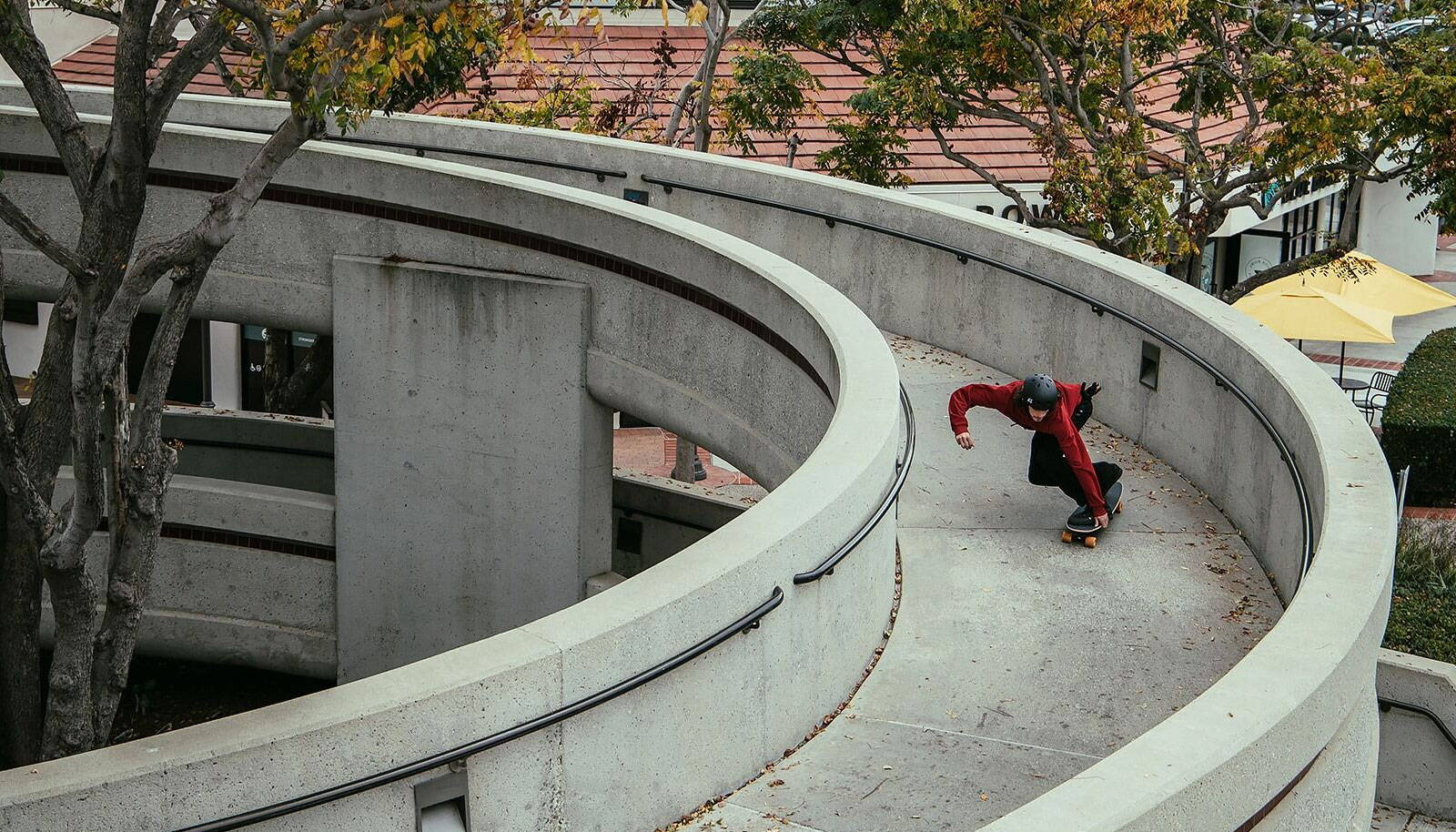 #4


Hands Free

Unlike bikes, e-scooter and even electric skateboards you've got full time access to both of your mitts to do important things, like drink coffee, trawl social media or wave at all your jealous and board-less classmates.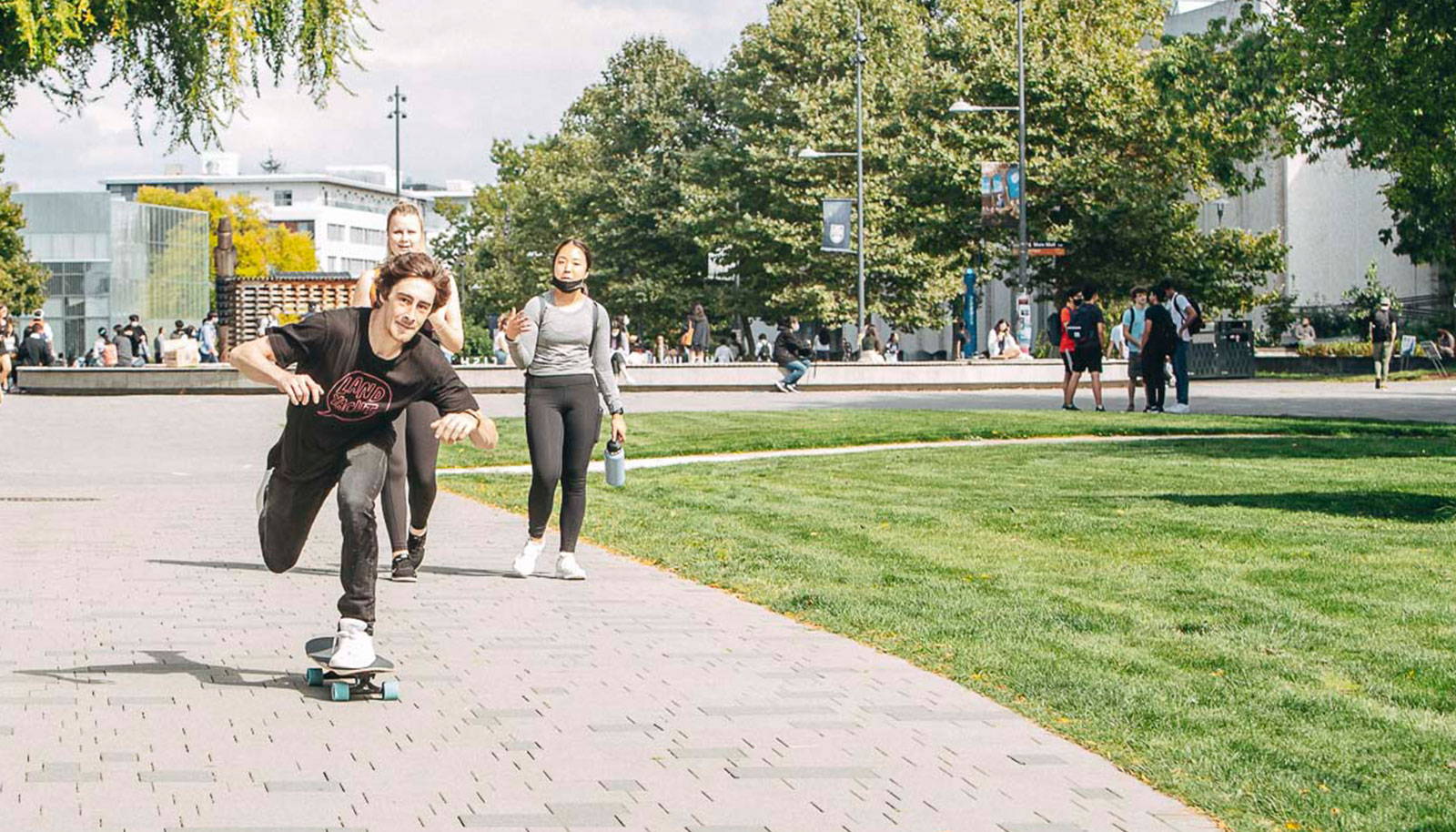 #5


Get fit

Schedules are busy, nights are crammed with study and for most of us the entire campus experience can be a taxing endeavor, making it hard to find time to keep your body in good shape. In a standard day skating a few miles a day isn't out of the question and over the course of a semester that works out to a lot of distance.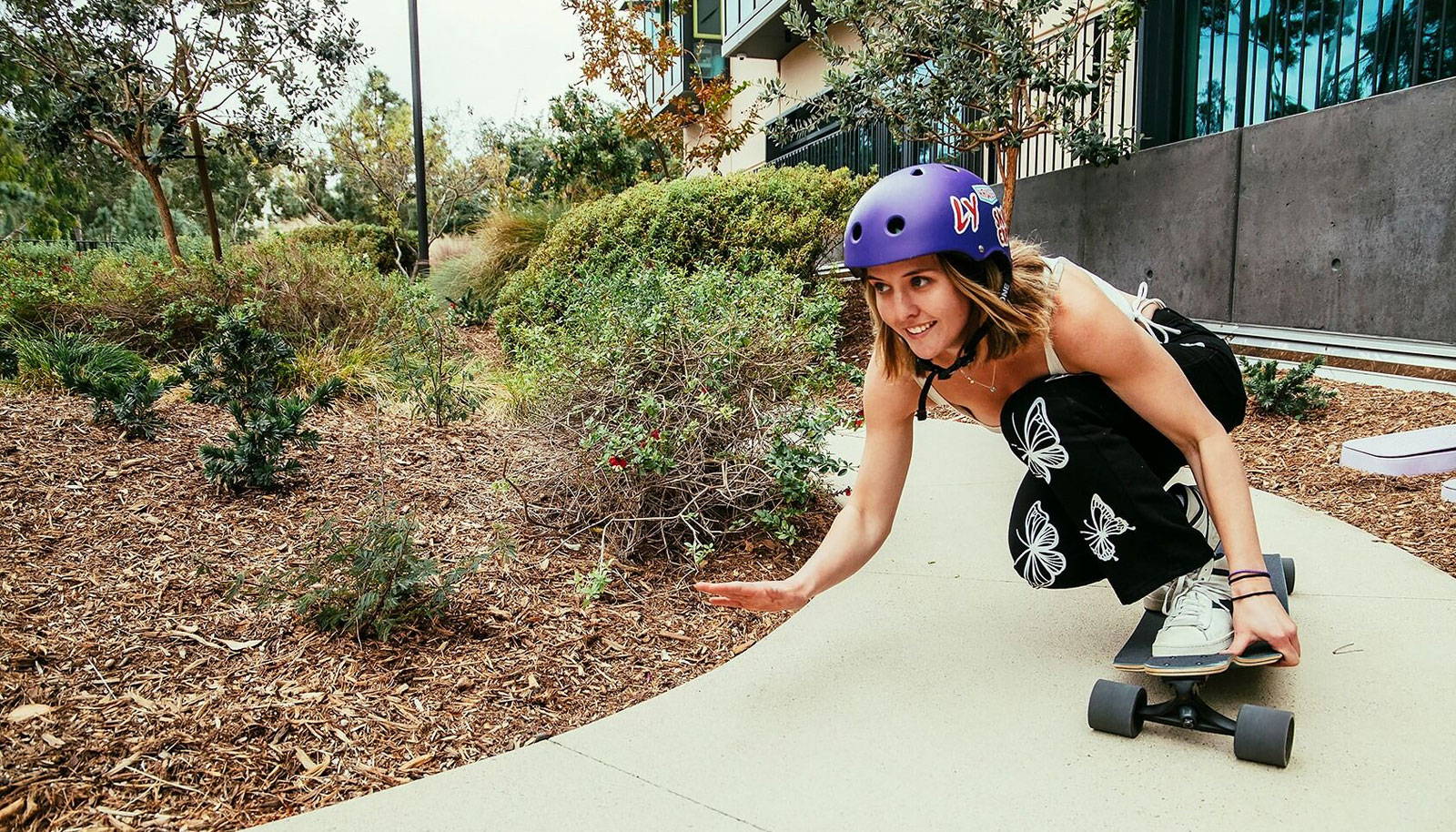 #6


Skill up for holiday shreds

The inevitable and welcome breaks between semesters are a time for unadulterated fun and all that riding you've been doing is gonna set you up nicely to explore your zone and beyond.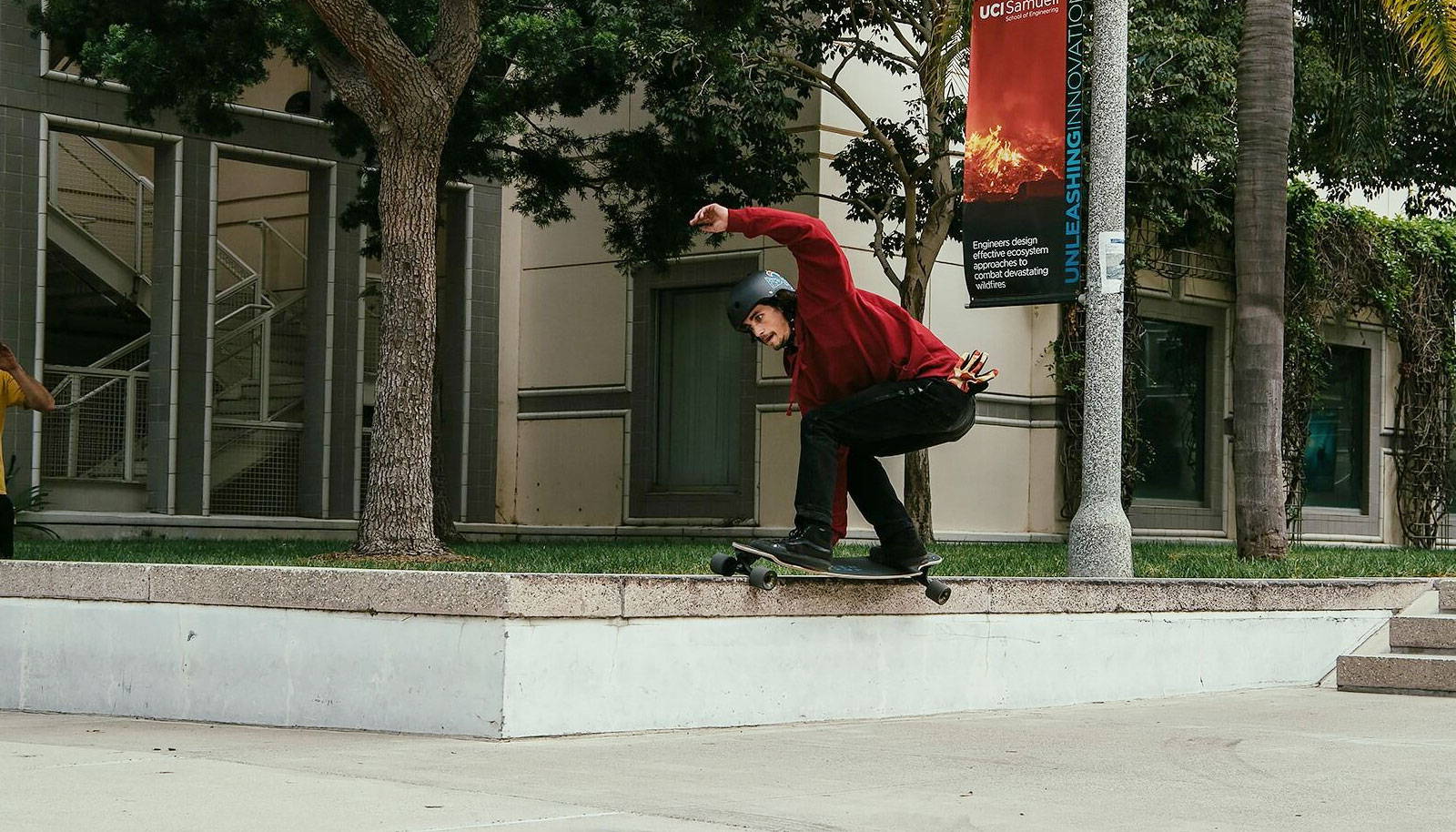 Campus Favorite Boards
Your Top Choices for Mobility and Fun
★★★
Use the coupon and get 15% off: BACKTOSCHOOL15