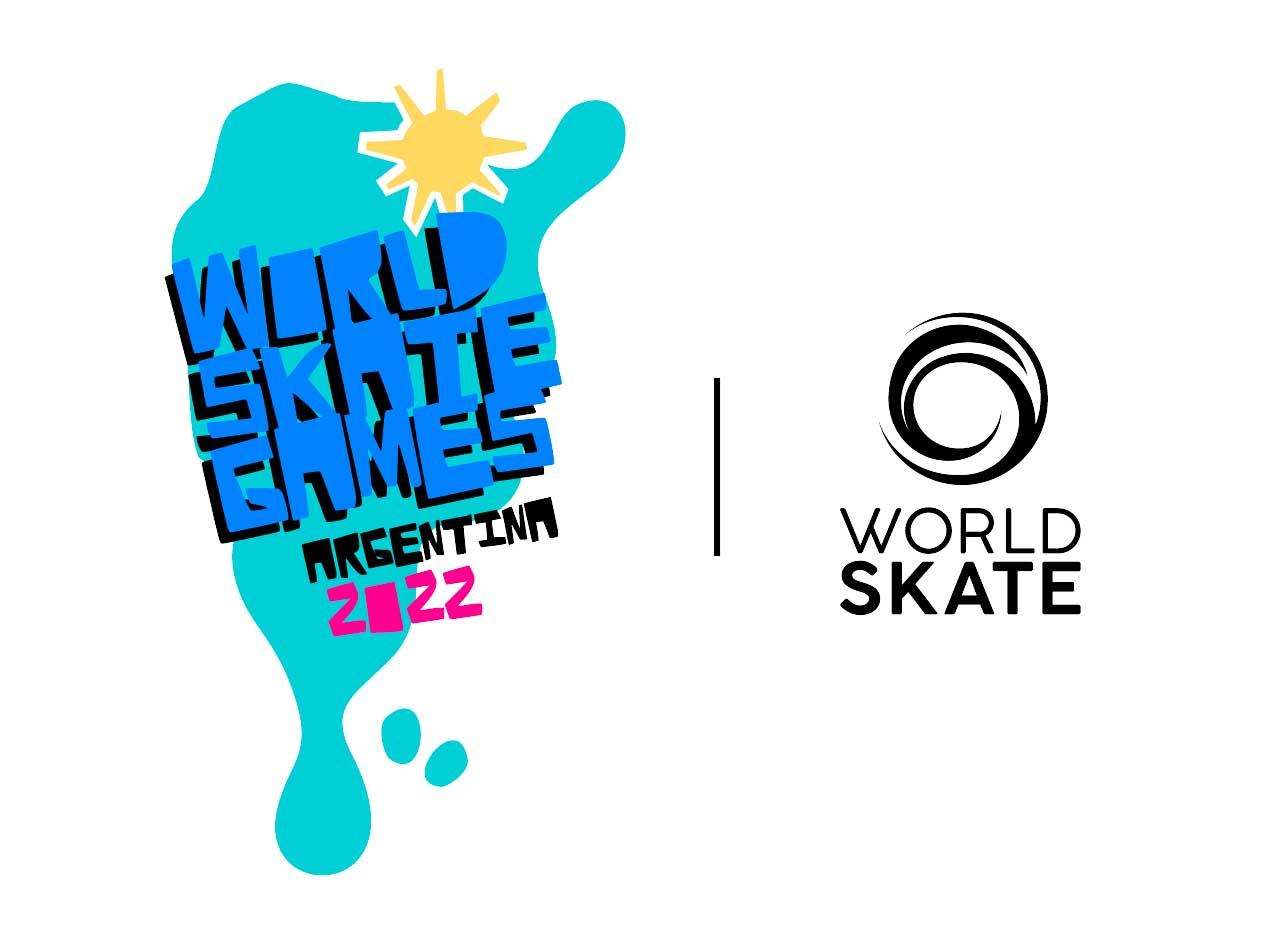 The Landyachtz team will be out in full force this week at the World Skate Games in San Juan Argentina. WSG is an international event that functions as a World Championships for a number of skateboarding disciplines including Vert, Downhill and Slalom. Our international team of rippers will be out representing their countries and trying to take home the gold in the downhill race this Tuesday – Saturday.
The race will be streamed live on Nov 12th at https://www.worldskate.tv/ starting around 8am PST, while Qualifying and Practice sessions will be streamed daily in the days prior.
We have a heavy squad of riders on the Canadian team led by defending WSG champion Dane Hanna who will be looking to repeat his win from 2019 against the best riders in the world. Joining him on the Canadian Men's team are Dexter Manning and Clayton Arthurs while Anna O'Neil and Tessa Campbell will be repping LY on the Canadian Women's team.
The Australian team is full of heavy hitters and we are stoked that two of them rep LY down under. Davis Lanham and Zane Bonser qualified for the Australian team at the Yarra Ranges race in March and will both be in contention for the win in Argentina.
Rounding out the Landyachtz contingent on the Men's side is Jaime de Lange from the Phillipines. Jaime was injured for the last WSG in 2019 but is no stranger to international competition, taking home a SEA Games gold medal later that year against the toughest competition Asia has to offer. He'll be looking to add to his trophy cabinet in San Juan.
Alicia Filback and Elissa Mah round out the Landy ranks on the Women's side. Both absolute rippers and veterans of the Landyachtz team, Alicia will be part of an extremely stacked USA team and Elissa is representing New Zealand.
HOW TO WATCH LIVE
Tune in November 12th for live coverage of the race at https://www.worldskate.tv/ and keep an eye on the Landyachtz Instagram page throughout the week to keep up with the team and cheer for your favorite riders.
---