World Roller Games Barcelona 2019
Landyachtz is incredibly proud of our global team of team riders. We may be based out of Vancouver but our family is spread all around the world, skating hard and participating in local scenes across South America, Europe and Asia. 5 of our riders have been selected to represent their respective countries at the upcoming World Roller Games 2019 in Barcelona.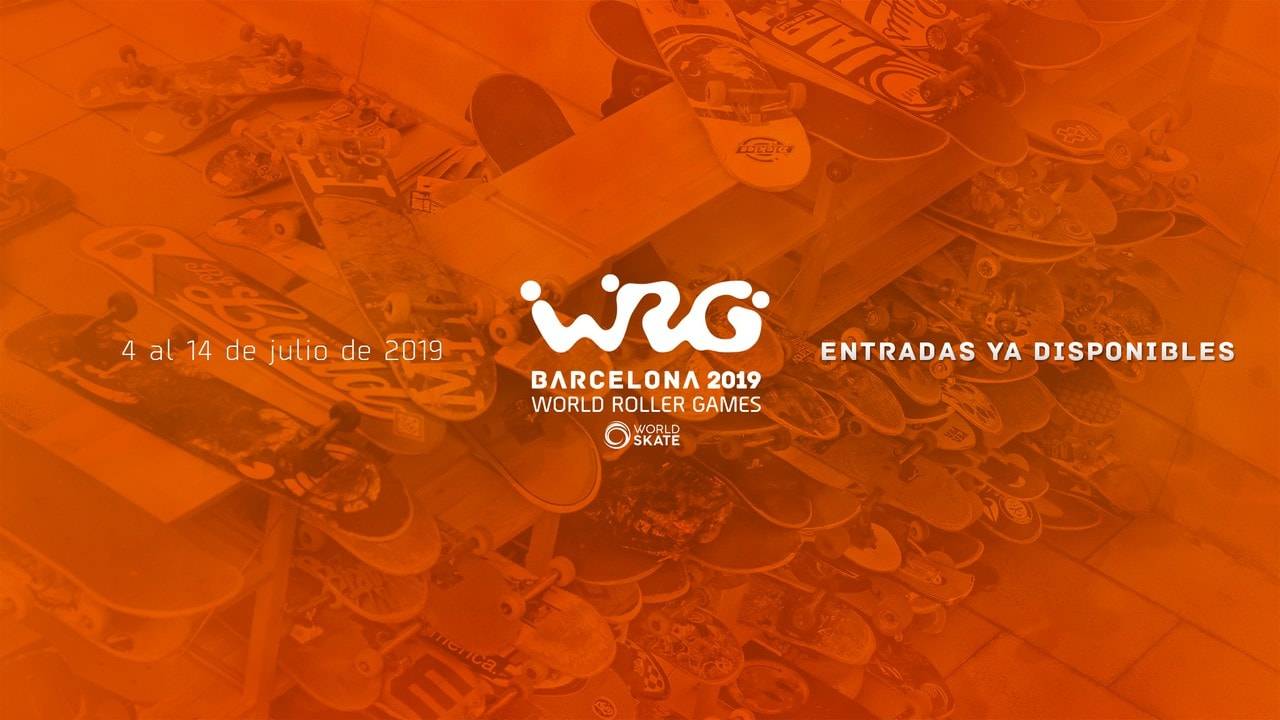 WRG 2019 is happening in Spain from July 4th-14th and will serve as a de facto World Championships event for 11 different roller sports disciplines ranging from Street Skating to Inline Hockey. 2019 will be the first year that the bi-annual event will feature Downhill Skateboarding and Street Luge as part of their programme. From July 5th-7th one of the deepest fields of skaters and lugers ever assembled will race at the Parc Montjuïc in Barcelona, and we're stoked that it will include a number of Landyachtz riders.
---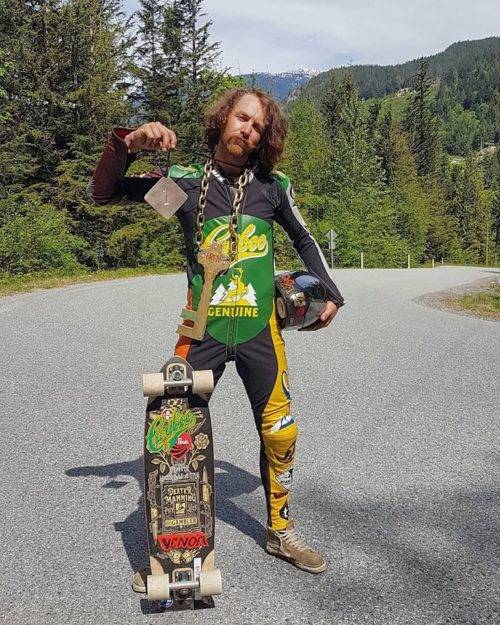 Troy Grenier – Canada
Troy is a Coast Longboarding stalwart and veteran of the Landyachtz team who secured a spot on the highly competitive Team Canada delegation through years of consistent race results, culminating in his winning the 2016 IDF North American Series Championship. He is also a podium fixture on the British Columbia race circuit with 3 consecutive Sullivan Challenge wins and top spot in the 2019 Coast Outlaw series. Troy is no doubt a contender for the top step of the podium.
View Troy's Bio here.
Troy navigating carnage corner at the Attack of Danger Bay - photo: Ty Topping
---
---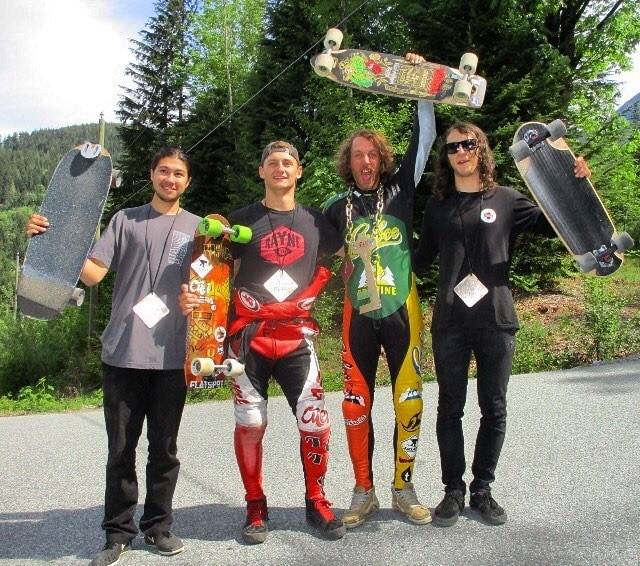 Saltspring Slasher 2018 Podium
Dexter Manning – Canada
Dexter has been known more for putting out videos than racing over the past couple seasons but grabbed a spot on the Canadian team with a string of consistent results over the past two seasons. Fresh off a win at War Horse DH in China, he'll be hoping that he can translate his big mountain skills into a result against the fastest racers in the world.
View Dexter's Bio here.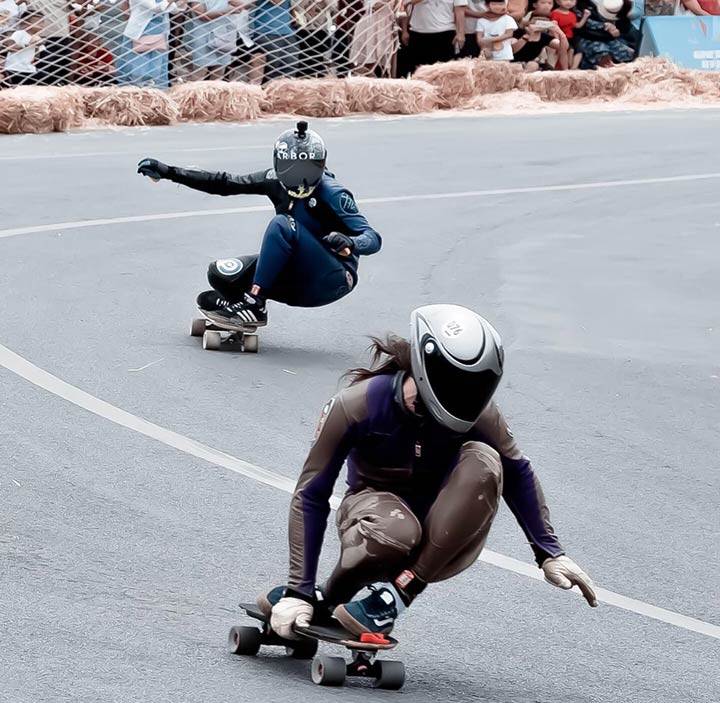 Finals at 2019 War Horse Downhill in Zhengzhou, China
---
---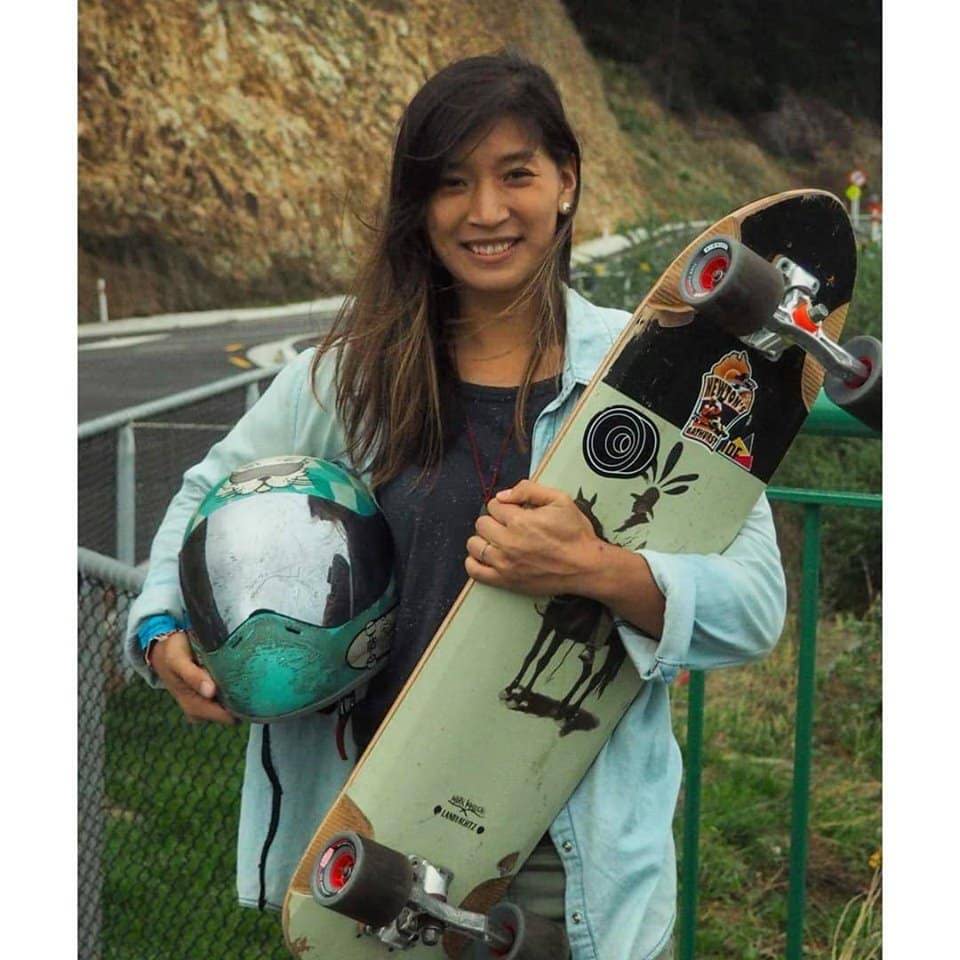 Elissa Mah – New Zealand
Part of the incredibly stacked New Zealand squad, Elissa was recently crowned 2019 IDF Asia-Pacific Women's champ after a strong series of results in Australia and the Phillipines, including a podium finish at the Newton's World Cup in Bathurst. The scrap for the podium positions in women's class in Barcelona is going to be fierce and our money is on Elissa to be right up there at the end..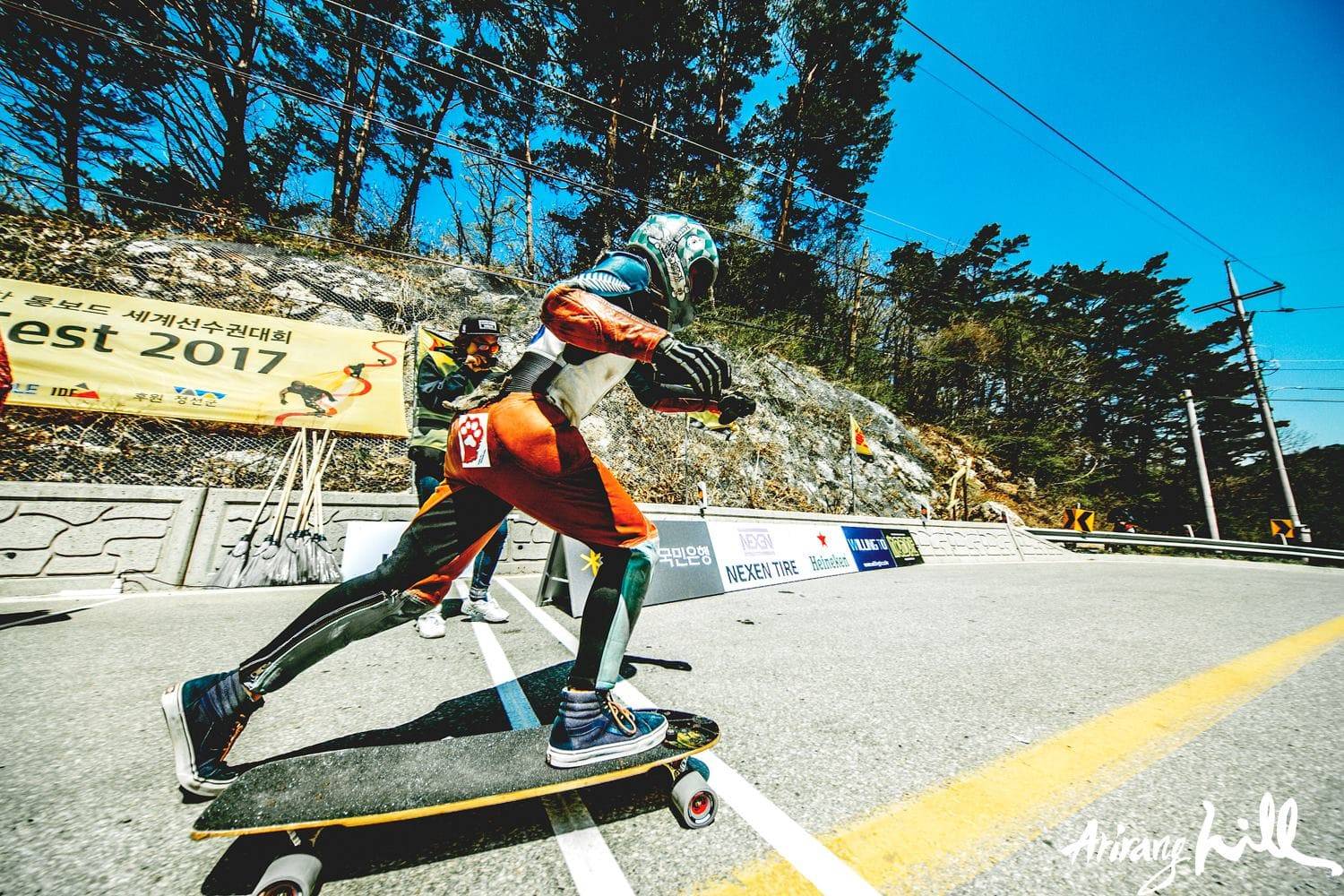 ---
---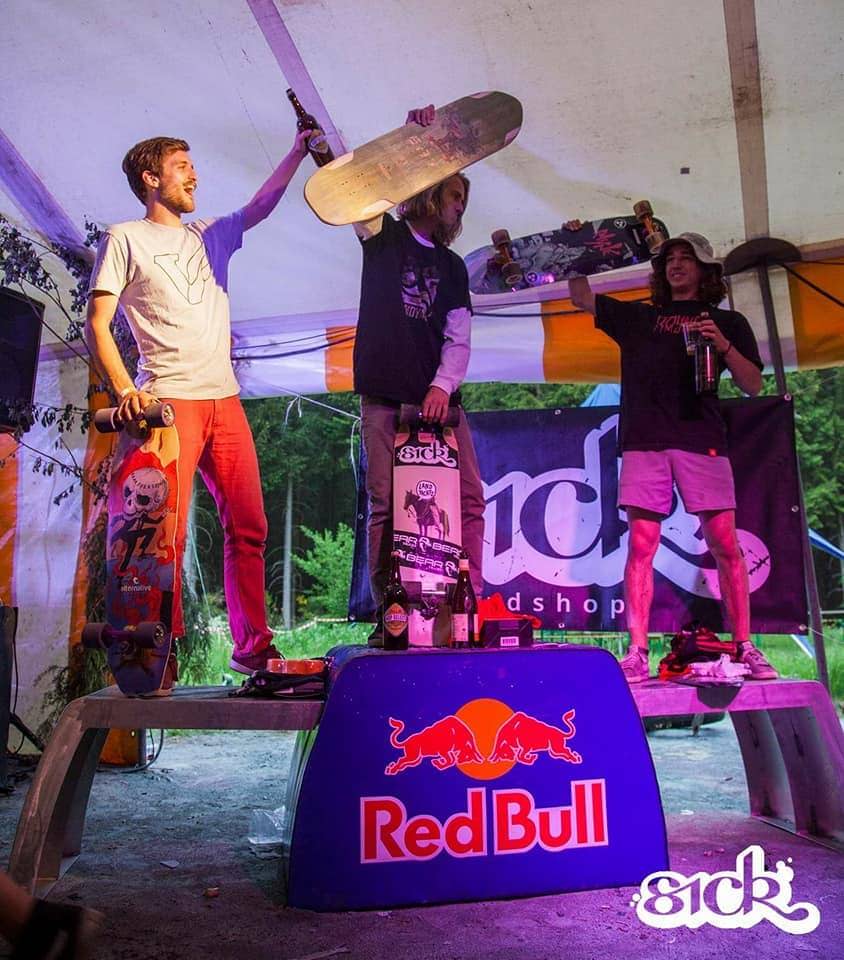 Max after his win at the 2018 Dutch Nationals
Max Grosfield – Netherlands
Max is an up and coming rider out of Delft that is going as part of a deep Dutch squad looking to make a mark in Barcelona. Max developed his skating on Alpine passes throughout Europe and it shows in his fast, aggressive style. He's fresh off a win in the 2018 Dutch championship and is stoked for the chance to represent his country on a world stage.
View Max's Bio here.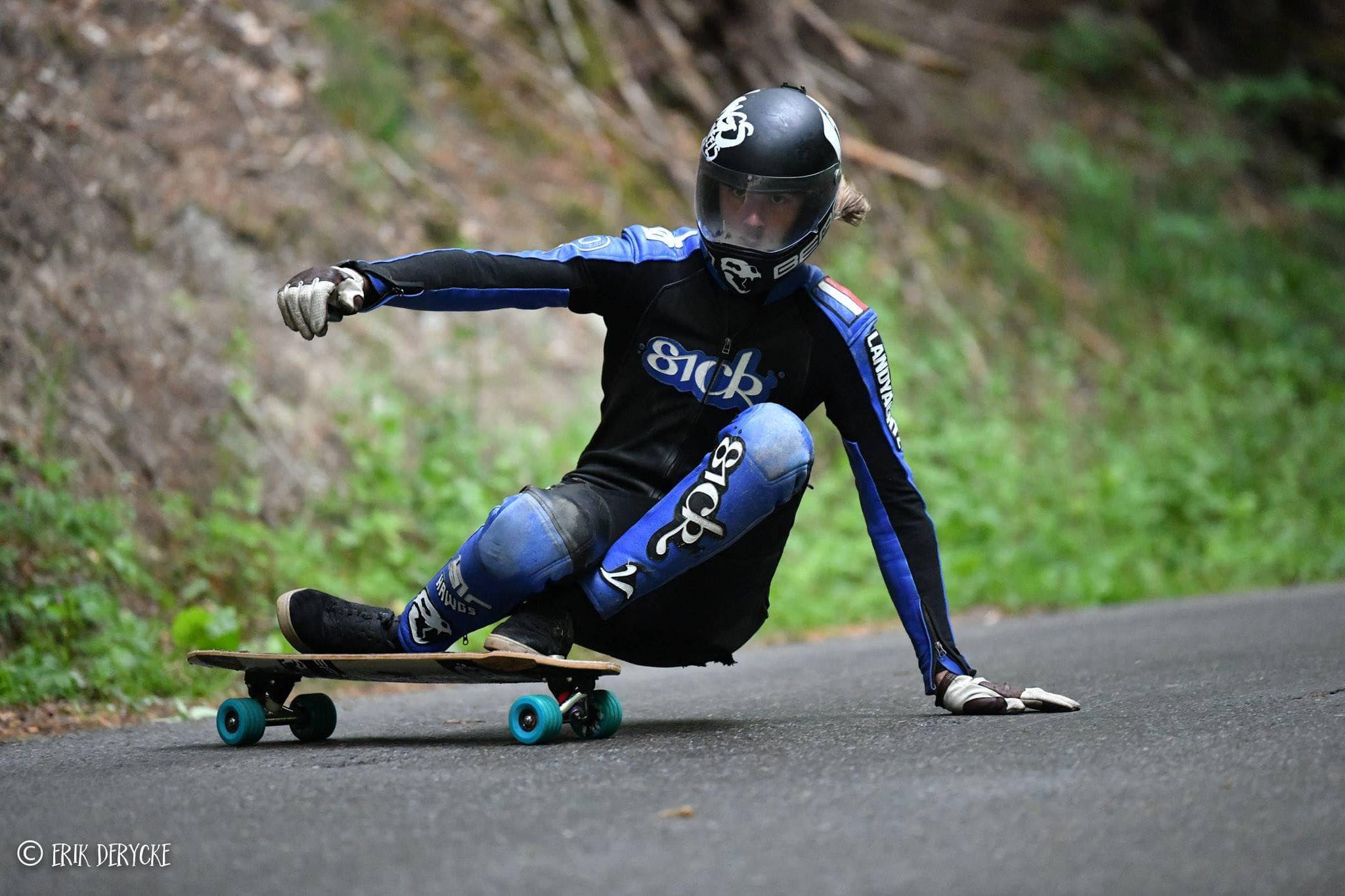 ---
---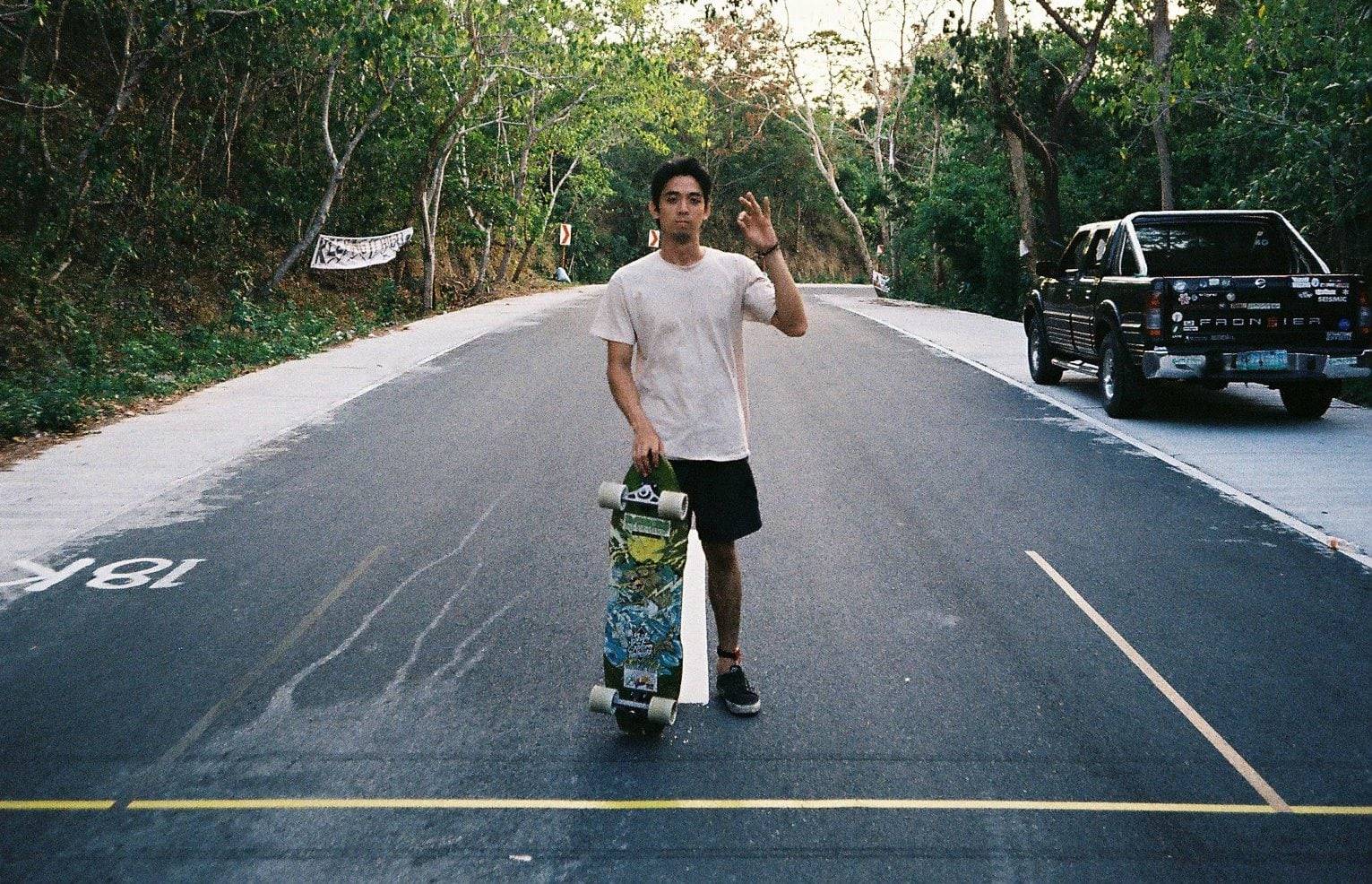 Vince Vasquez – Philippines
The Philippines have long been home to a large contingent of fast, competitive racers, but in the past few years they've been travelling the world circuit in larger and larger numbers, showing their ability on a world stage. Making it on to the Filipino team is no mean feat these days and we're hyped that Vince will be in Barcelona to show everyone what he can do.
---
---
With this being the first chance for any of these riders to compete under a national banner, and the first World Championships event since the IGSA days, many riders around the world have had this event circled on their calendar since it was announced. As many are looking at this as a precursor to potential Olympic involvement down the line, lots of riders have ramped up their preparation for this season from both a mental and physical standpoint.
This is going to result in some of the tightest racing that we've ever seen, so be sure to keep your eyes on Landyachtz social media for live updates at the event.
Good luck guys!
---