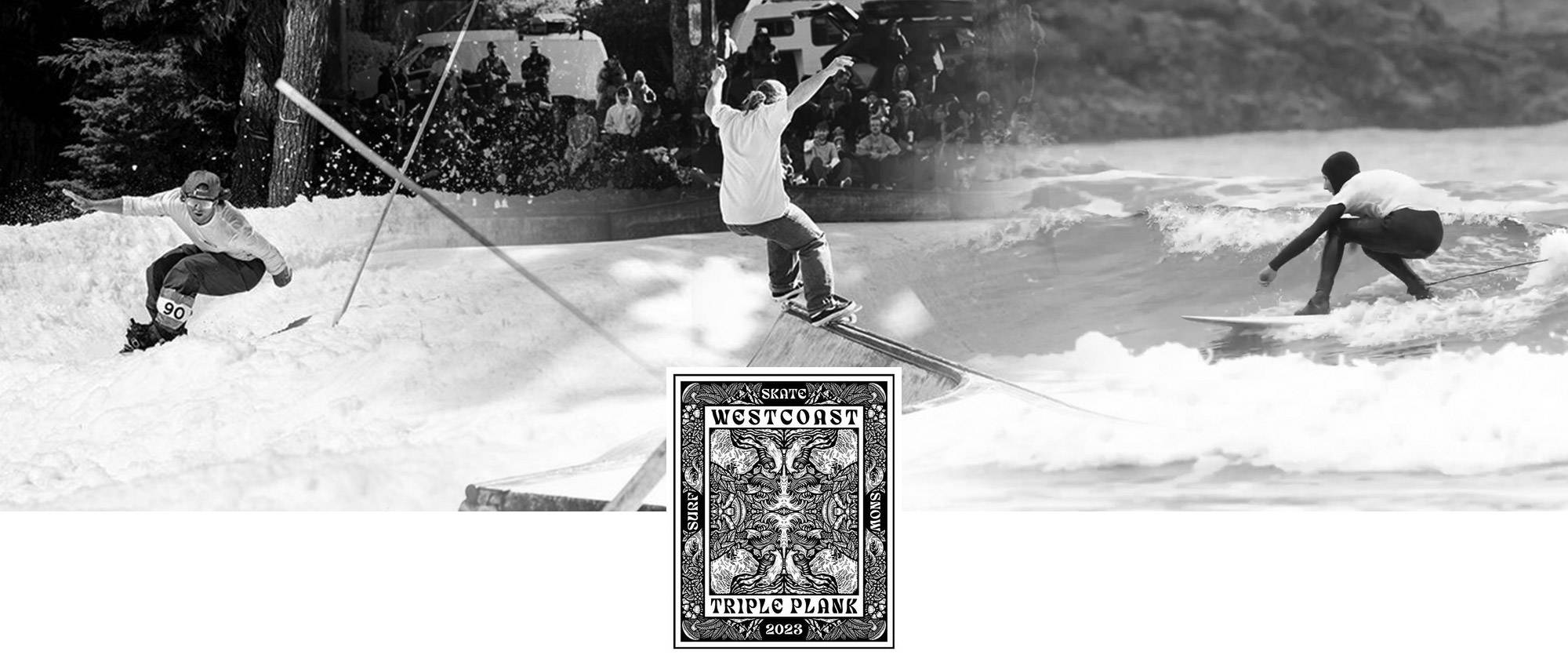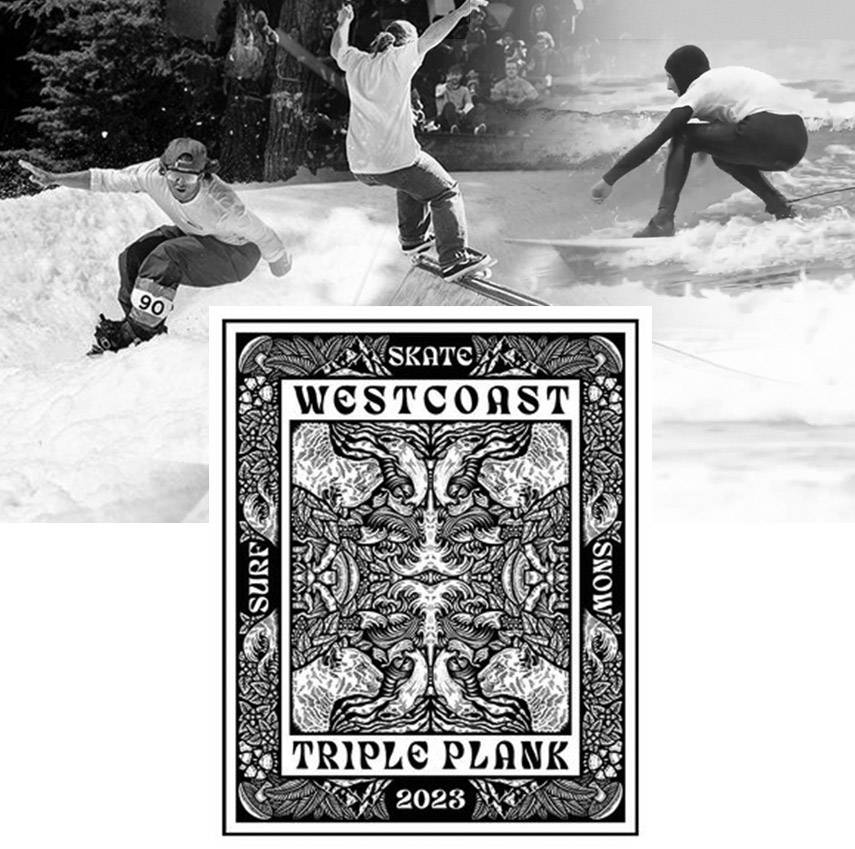 We are excited to announce that we are partnering with the West Coast Triple Plank board sports contest on Vancouver Island May 5-6. This one-of-a-kind event format combines Surf, Skate and Snow across an epic weekend at 3 spectacular venues around the Island. It isn't just about riding various planks with the homies, in fact that is only a minor part, the WCTP has a strong focus on raising funds through stoke in order to support and protect that precious ecosystem of the island through restoration of streams and other vital components of these watersheds. Over the last year they've raised more than $50,000, which has gone to support the efforts of the Redd Fish Restoration Society.
Limited run of Dinghy Blunts
In association with the contest, we have made a limited run of Dinghy Blunts to get the word out, support this glorious cause and get involved in our local community. Proceeds from the sale of these boards will also go to the Redd Fish Restoration Society and their efforts to preserve our precious watersheds, for 27+ years they've partnered with Nuučaanuł Nations to restore damaged coast ecosystems, rebuild threatened or endangered fish and wildlife populations and inspire an ethic of stewardship by reconnecting people with the environment. Shop now »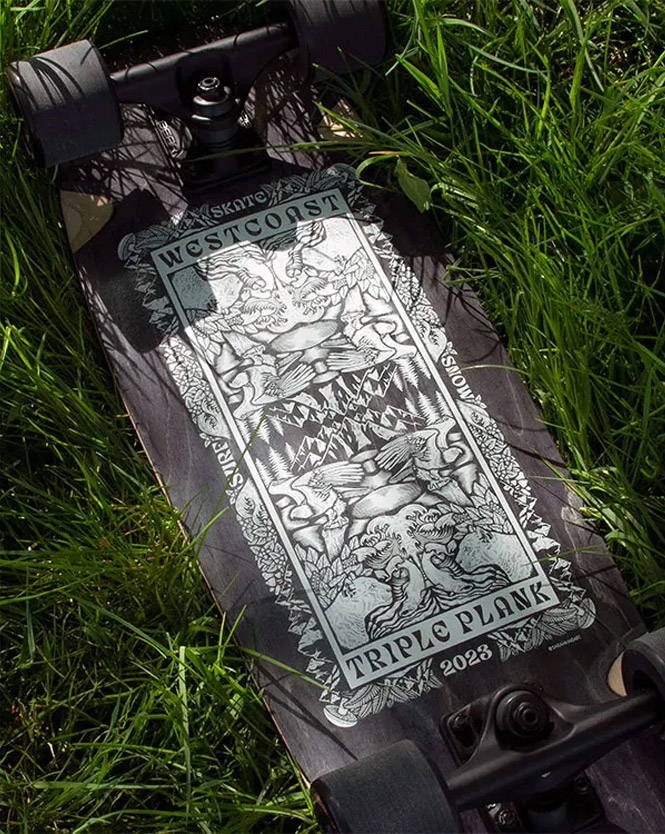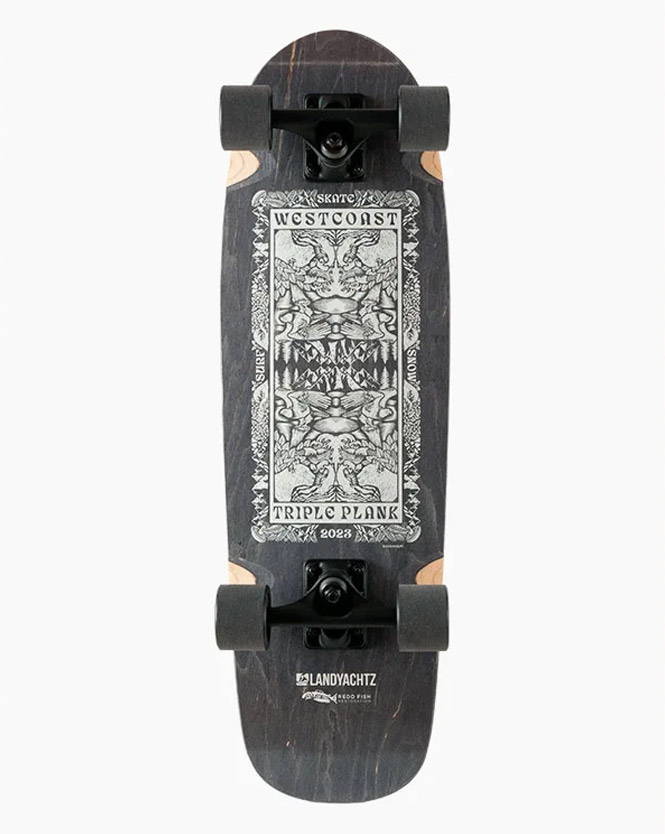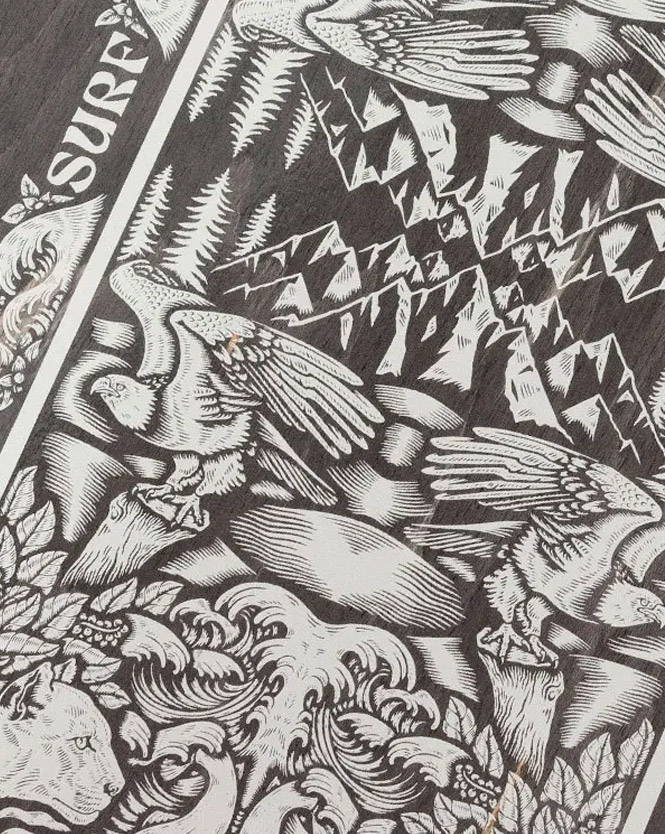 ---

We're donating proceeds from the Dinghy Blunt Triple Plank to the Redd Fish Restoration Society.

---
West Coast Triple Plank // 2023 schedule
The weekend starts with a banked slalom race May 5th at Mt. Washington before shifting to Tofino for a Surf Contest and a Skatepark Jam on Saturday May 6th. Day 3 of the event might just be the most important as the crew spend their Sunday checking out restoration programs, learning about their surrounds from Ross Reid and capping off the afternoon with some trail building. It promises to be a wild weekend of shredding no matter what your board of choice is. Registration for participants is sold out but information for spectators can be found at https://www.westcoasttripleplank.com/.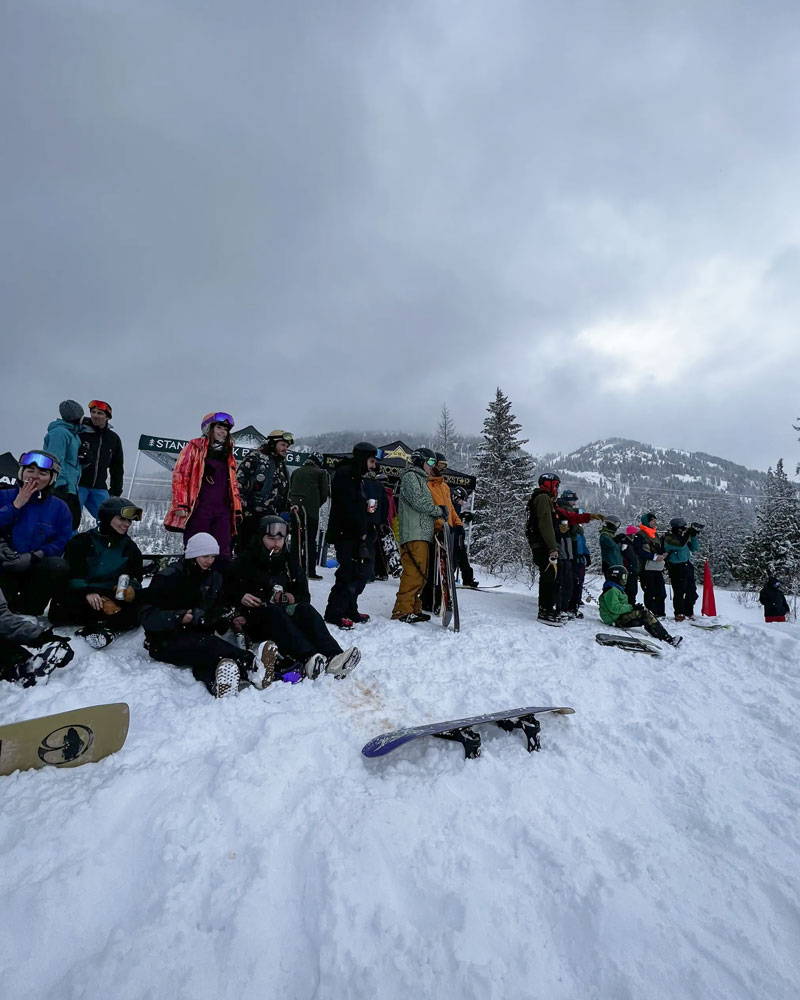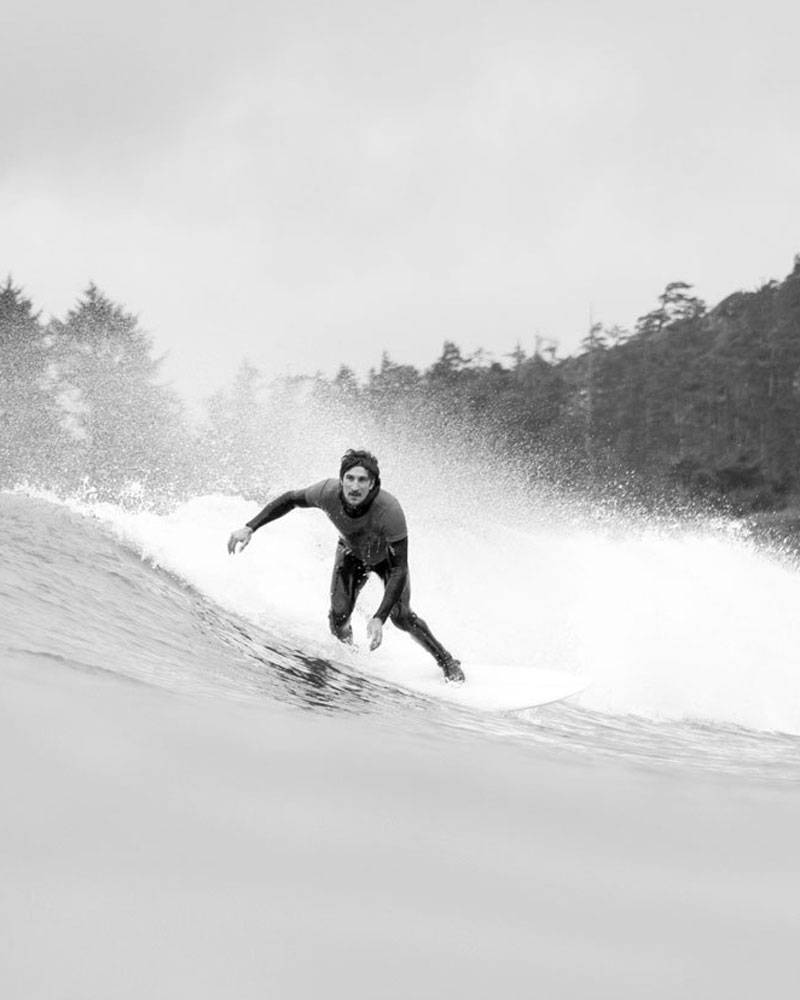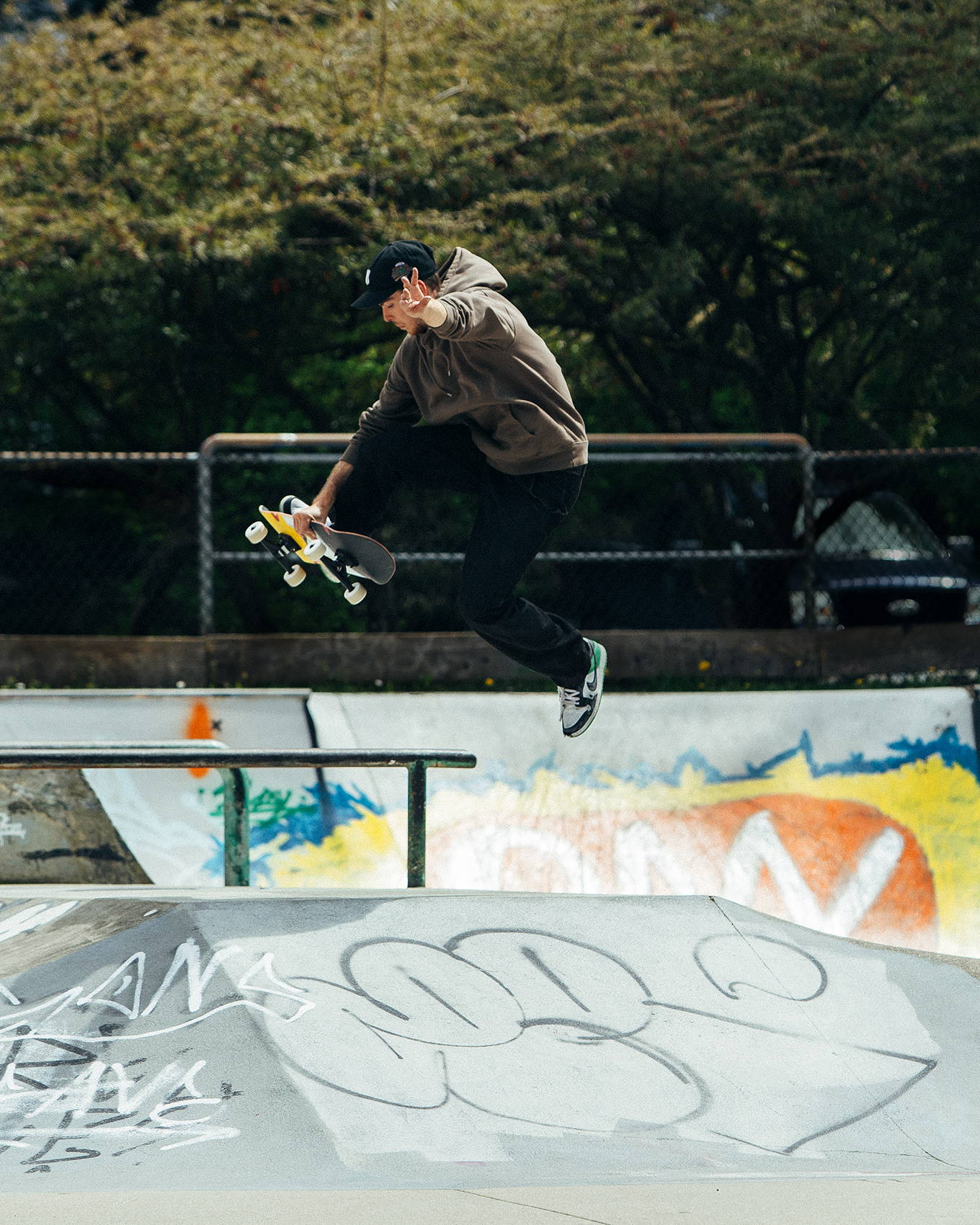 conservation and restoration of our precious coast
We are incredibly fortunate in British Columbia to have access to amazing venues that allow for such a wide variety of outdoor sports and the West Coast Triple Plank contest exists to highlight and protect these spots and their continued existence. From the beginning the contest has given 100% of proceeds to the Redd Fish Restoration Society, a group dedicated to maintaining and protecting Coastal BC's watersheds and fish habitats.
As we said earlier, we're donating 100% of the proceeds from the Dinghy Blunt Triple Plank to the Redd Fish Restoration Society, but in sticking with Landyachtz Tradition we're planting a tree for every Triple Plank we pressed. Read more about One Board One Tree.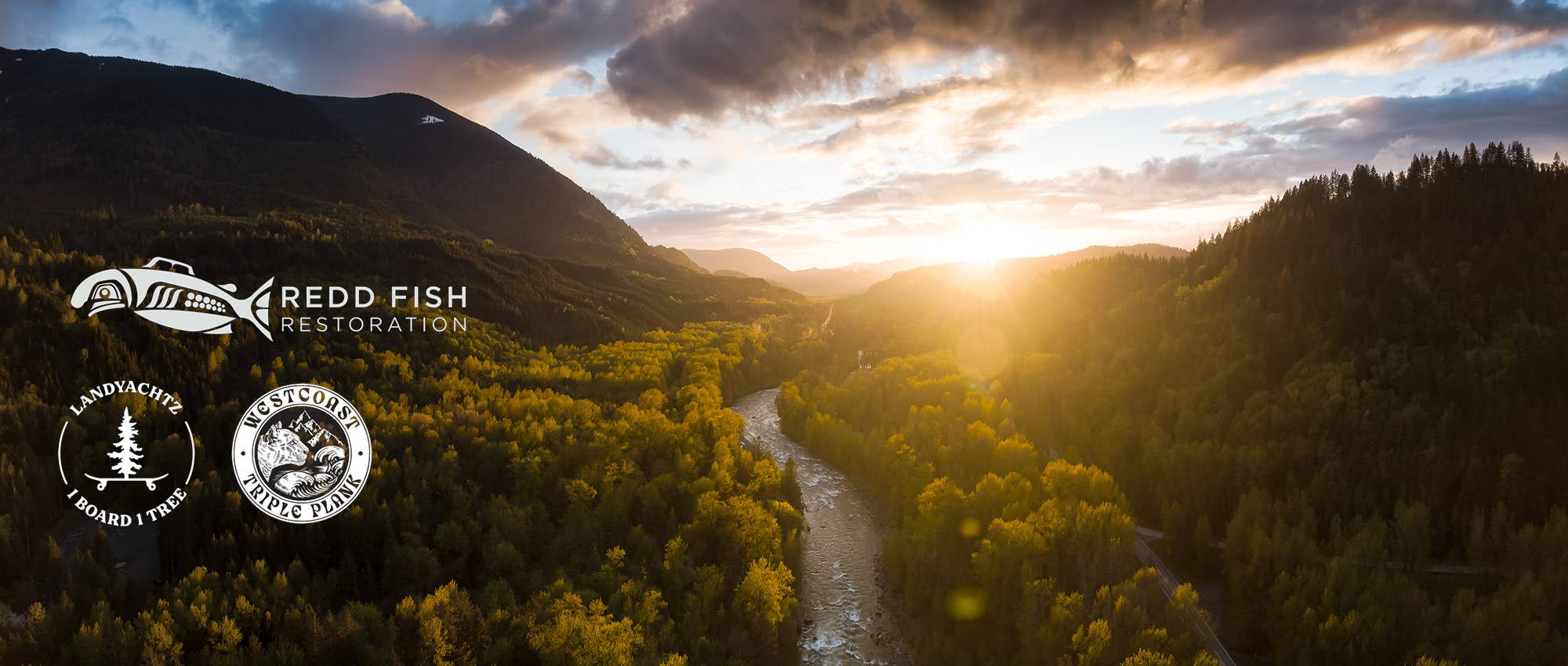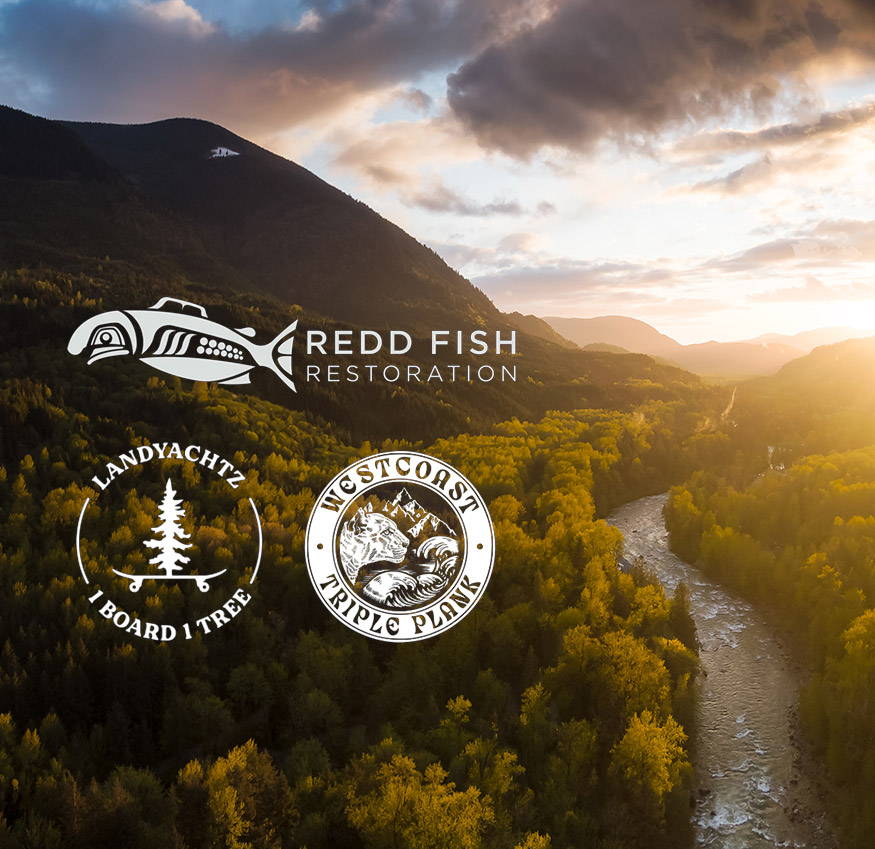 The Dinghy Blunt is a small cruiser board that comes in at 28.5" long and 8.6" wide. Just slightly wider than the Classic Dinghy, you get a more prominent edge to leverage your turns. We set up the Dinghy Blunt with Polar Bear 130mm TKPs and 60mm 78a Chubby Hawgs.
We'll see you out there getting rad for a cause this weekend!
---