Surf Skate Championship Results Blog
RACERS! START YOUR SURFSKATES 💨
It goes without saying we're pumped to be bringing you all the action from the Landyachtz Surf Skate Race Track Championship MMXXI, the ultimate challenge in getting pitted on land. We invited 23 members of the Landy fam - from the wood-shop crew to our world-beating downhill racers - to tackle our specially built surf skate race course that we setup in our old warehouse.
But first, A quick word from our sponsor.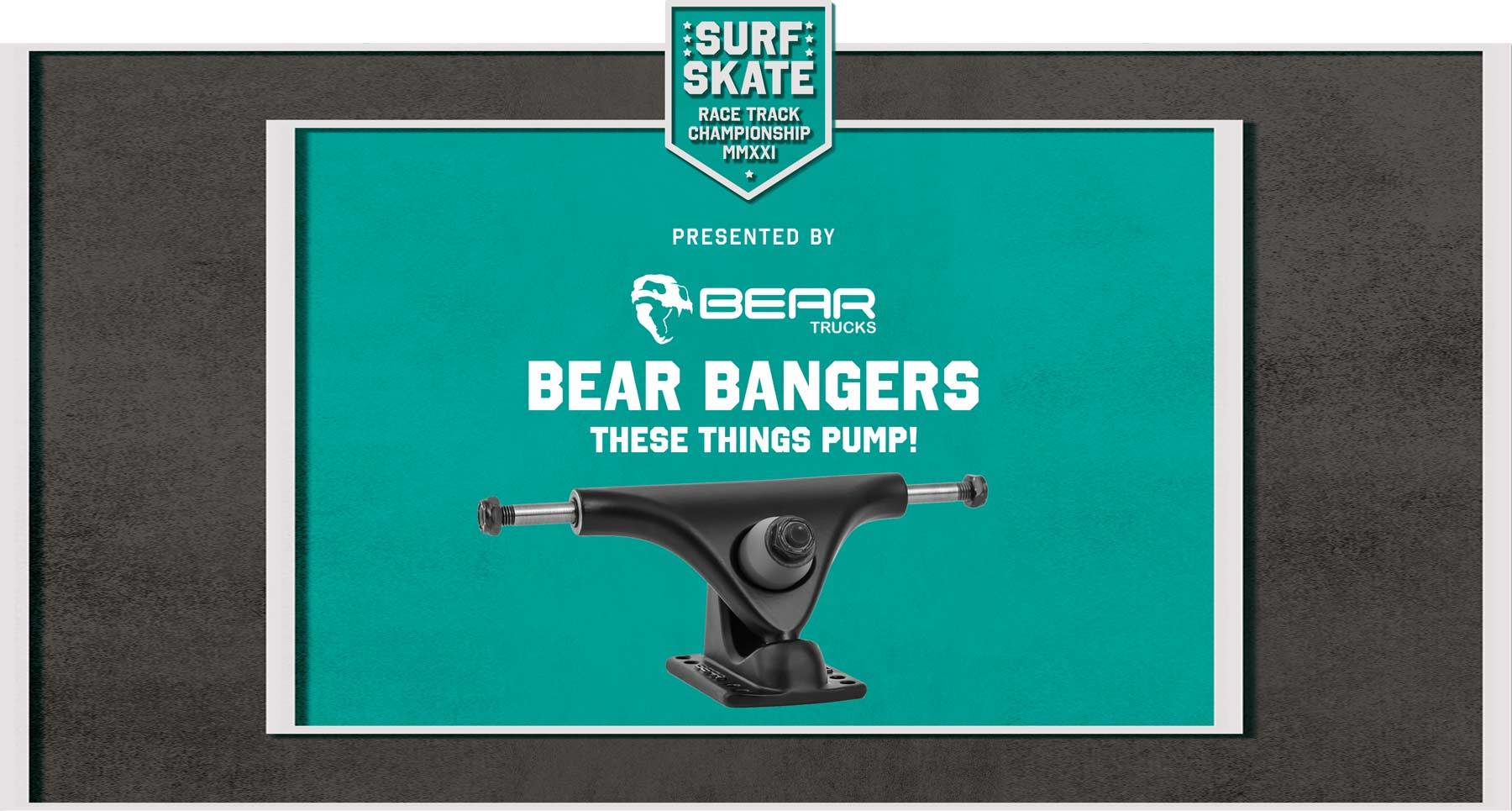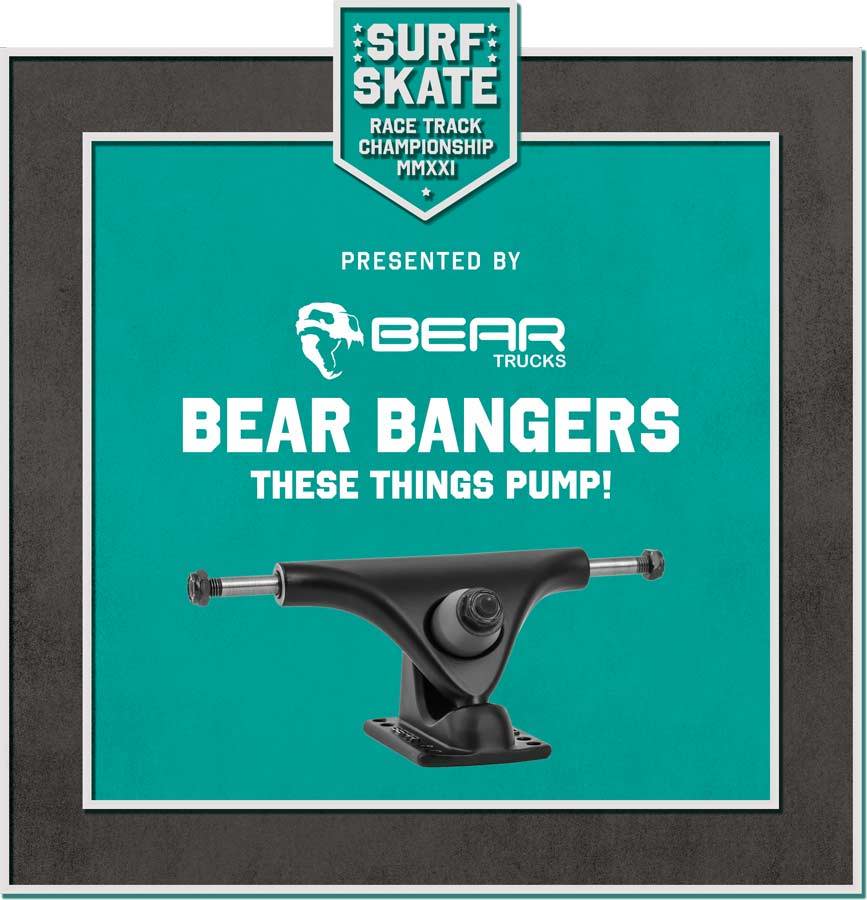 WHO WILL take the crown?

 
WATCH BELOW TO FIND OUT!
HOVER TO SEE RIDER STATS

HOVER TO SEE RIDER STATS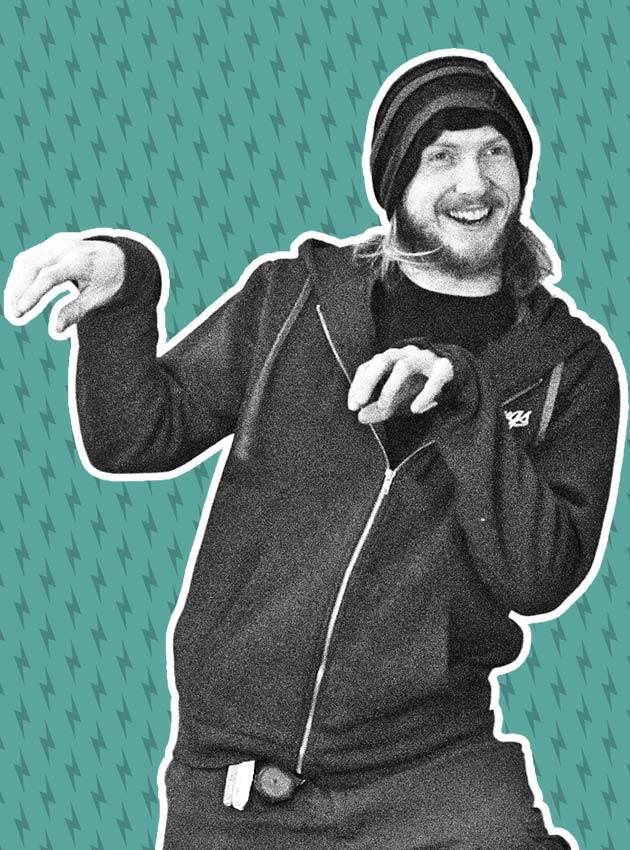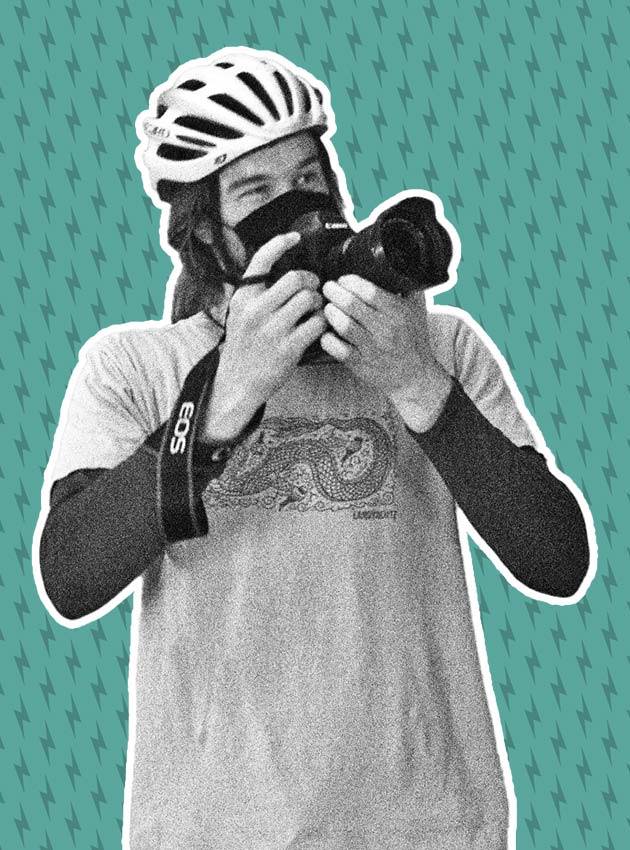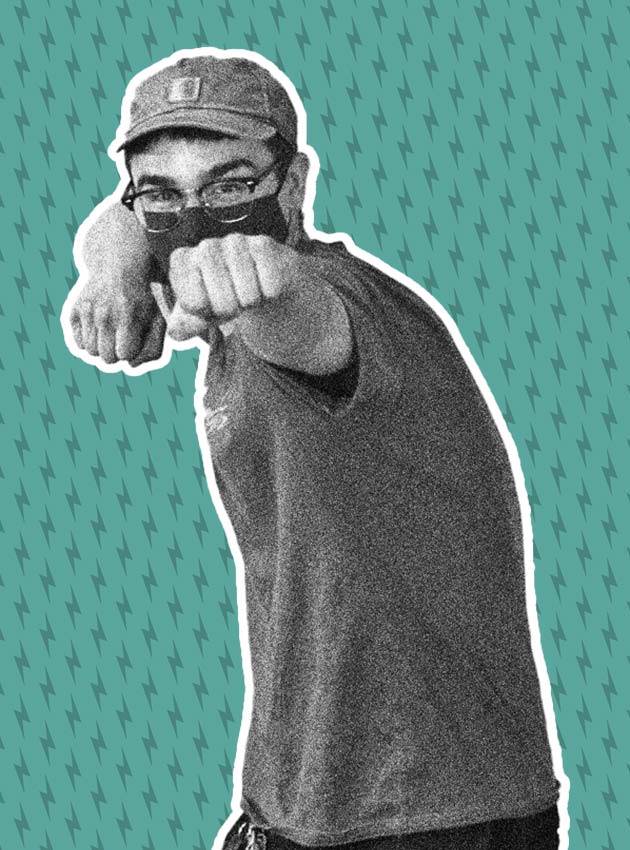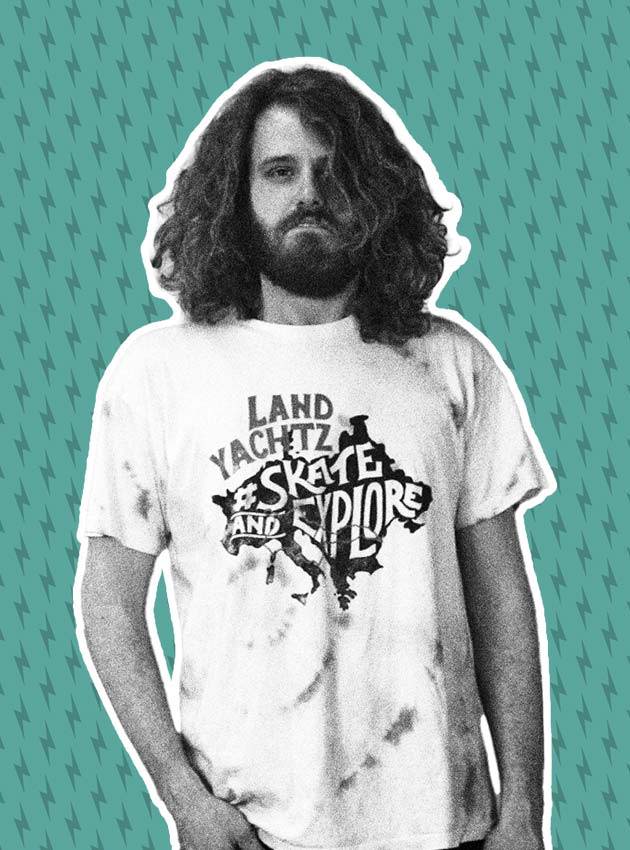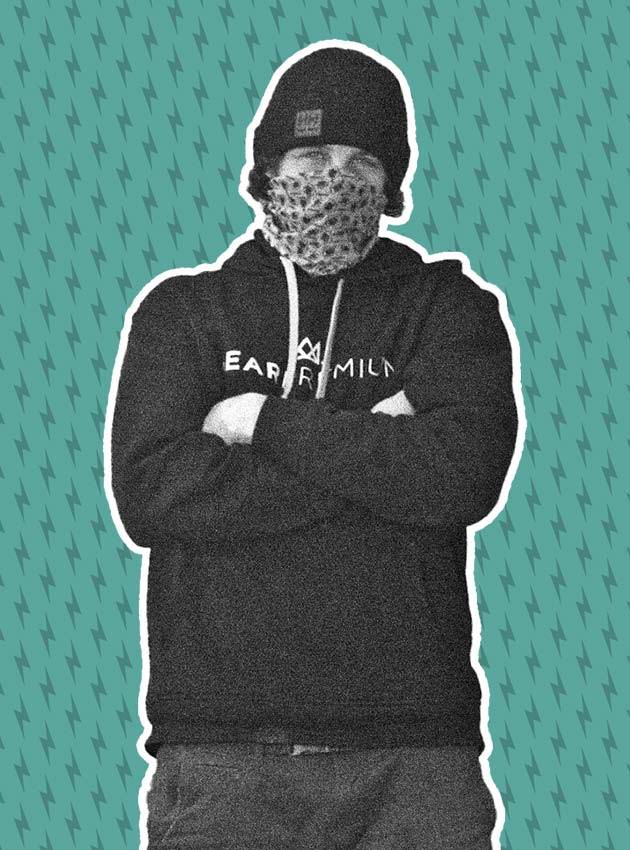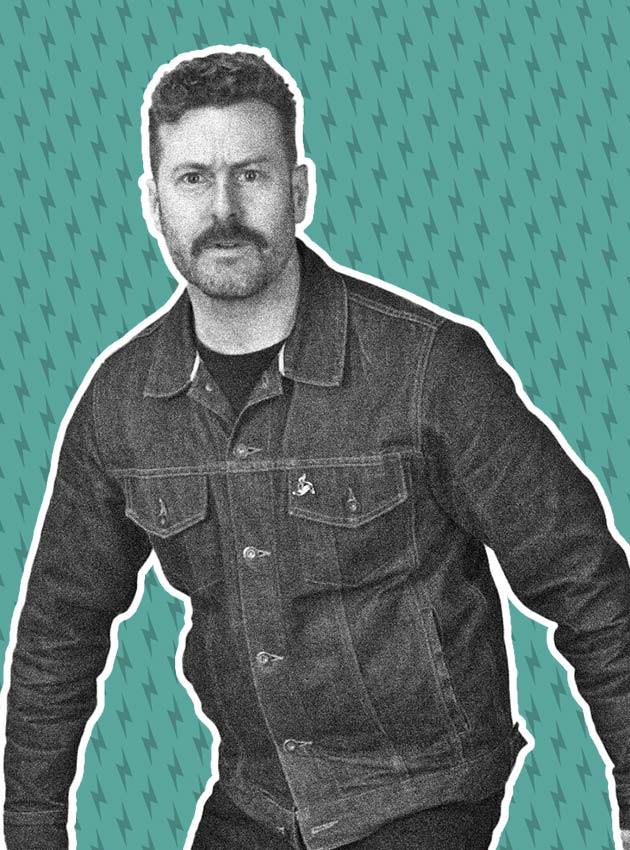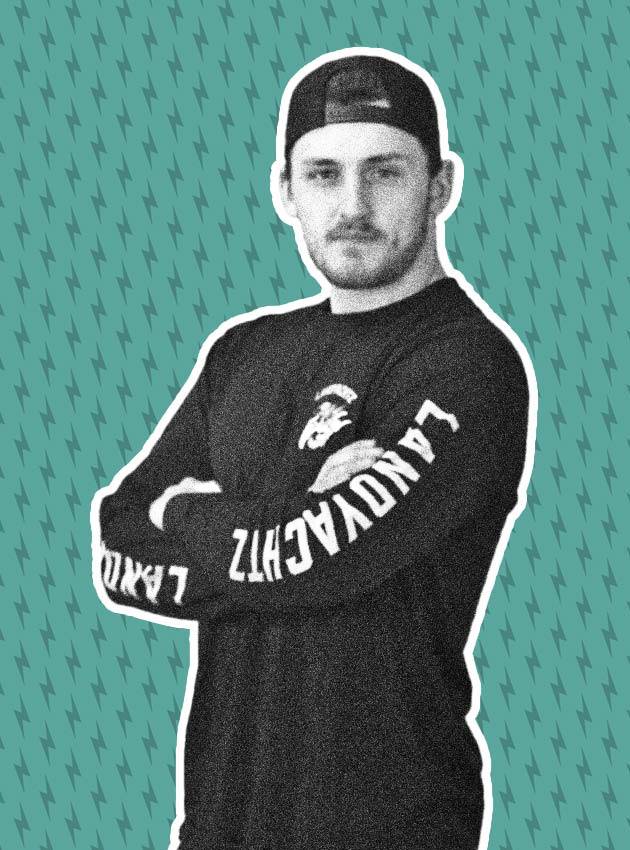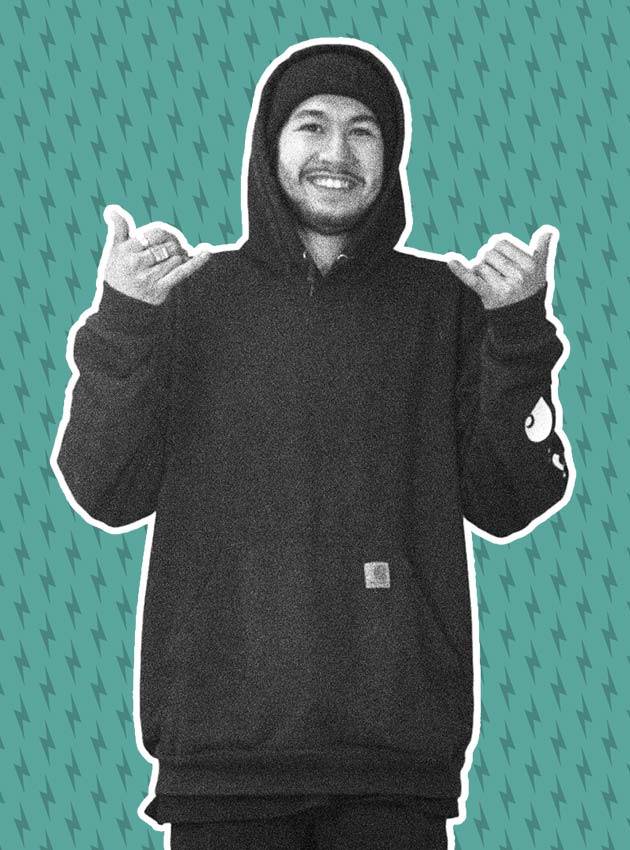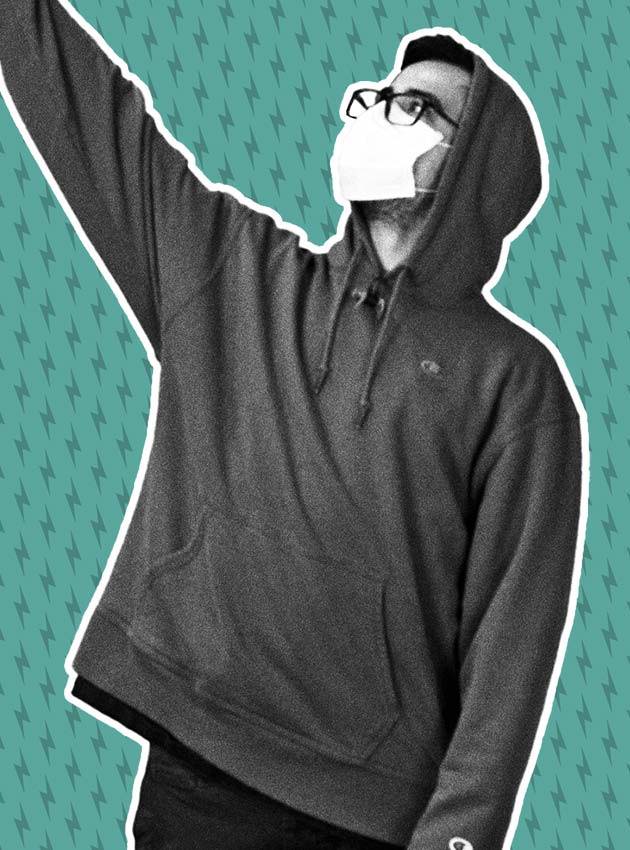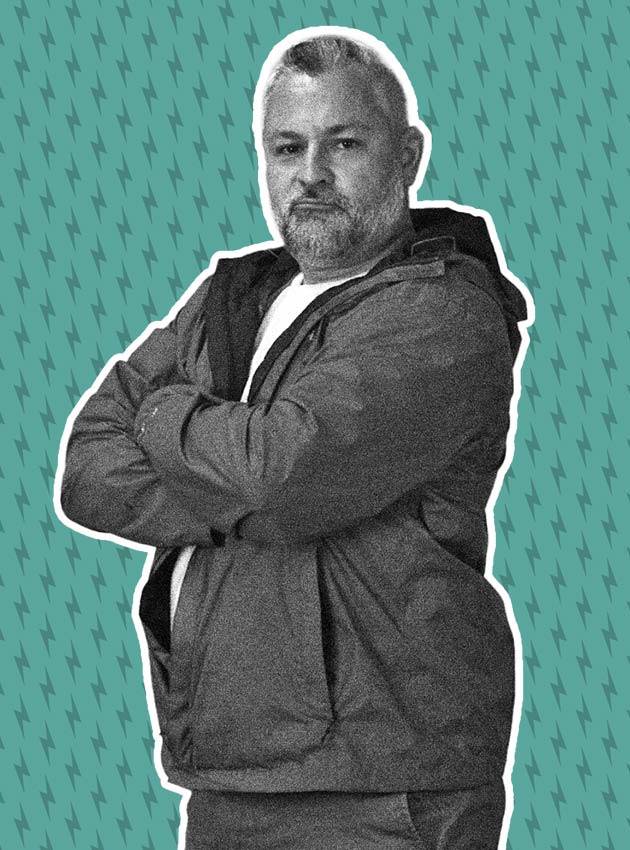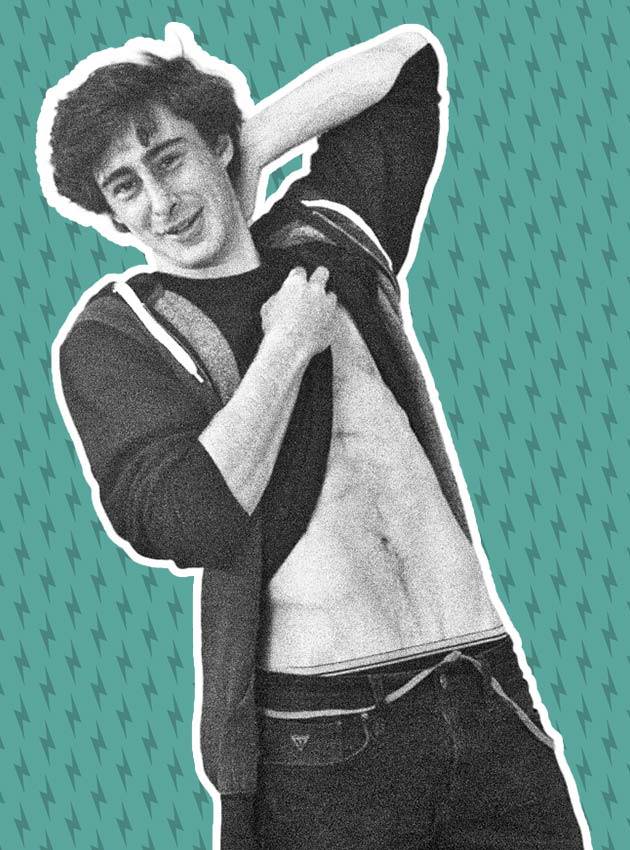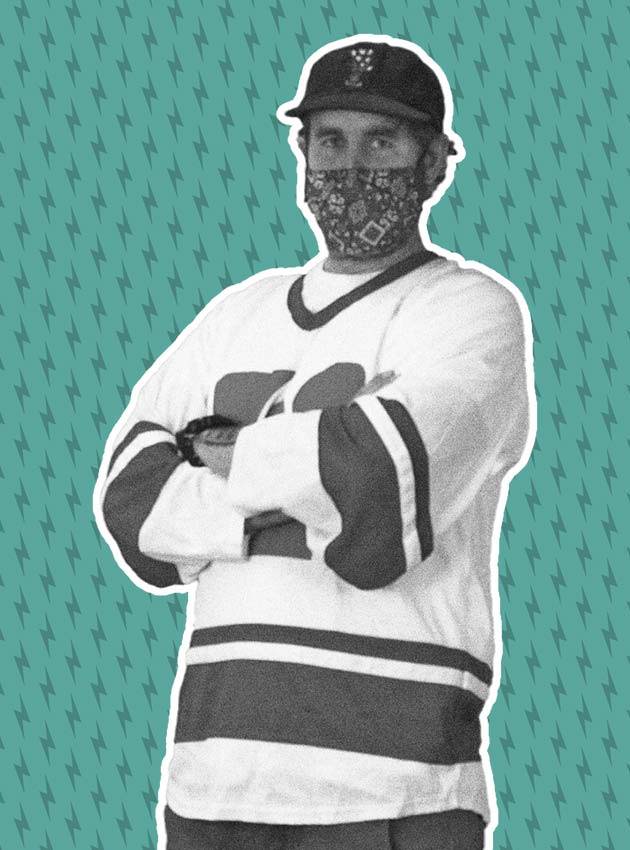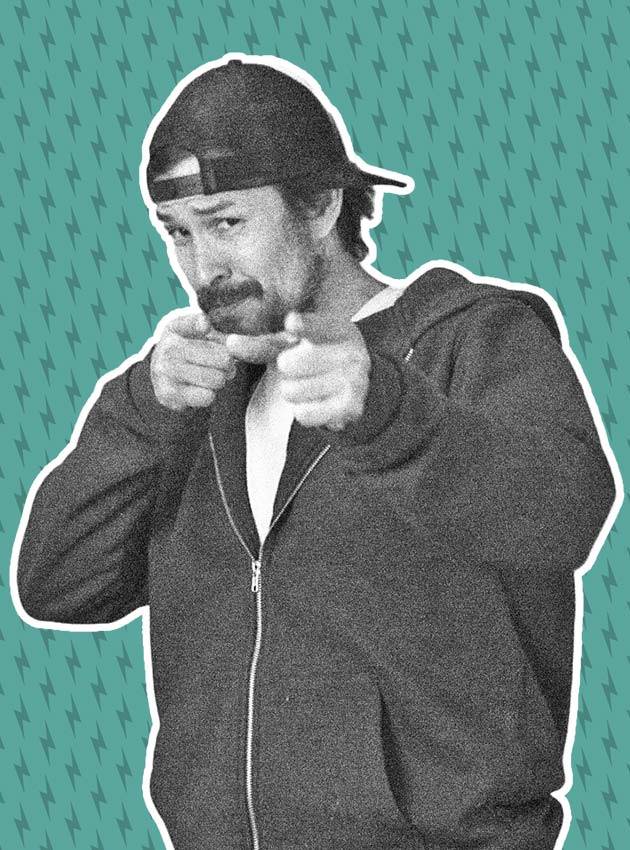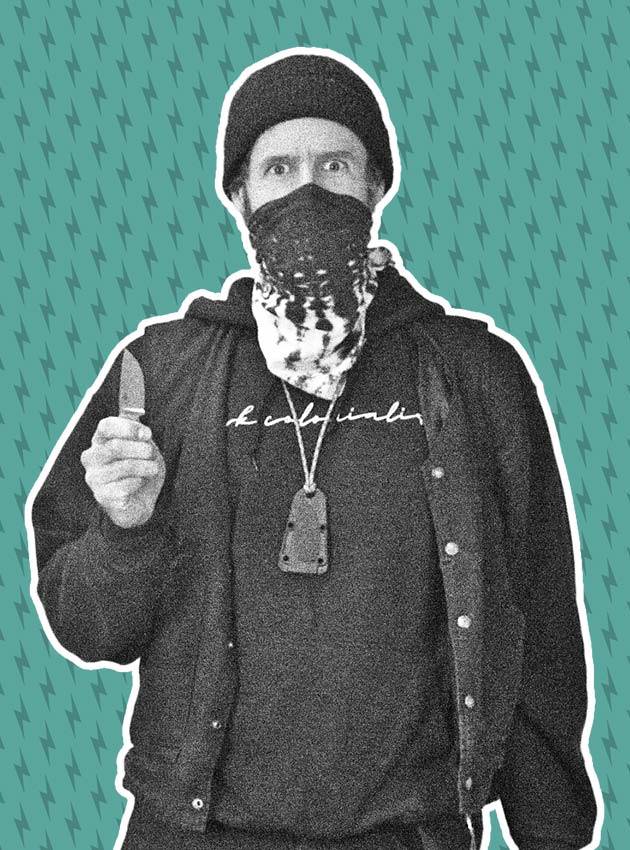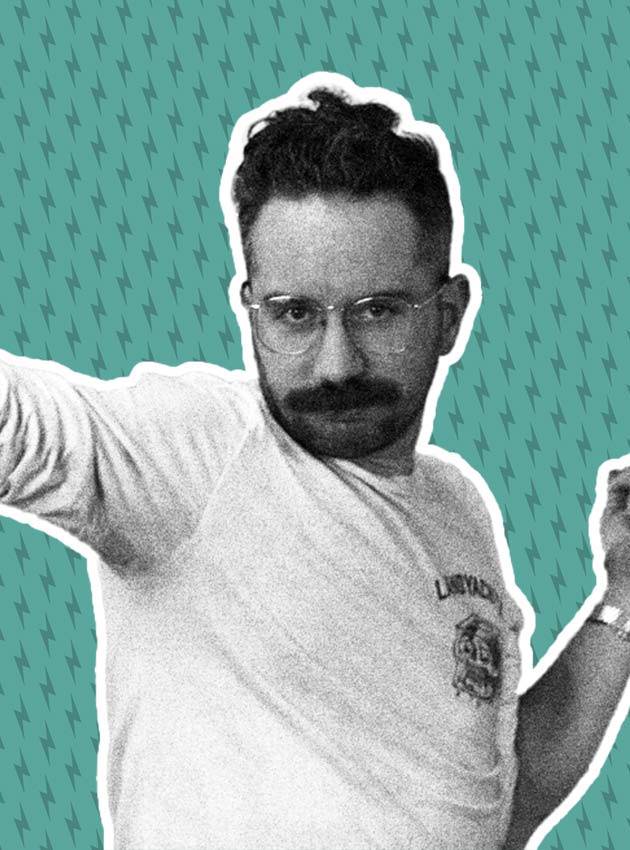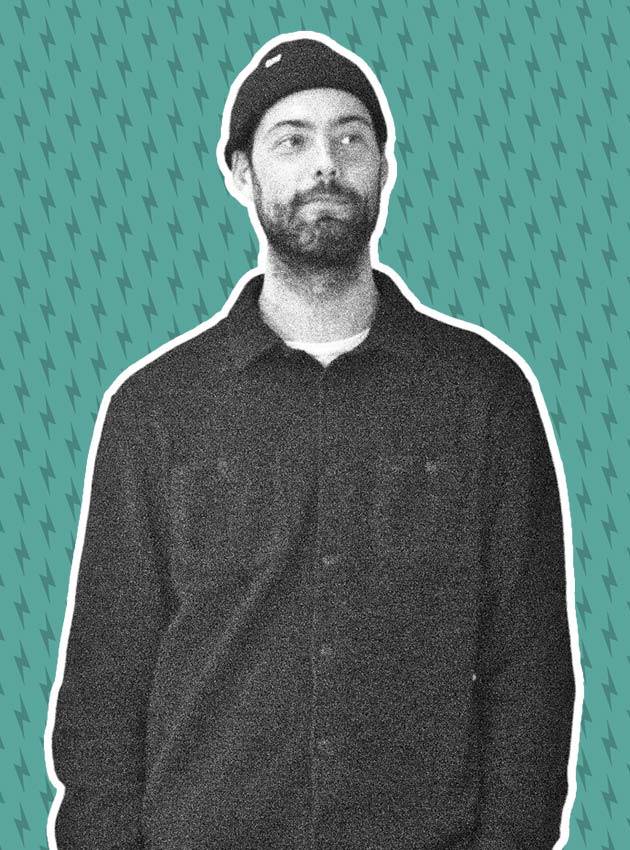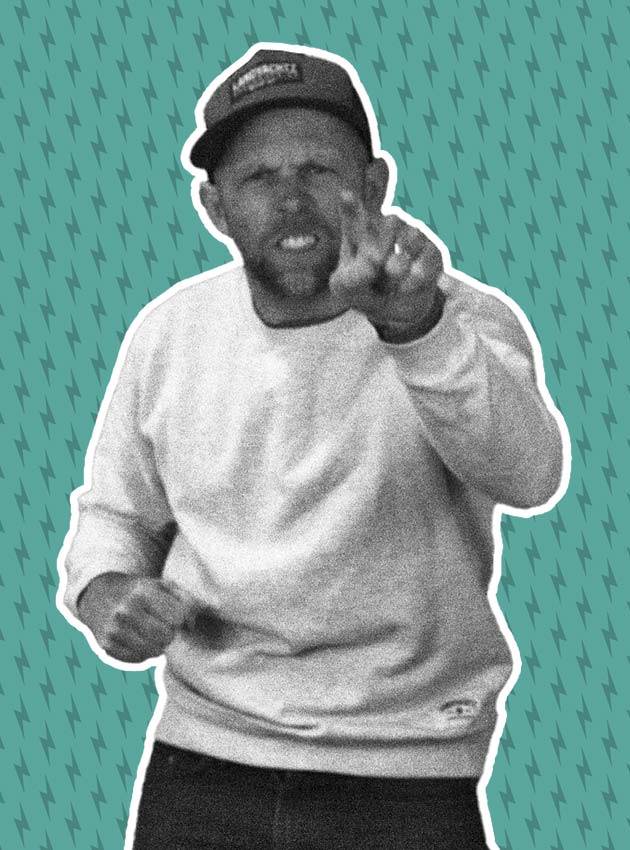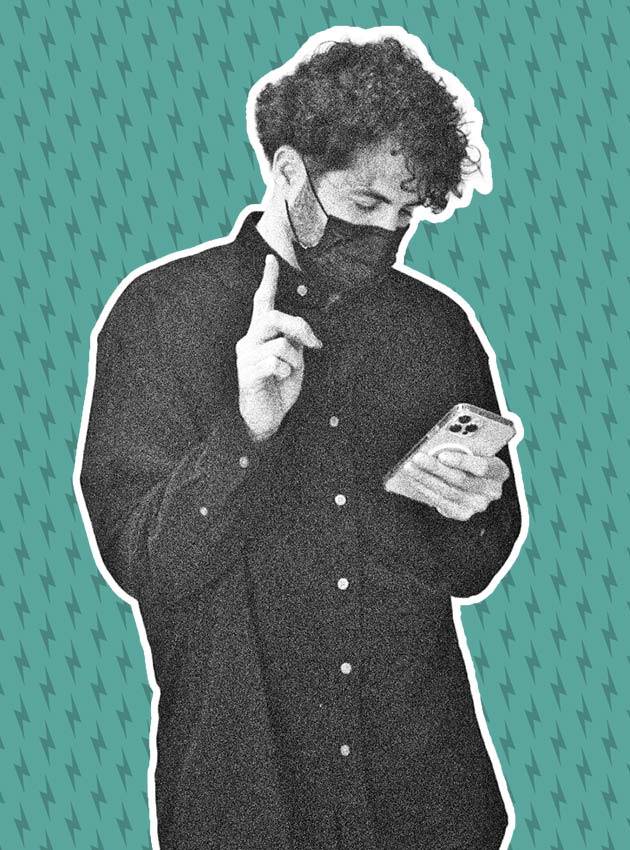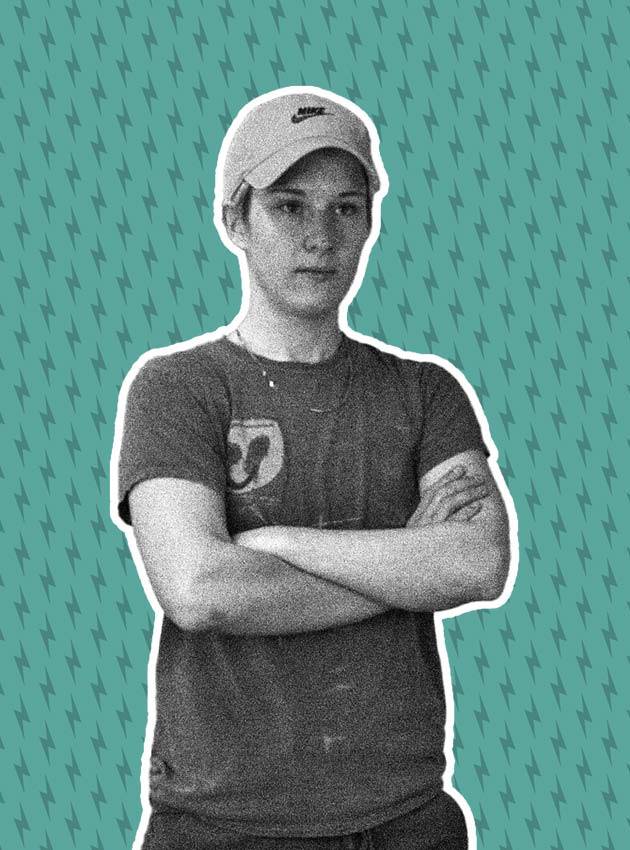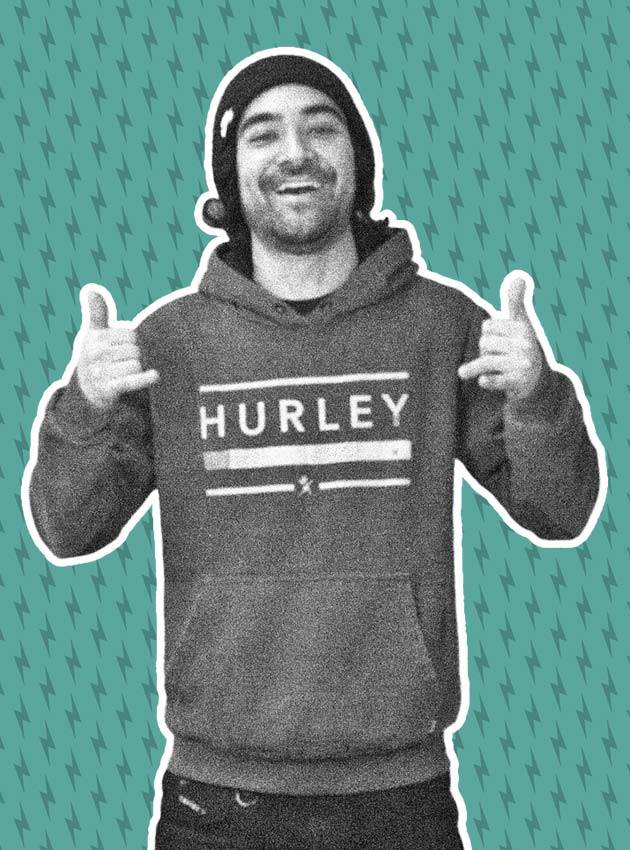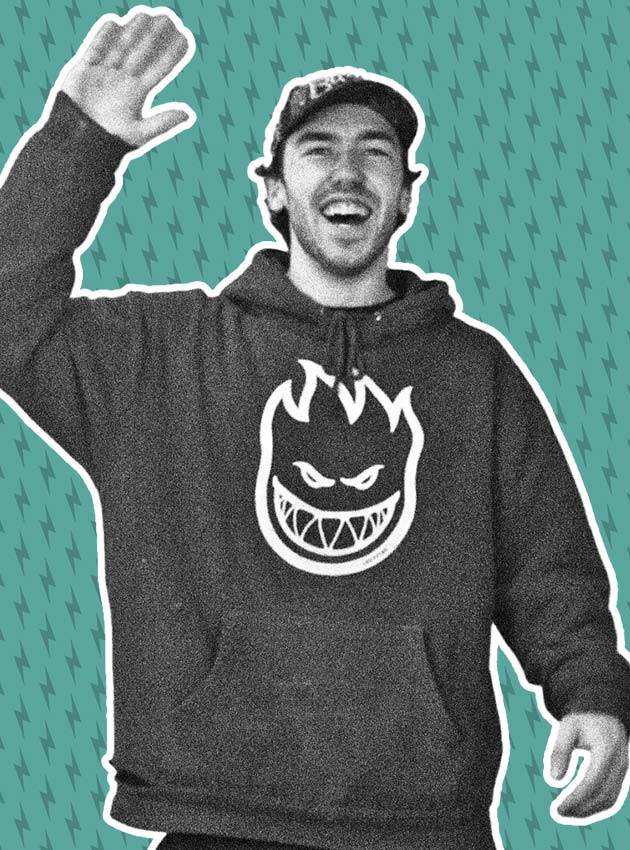 THE PHOTOS
By Jacob Lambert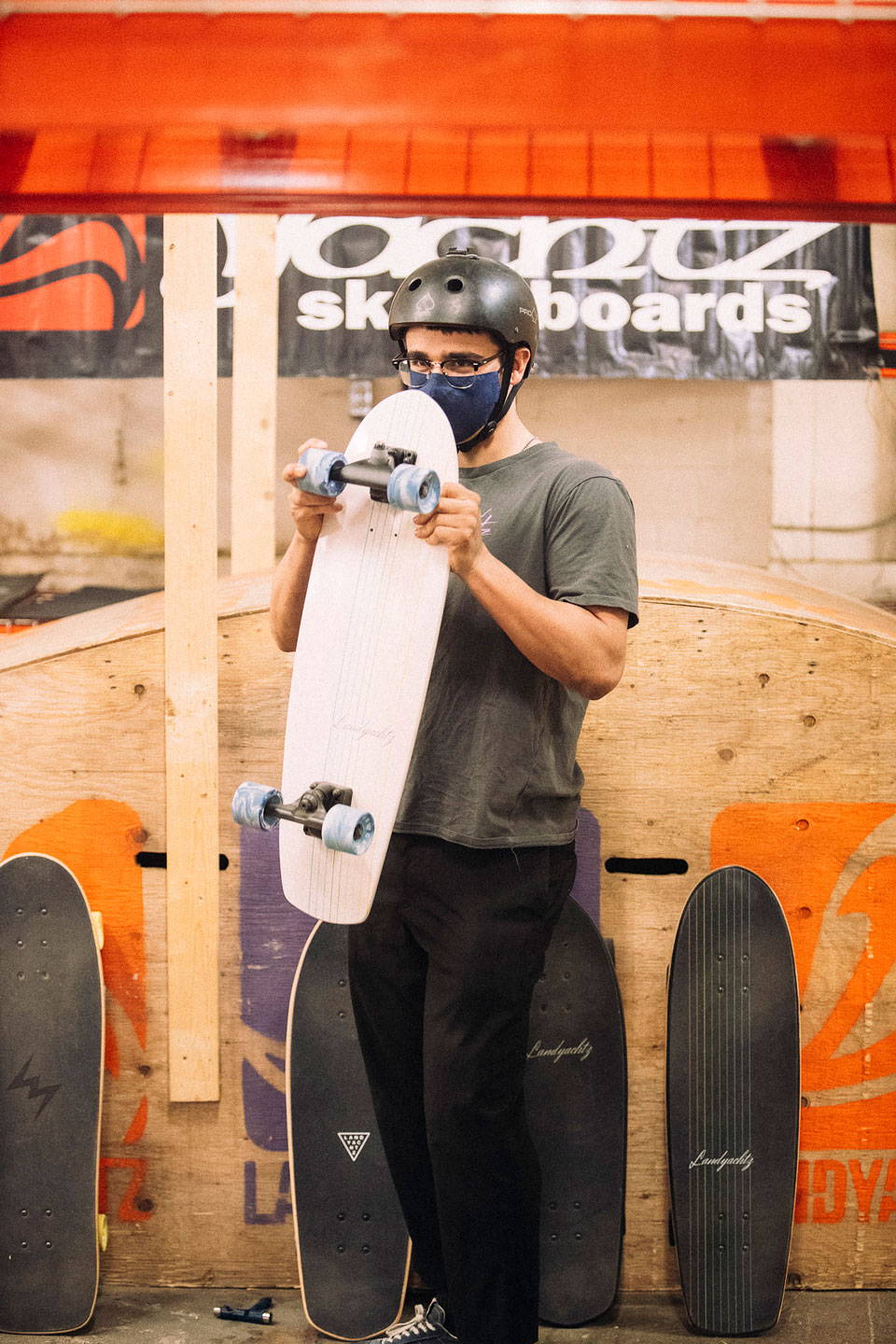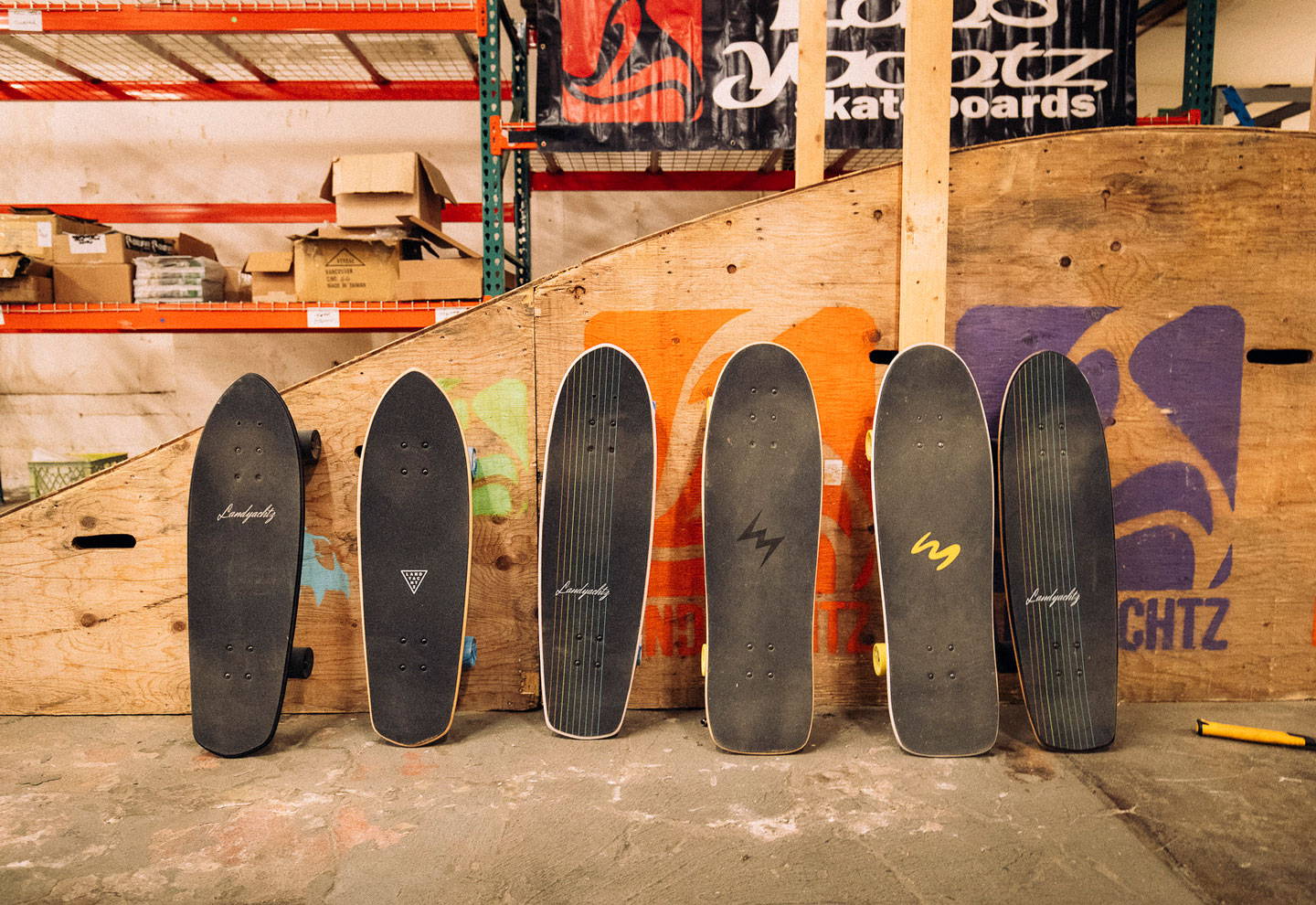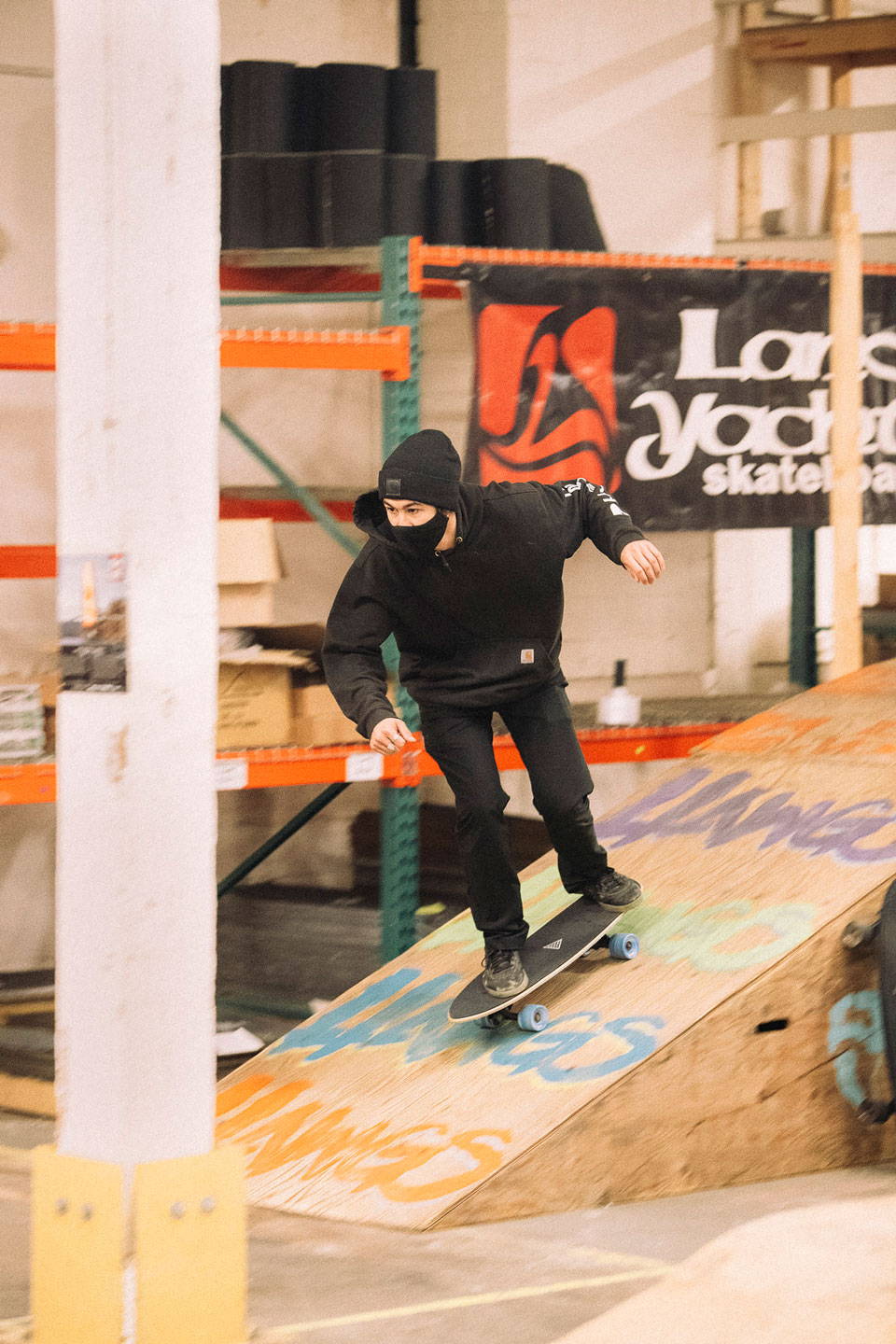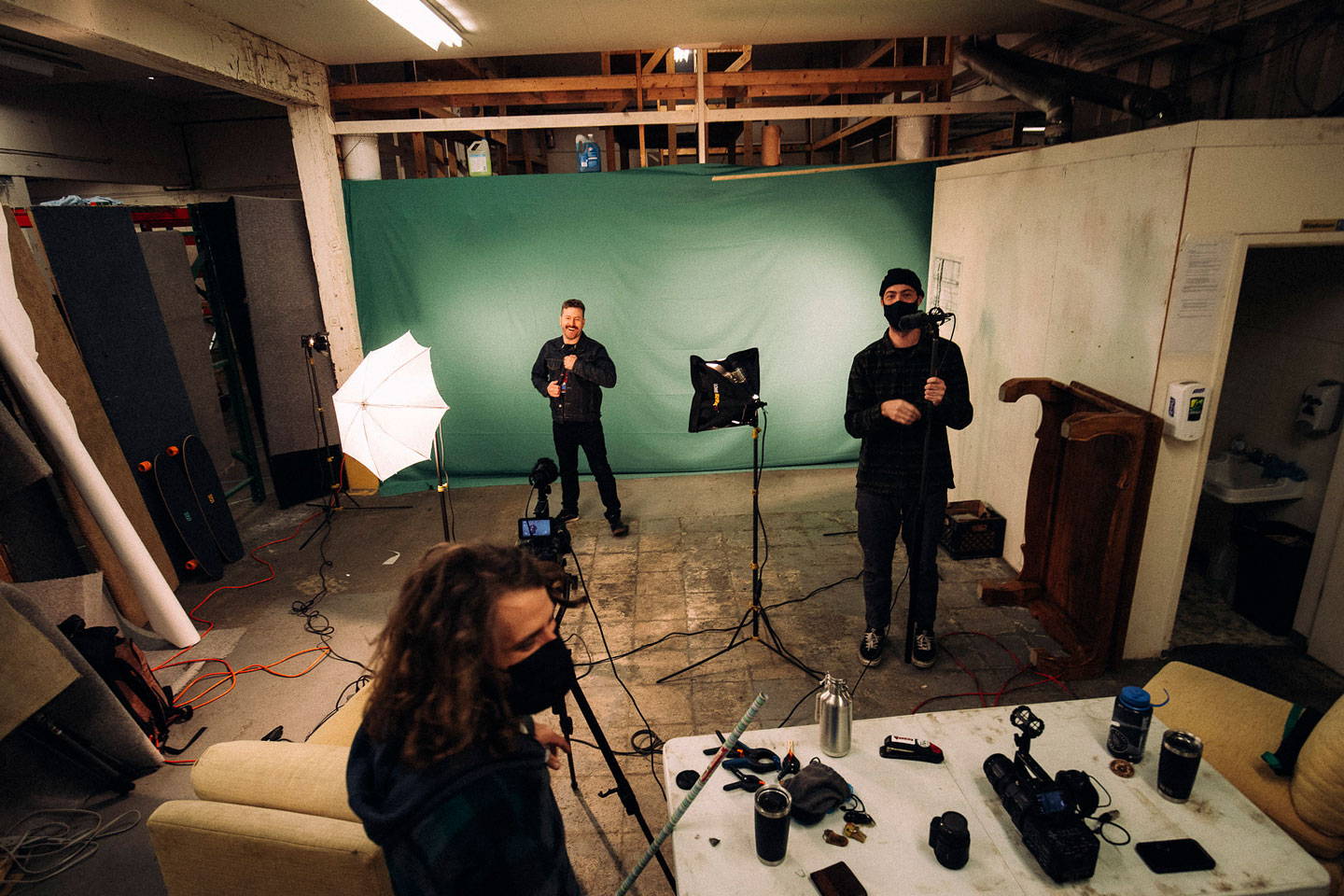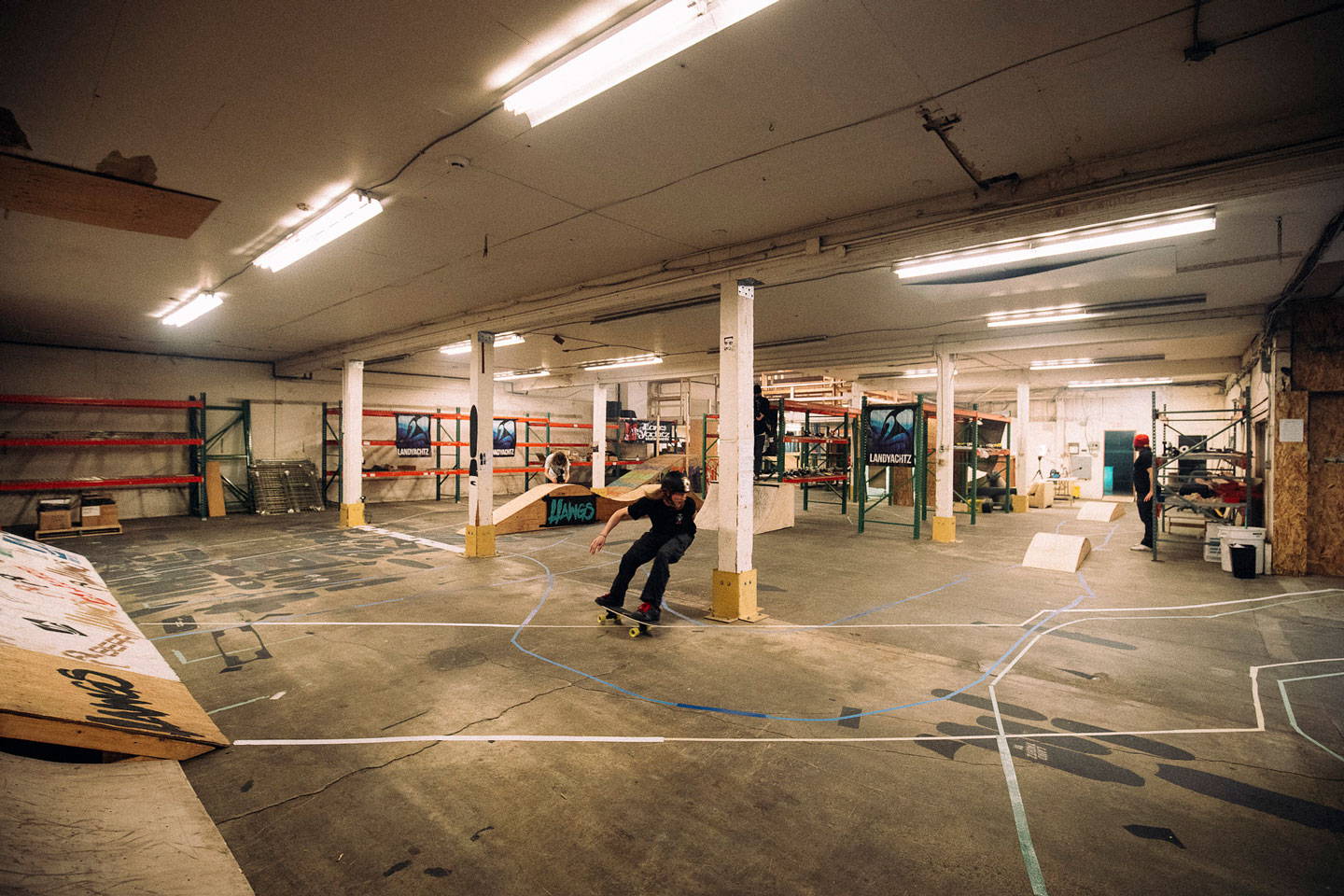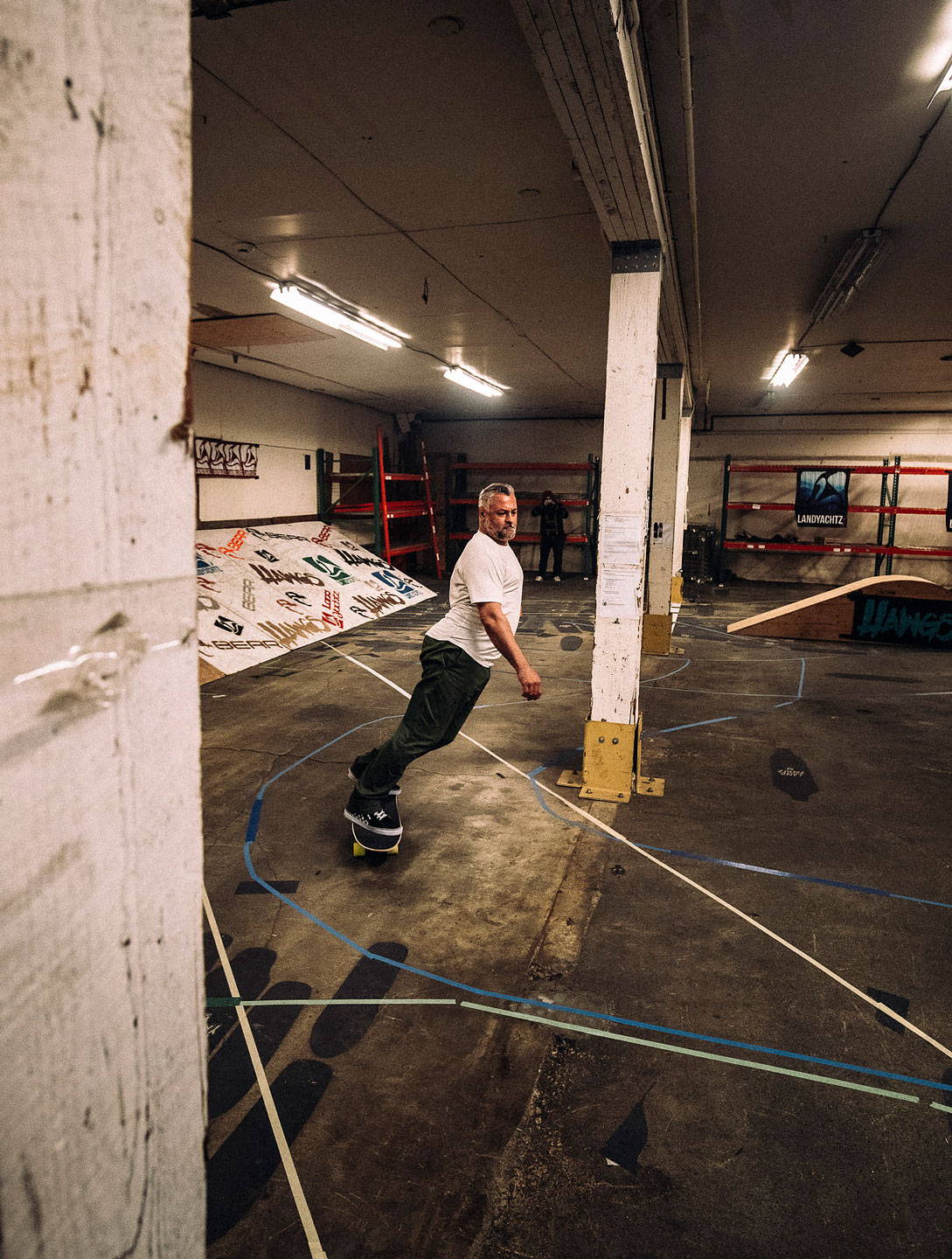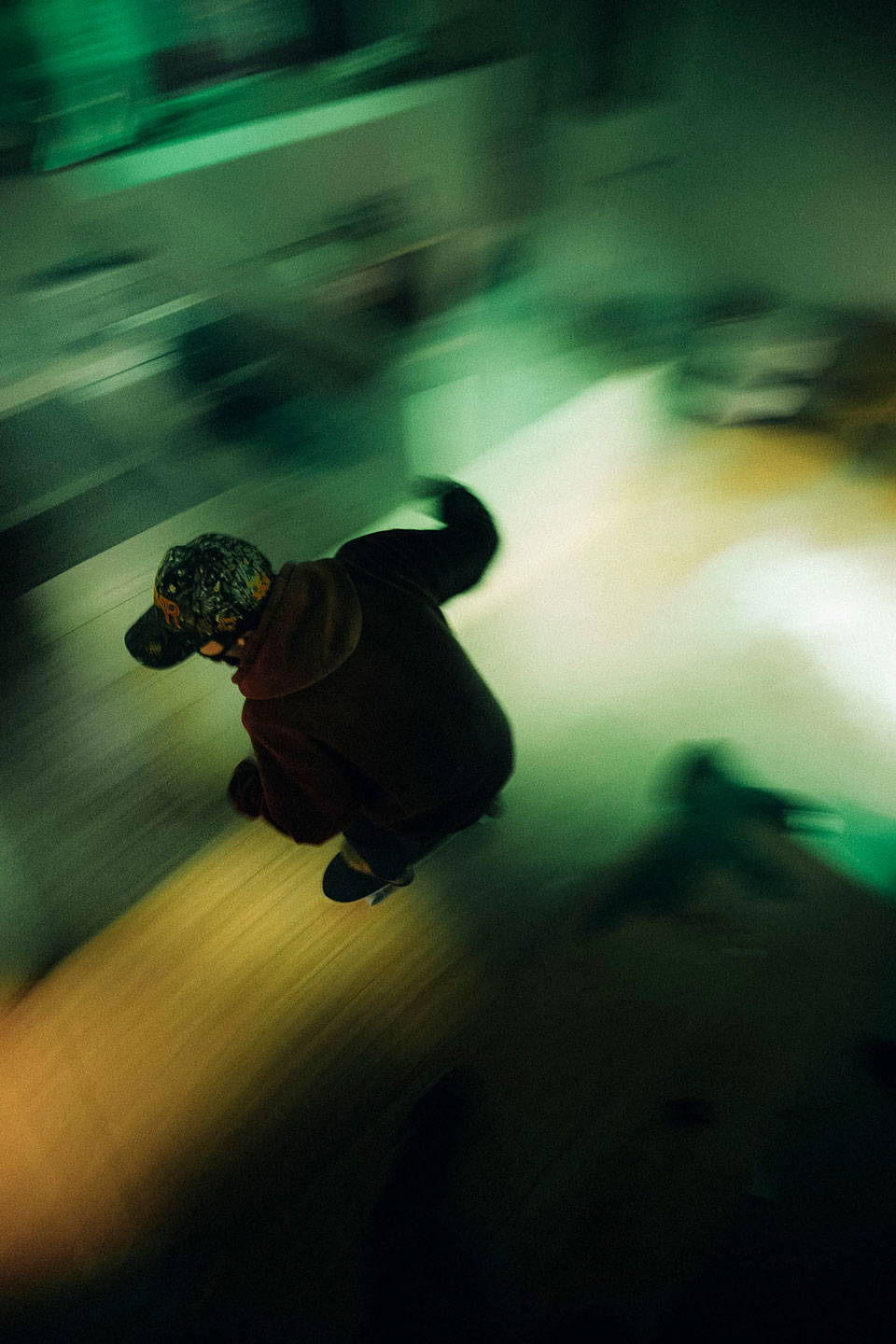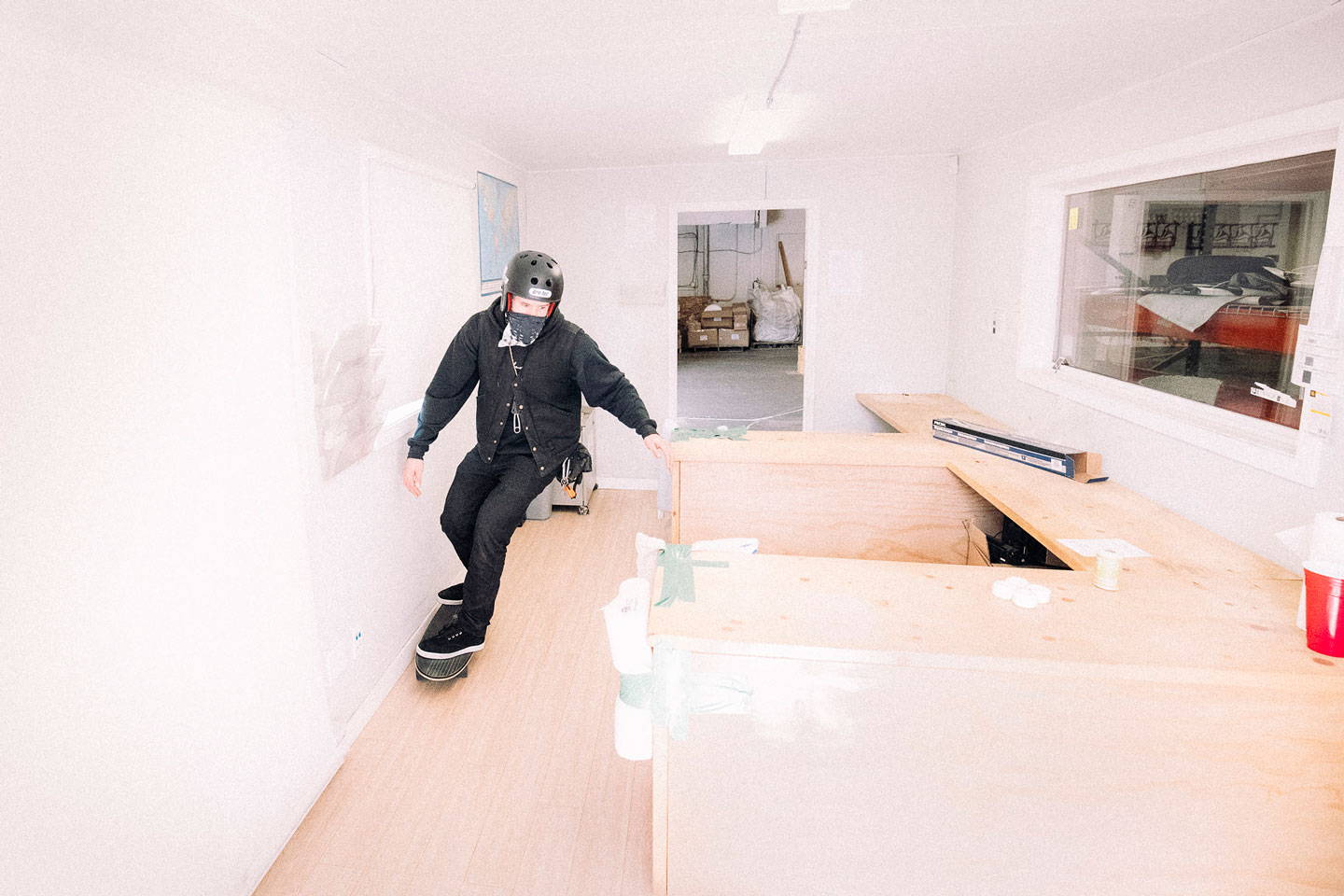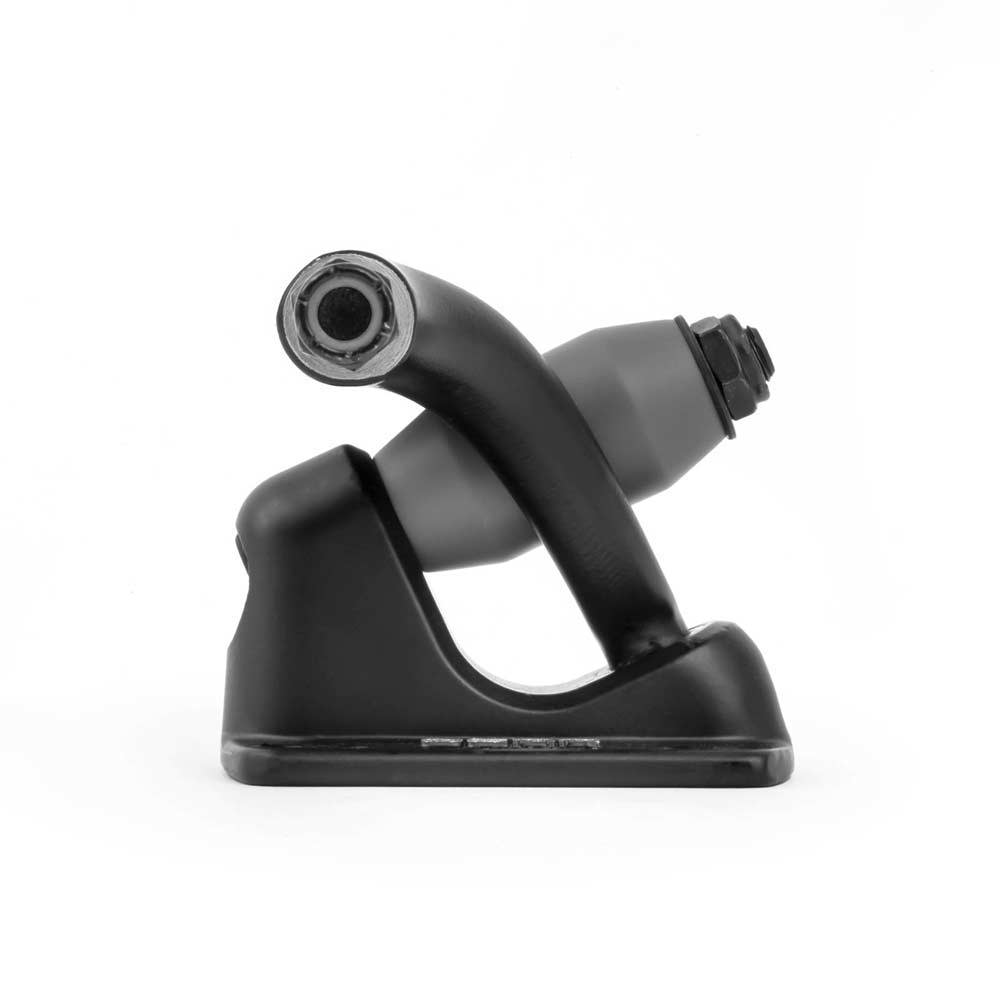 ---