We have a really lucky Team! They get to try a ton of different boards all year, skate them hard and give us their feedback. They have huge quivers of boards for every style of skating, but we've found that there is always a personal favorite that becomes their "go to" board of choice.
Check out their favorite boards below and see why each one is their board of choice for summer Skate & Explore sessions!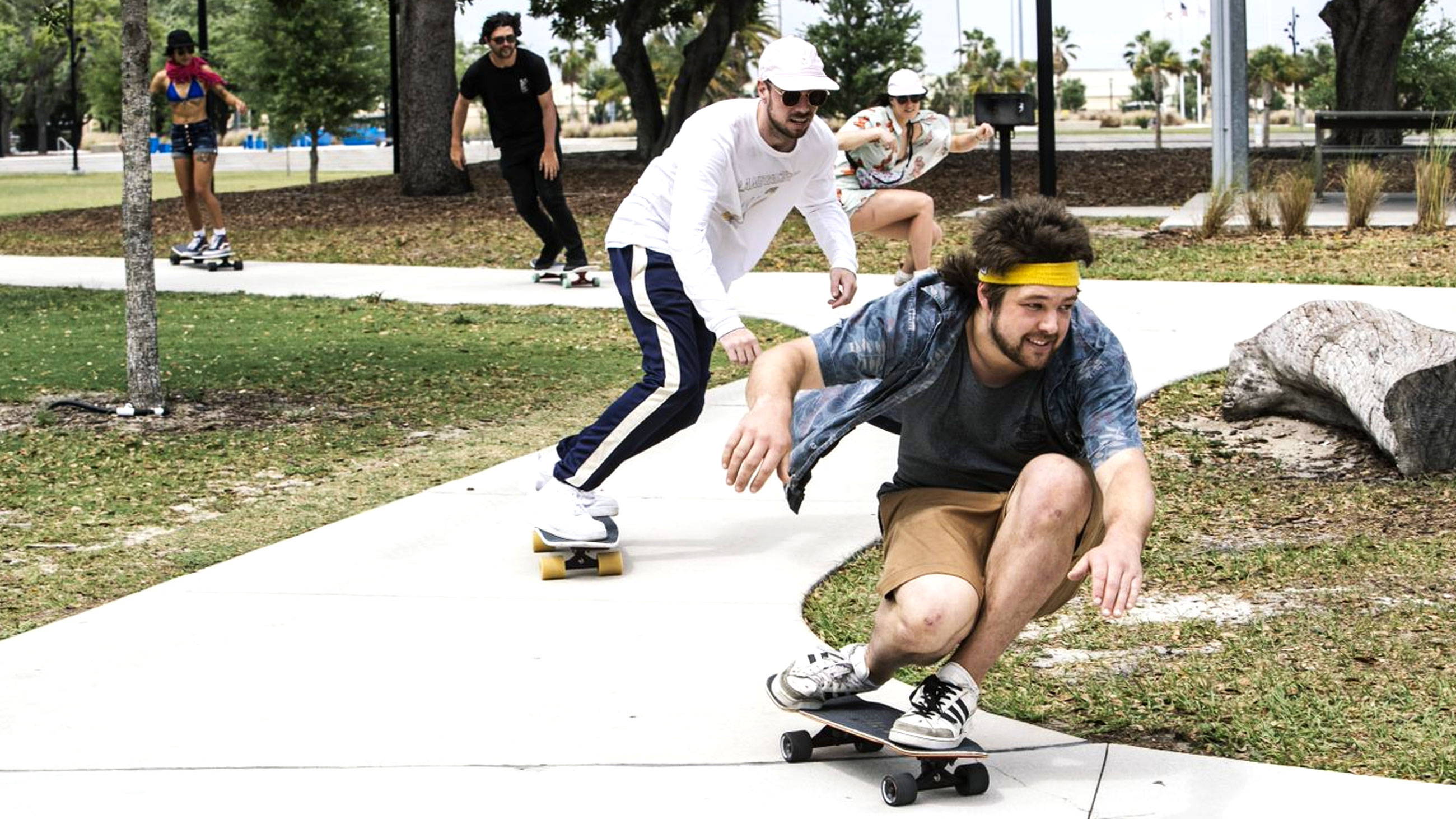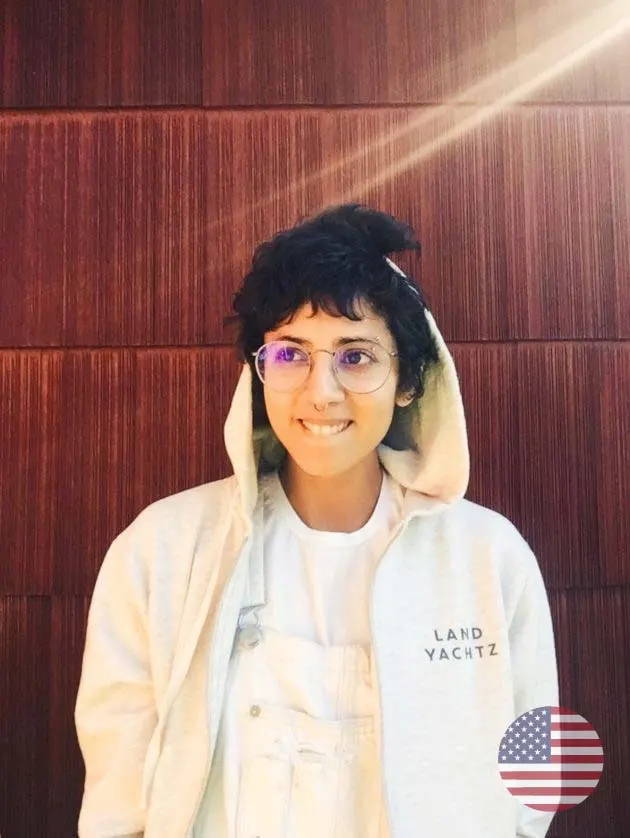 THE BIG DIPPER
"I'm pretty sure I'll be spending this summer skating the Big Dipper because my lil heart has grown very fond of how spacious, flexy, and flowy it is. Playing with the carve on it is incredibly fun for dancing footwork, and I also love how much you can lean into big carves and trust that you're gonna make it. 🙂"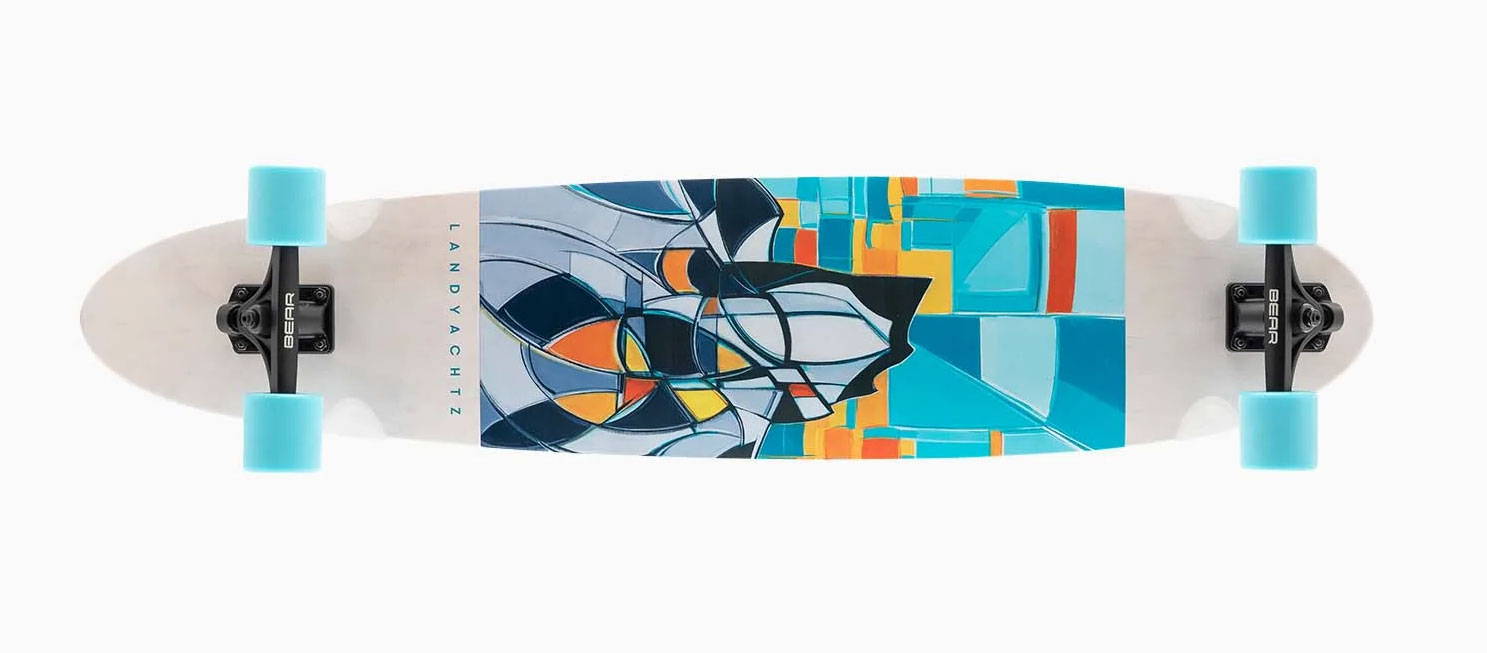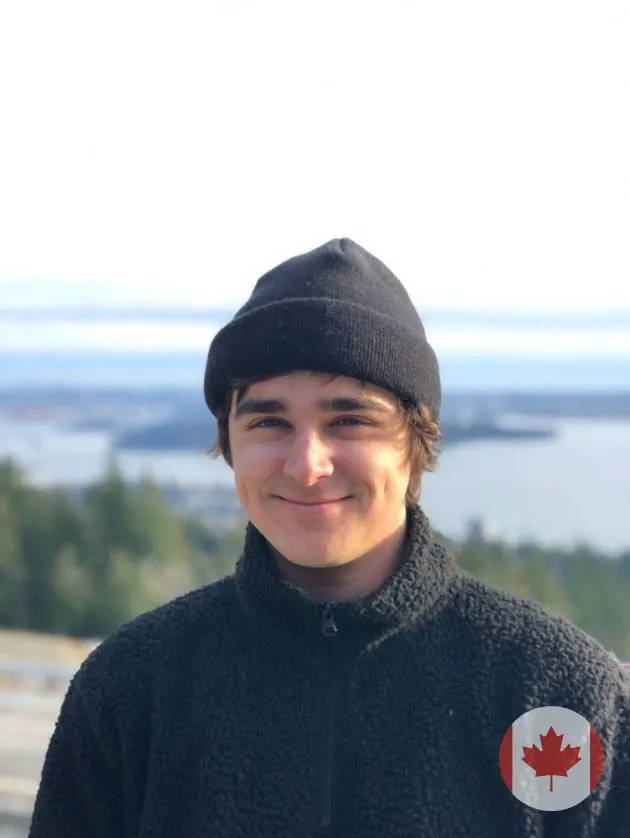 CLAYTON ARTHURS
THE RAFT SOLITAIRE
"My go to board for the summer is the Raft because of its versatility. The width makes it feel really nice for cruising, the tails are really functional for when you need to pop an Ollie or have some fun, and you can even chuck freeride wheels on and do a couple slides. I love the Raft for everything."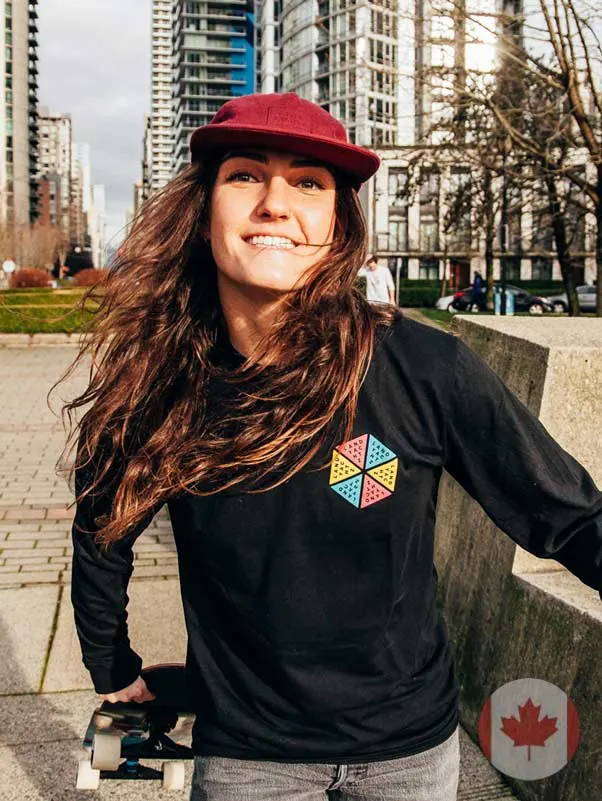 TESSA CAMPBELL
THE TUGBOAT JET SKI FUN
"My go-to board lately has been the Tugboat Jet Ski Fun. I named it Simon and it has wheel flares to give you great board feel, a wider standing platform and some 130mm Polar Bears for great stability, yet also great leverage for nice and carvy turns. The Doozie's will plow through everything and make commuting around the city easy."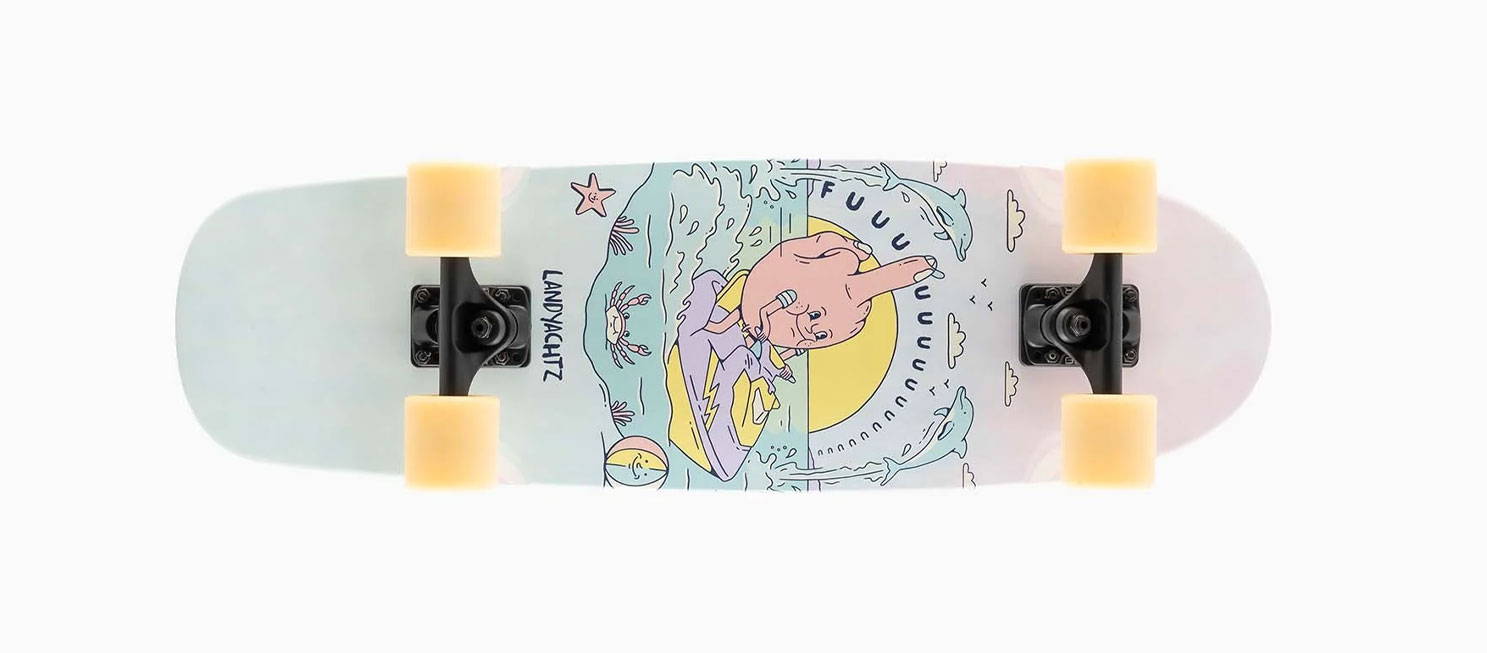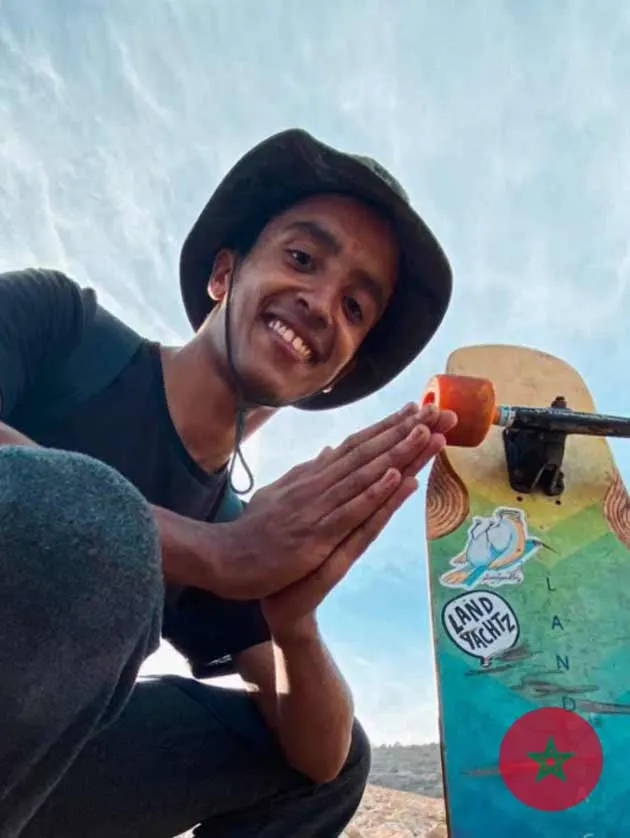 RACHID MOUJAHID
THE STRATUS 46 SPECTRUM
"The Stratus 46 Spectrum is my daily board for all of my skate sessions, it keeps all of my tricks nice and smooth. It makes my tricks feel easy, and allows me to quickly discover new techniques when trying new moves. I love doing no comply variations and spin tricks on the Stratus 46, it's my number one board of choice this season."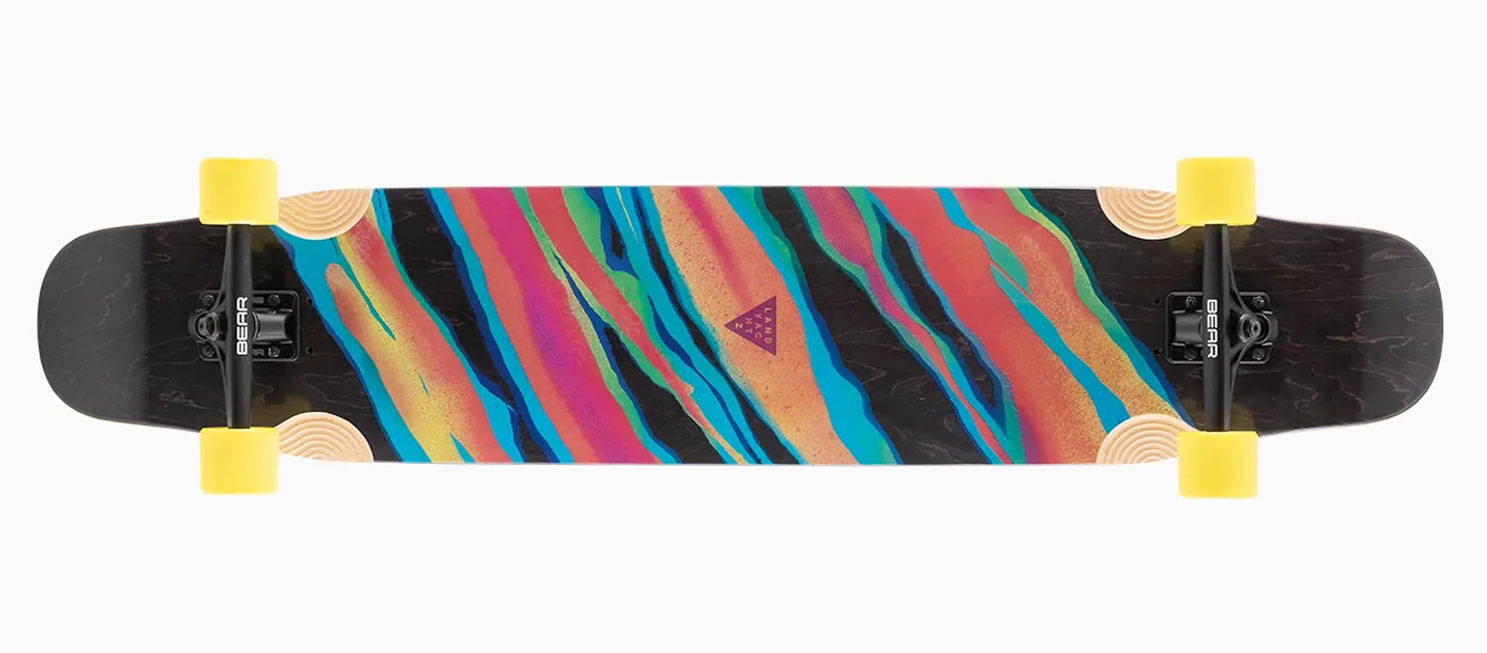 ---