Skateboard Trucks - Explained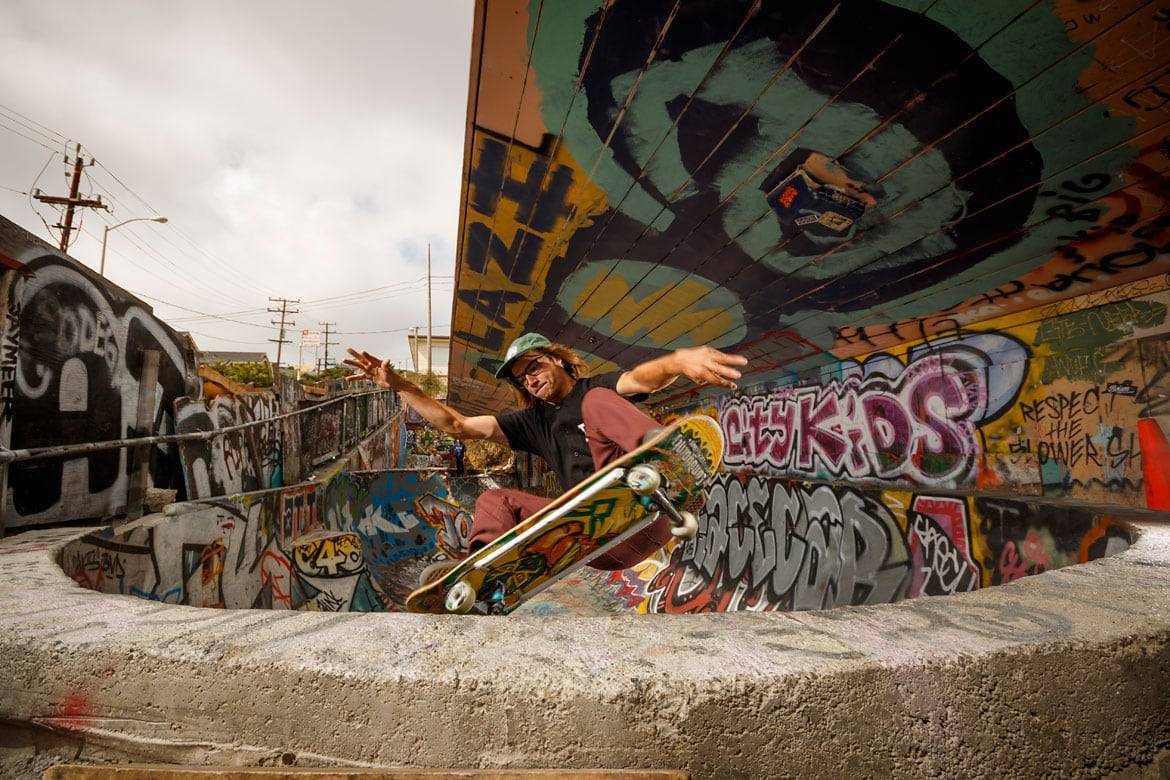 When you have a background in racing you really start to think of ways you can refine a product and optimize its' performance. Just because something is good enough doesn't mean we're satisfied with it. We're willing to put the extra time with R&D to find ways to improve the performance of your skateboard truck.

We started Bear Trucks around 2004 for a variety of reasons. Mainly, the equipment of the day wasn't up to the new style of freeriding and speedboarding our team was doing. High speed drifting on large wheels created forces that would bend hangers, and break baseplates.
Strength and quality weren't the only issues. To keep pace as riding styles progressed, the trucks would also need to provide precise steering as well as top notch stability.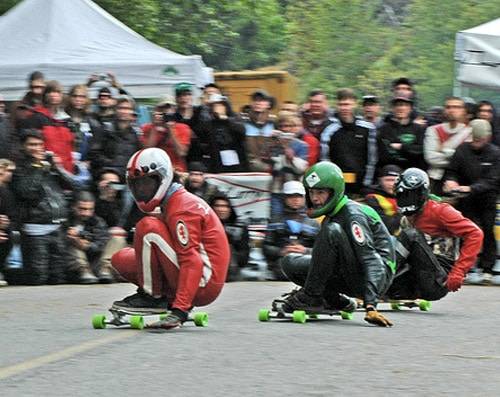 Nate and Scoot round Carnage Corner - Danger Bay
---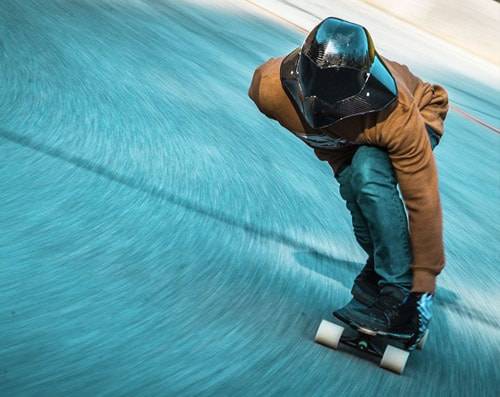 We started off with two models; the CNC'd aluminum Precision Smokie, for downhill racing and the Grizzly for freeriding, carving and cruising. Both featured stronger 10mm axles and faced hangers making them a major leap forward for the industry.
The Smokies, our high-end Precision trucks, received continual engineering time. Our team and engineers would try wild new designs, stepping out of the box, and using what they learned to make improvements to every production run. Team riders like Kyle Martin helped to update the next-gen precision truck design, making it more universal for professional level Freeriding as well as Speedboard racing. This version was named the Precision Grizzly.
---
Precision trucks are the bees knees for high-performance riding, they make all the difference, but that much machine time isn't cheap. Their cost was somewhat prohibitive to new riders, and made it hard for people to have the highest level gear on every board in their quiver. We wanted to make a downhill truck with the strength of a precision but make it more affordable to skaters. This led Bear Trucks to develop the Kodiak; the first fully forged downhill/freeride truck on the market. Lighter and stronger, with all the function and precise fit and finish of Precision trucks, the Kodiak's set the bar for quality craftsmanship and performance.

The Grizzlies followed a very similar path, constant engineering and testing, leading to innovative production and design improvements. Whether bombing hills, or cruising the beach, the same attention to detail ensures the rider has a better experience. Wheels should be tight fitting, less slop = more fun. To create a tight fit, you have to spend more on precisely sized axles, and faced hangers, these are the things we've done since day one. We eventually integrated spacers into our Spaceballs bearings, making the fit even better, and easier by eliminating loose spacers and washers. Today we're on Grizzly Gen 5. Every series has seen improvements to bushing seat, strength to weight ratio and appearance.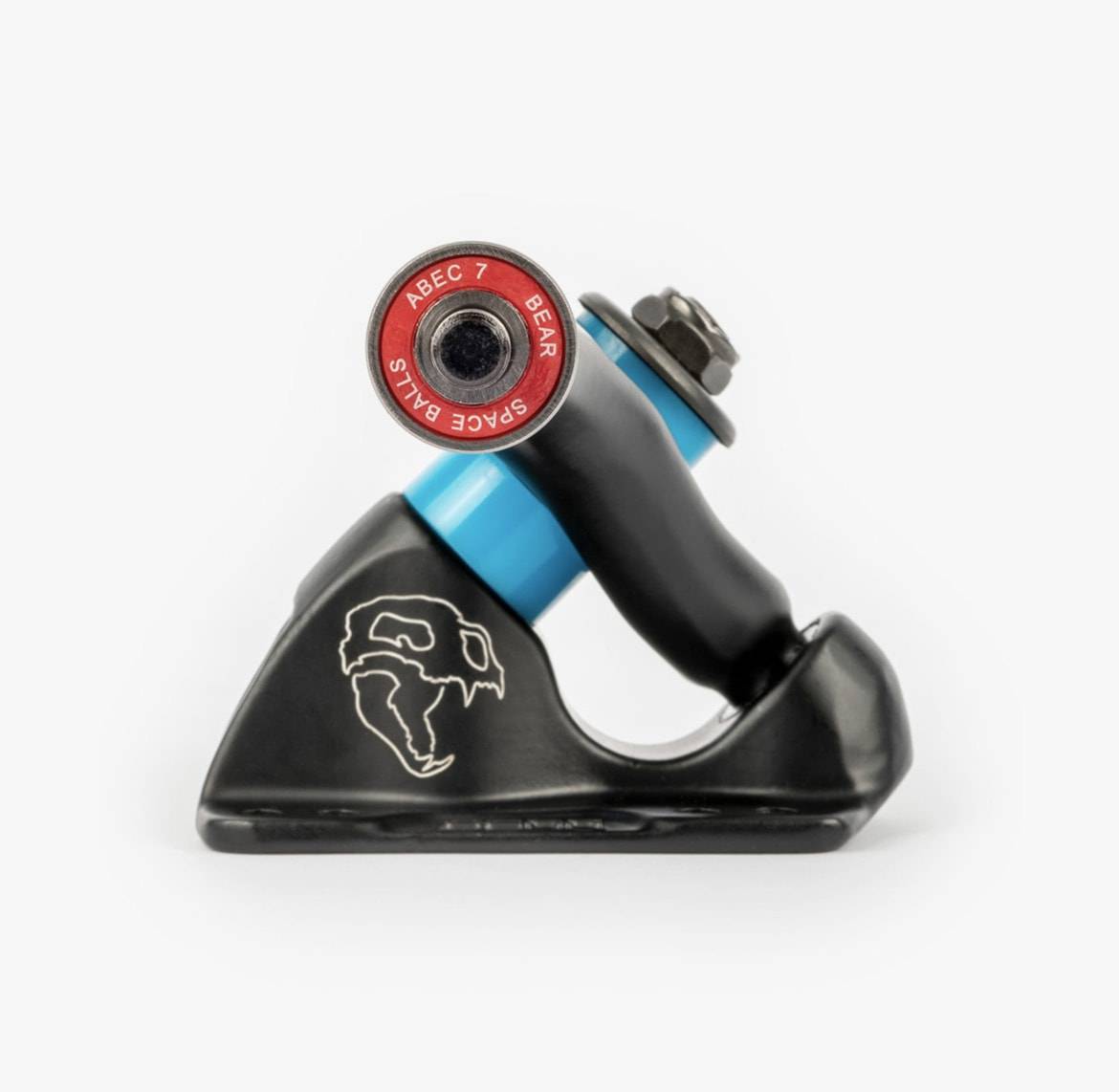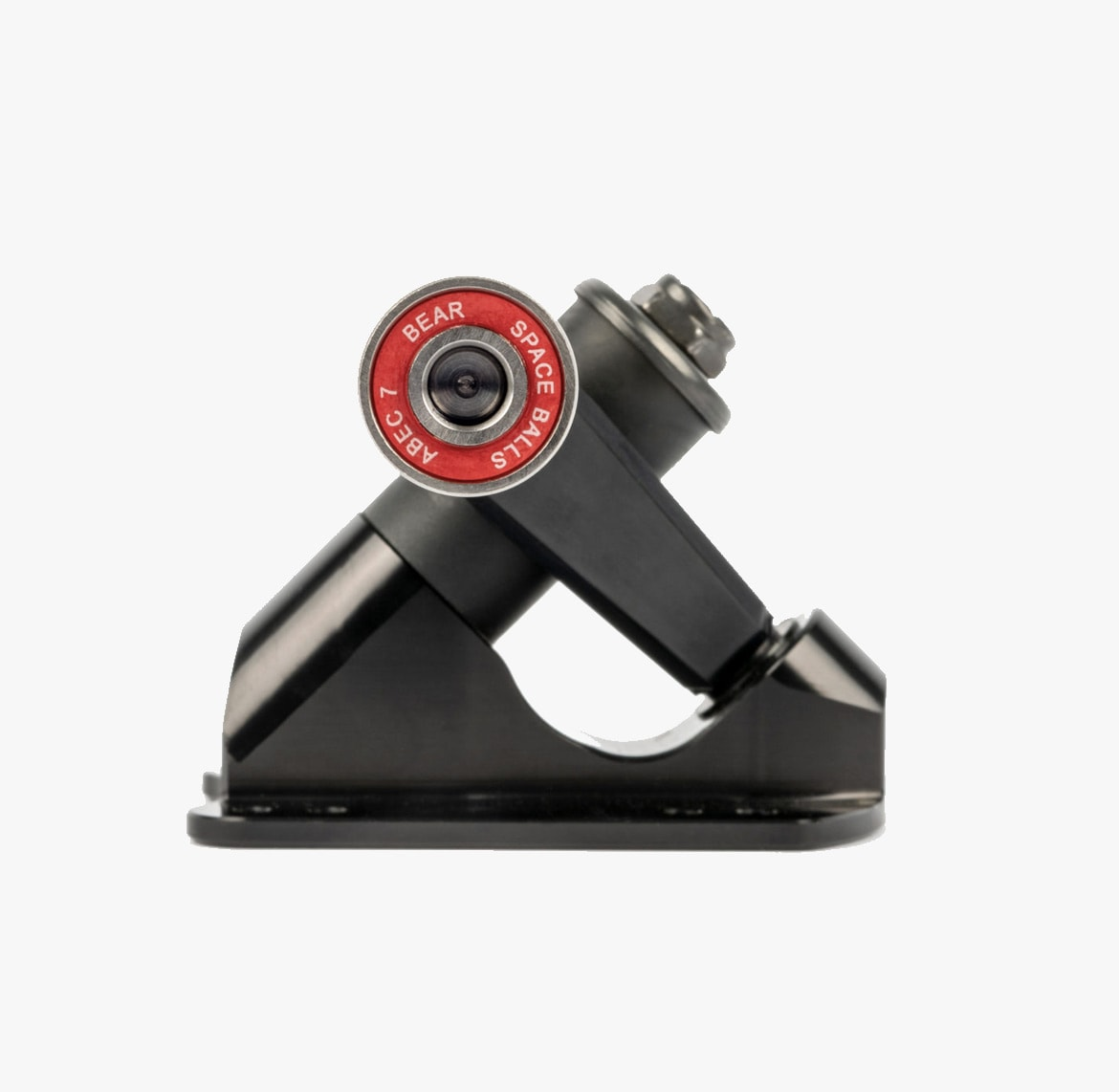 Our newest truck line is the Polar Bears. Landyachtz always featured boards that used a traditional truck for city exploring and bowl skating. Our completes often came out too tall, felt like they didn't carve super hard and the axles would bend right away when setup with available trucks. We set out to create a line that would be lighter weight, stronger, had a lower ride height and a harder carving geometry. The resulting truck line enabled us to redefine how cruisers and mini cruisers should ride. Offering better performance at a better price has helped the Dinghy and Tug Boat become some of the most popular cruiser skateboards in the world. Always striving for better, we released a titanium axle version of the Polar Bear 105 with a hollow king pin, further reducing weight and increasing strength. The Titanium Polar Bear is available on our Turbo Dinghy, if having the fastest cruiser is a requirement, look no further.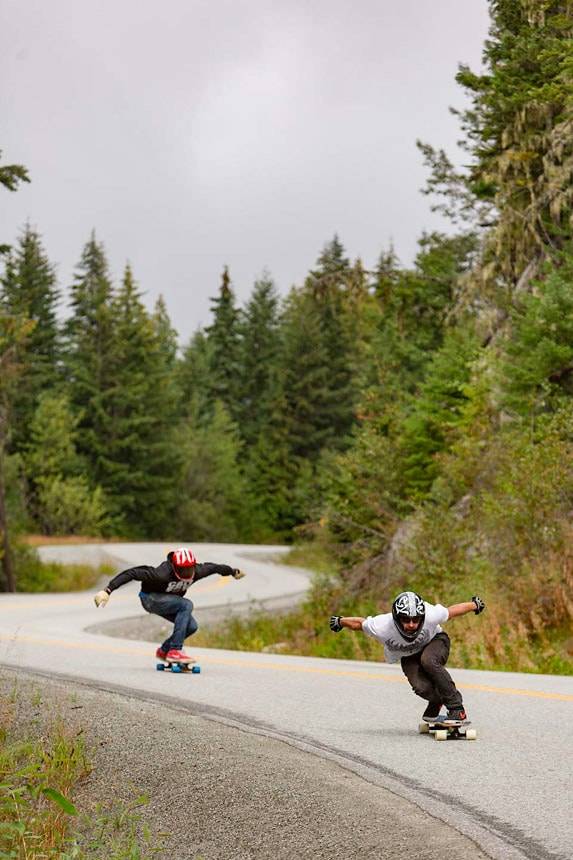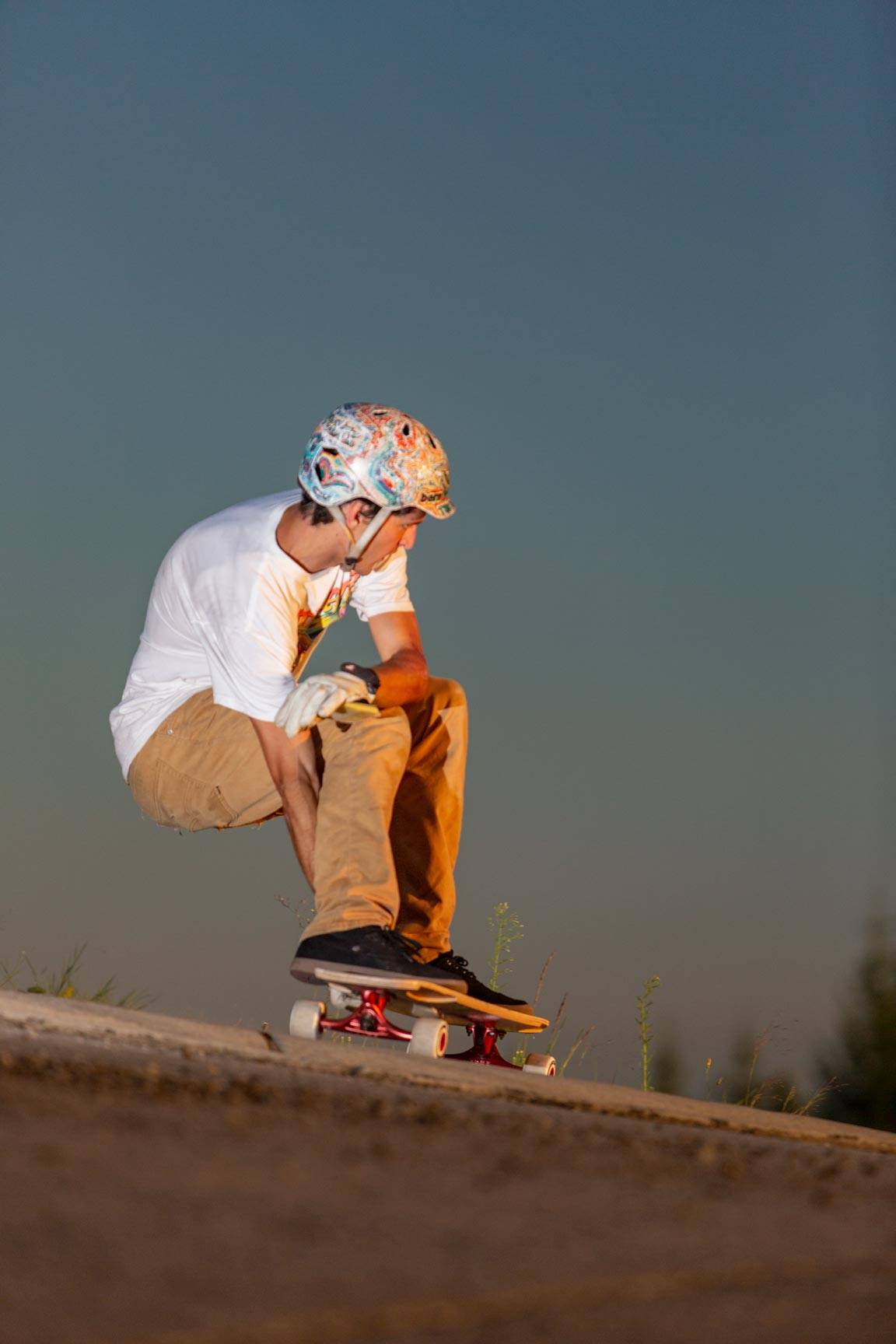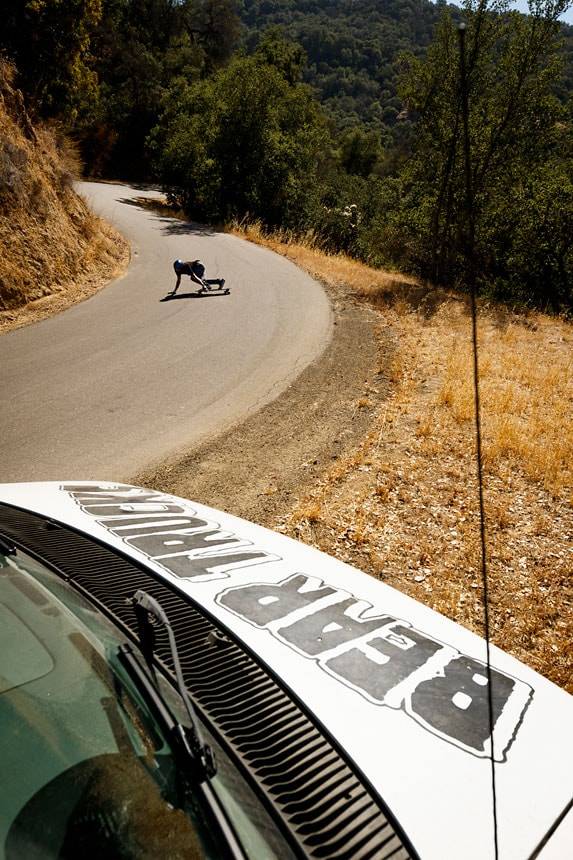 Early Bear Trucks Concepts
Kodiak Drawing Circa 2013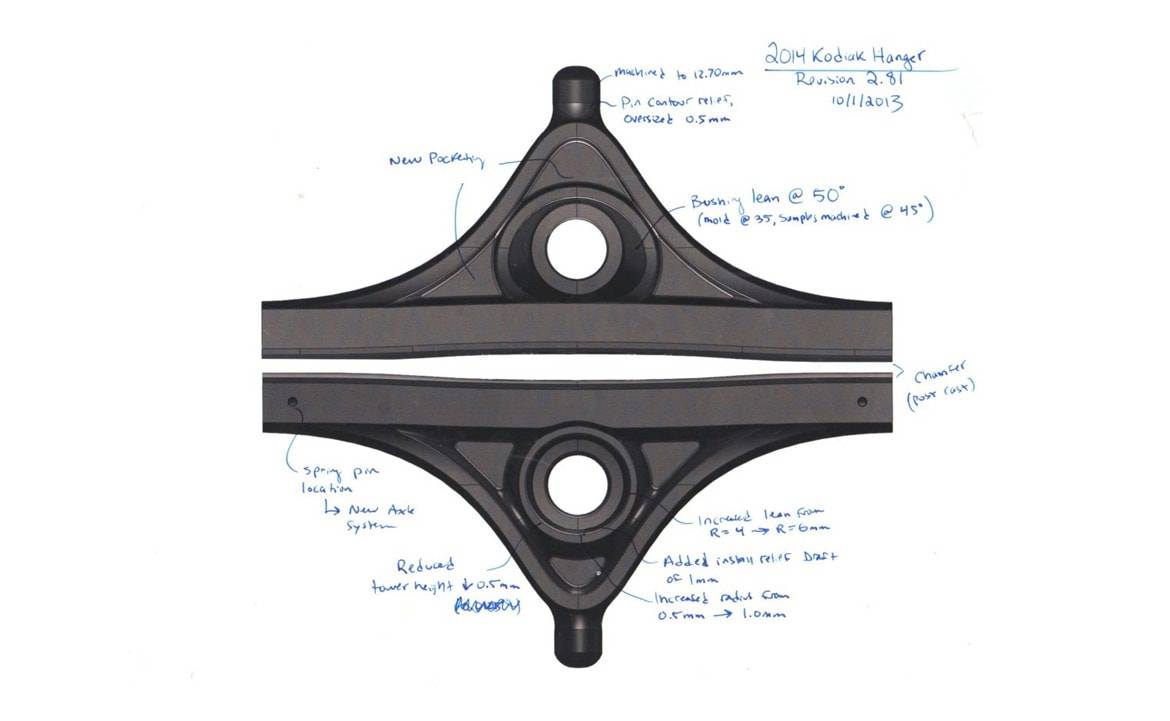 Kodiak Hanger Improve Circa 2014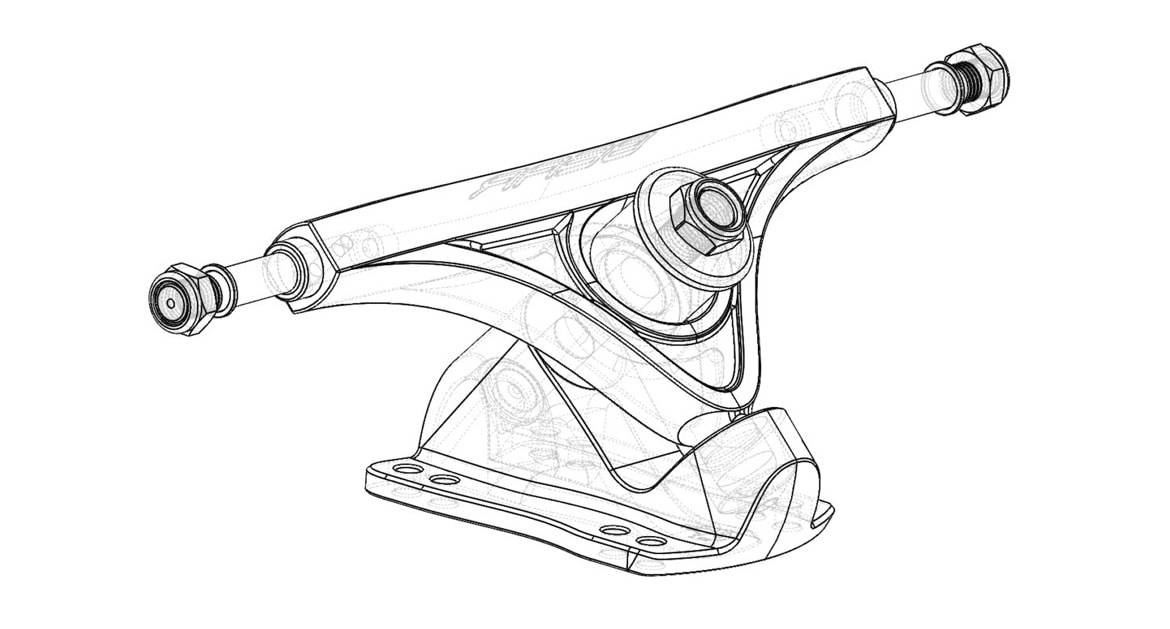 ---