Faces of Longboard Hockey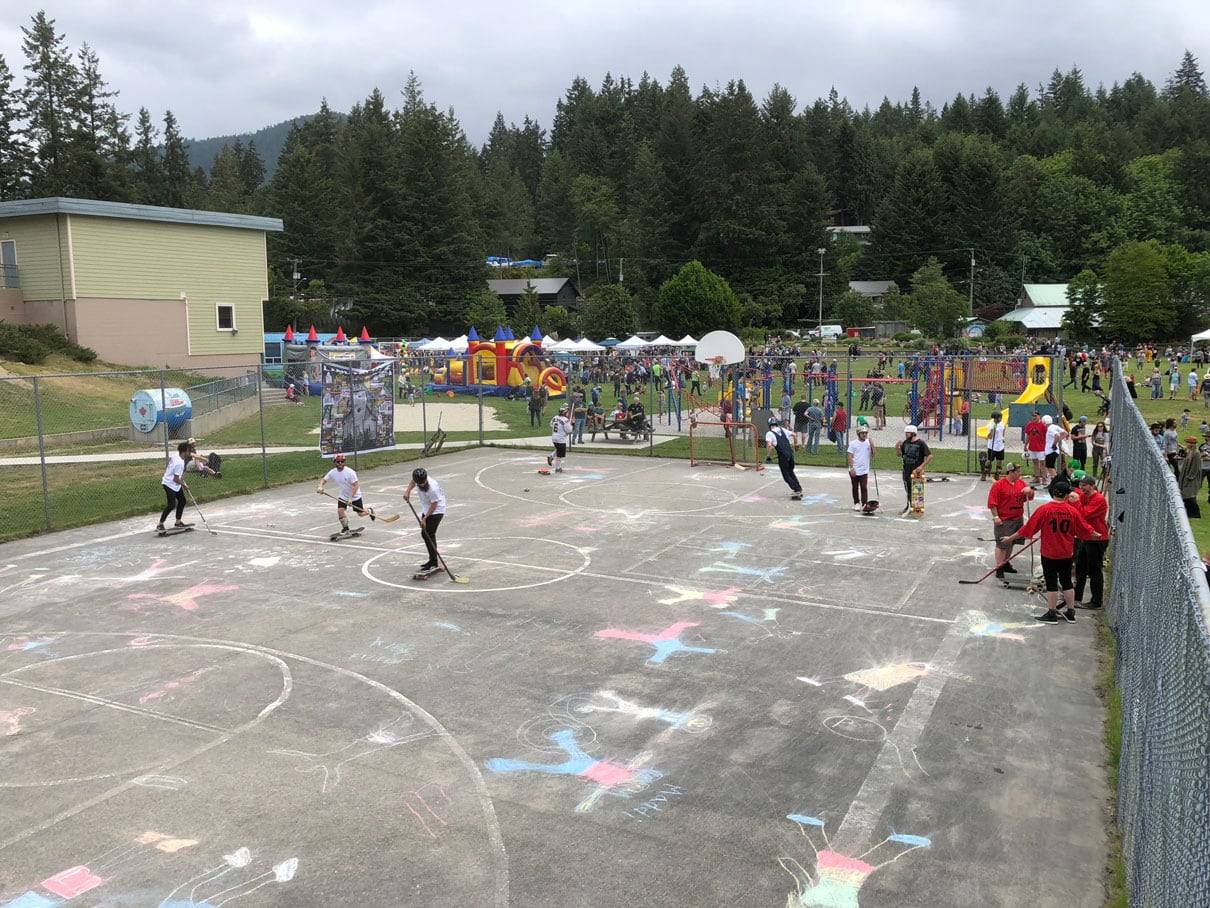 Every year at Danger Bay longboarders trade in their slide gloves and pick up hockey sticks to take part in Longboard Hockey; an event that can only be described as "truly Canadian experience."
Here's a small introduction to the line up of the Landyachtz hockey team and the role each person has in the company.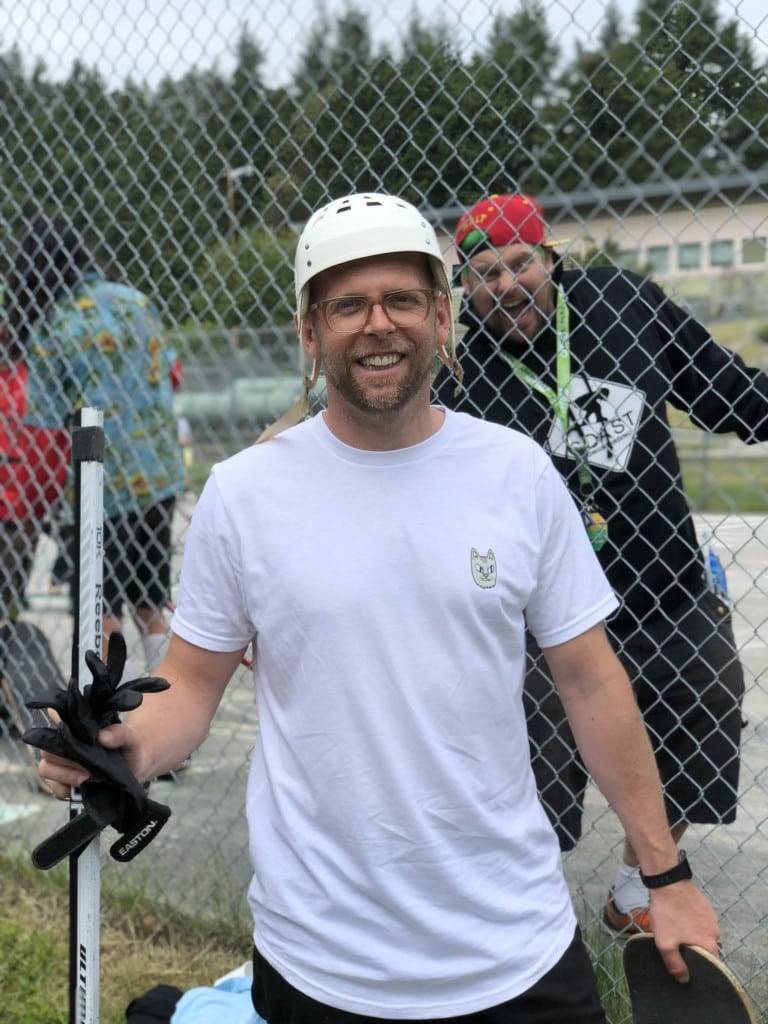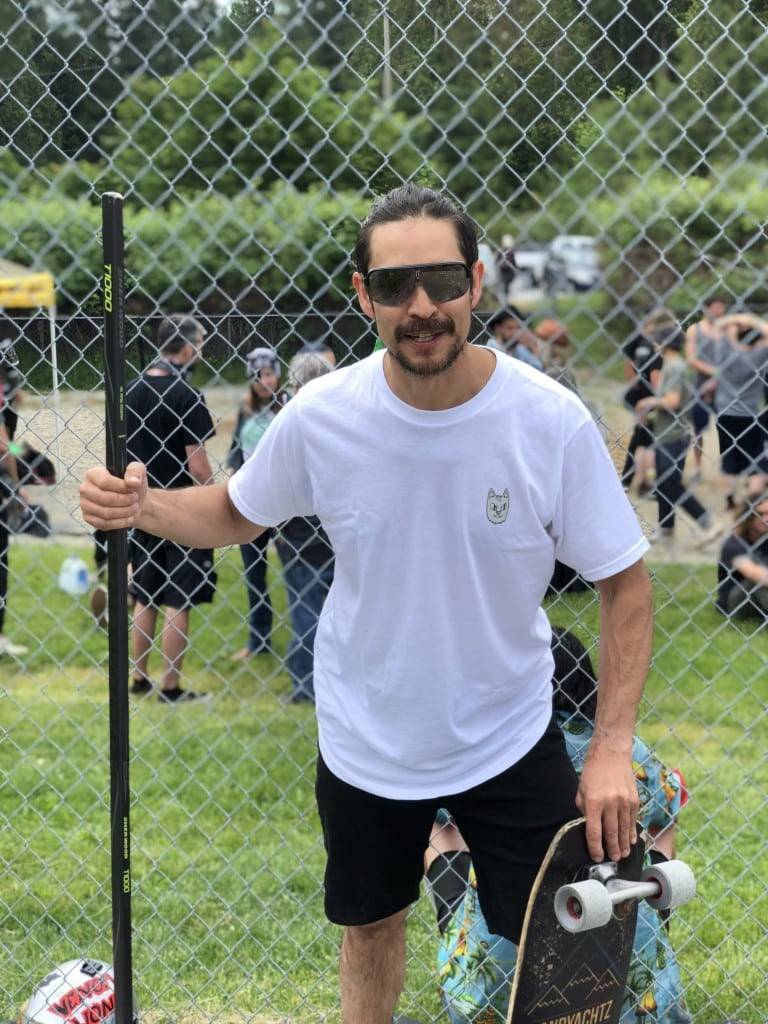 Mike Perreten, Co-founder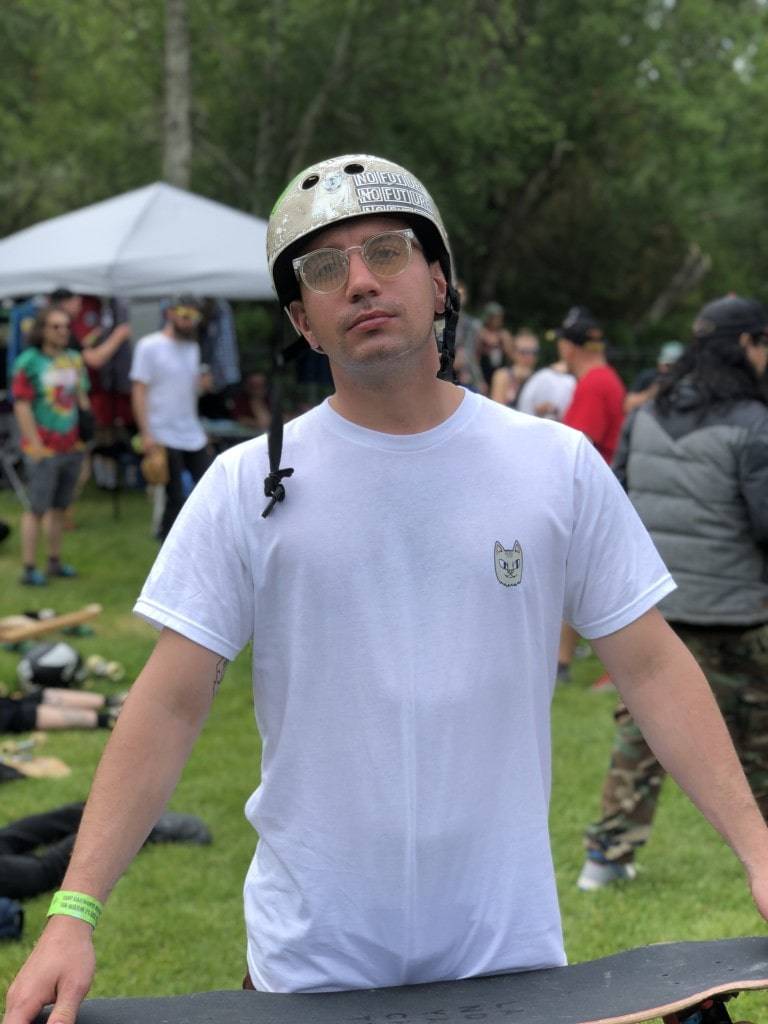 Nick "Landyachtz Bad Boy" Breton, Product Development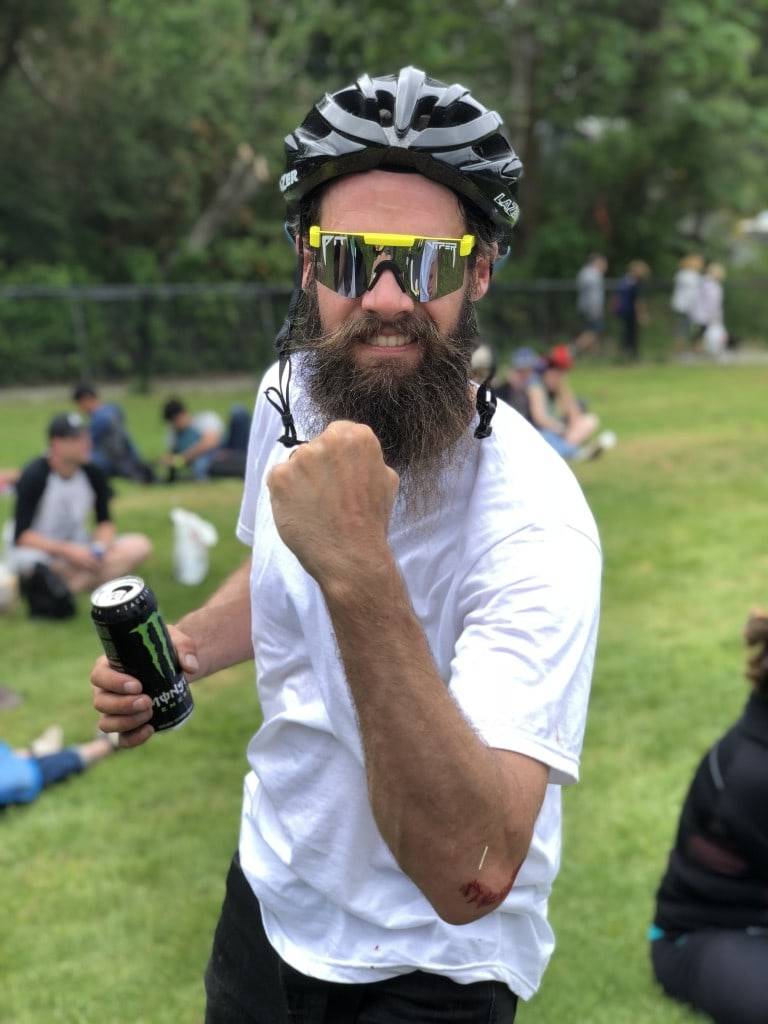 Liam McKenzie, Chief Happiness Officer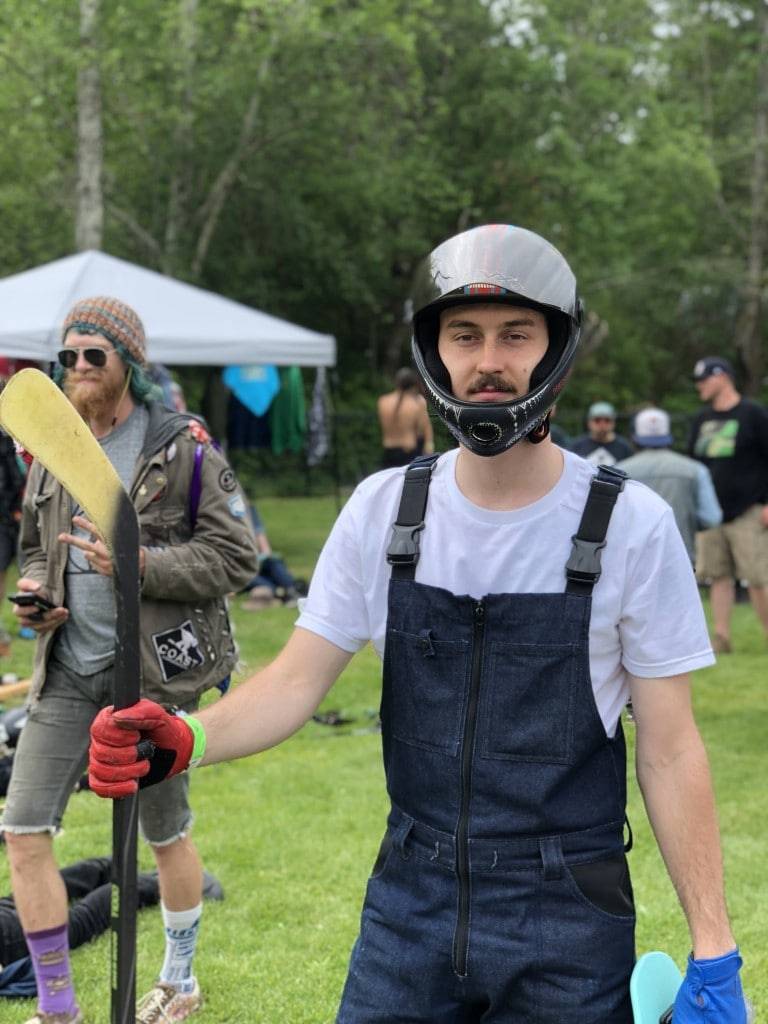 Eric Chernushenko, Sales Rep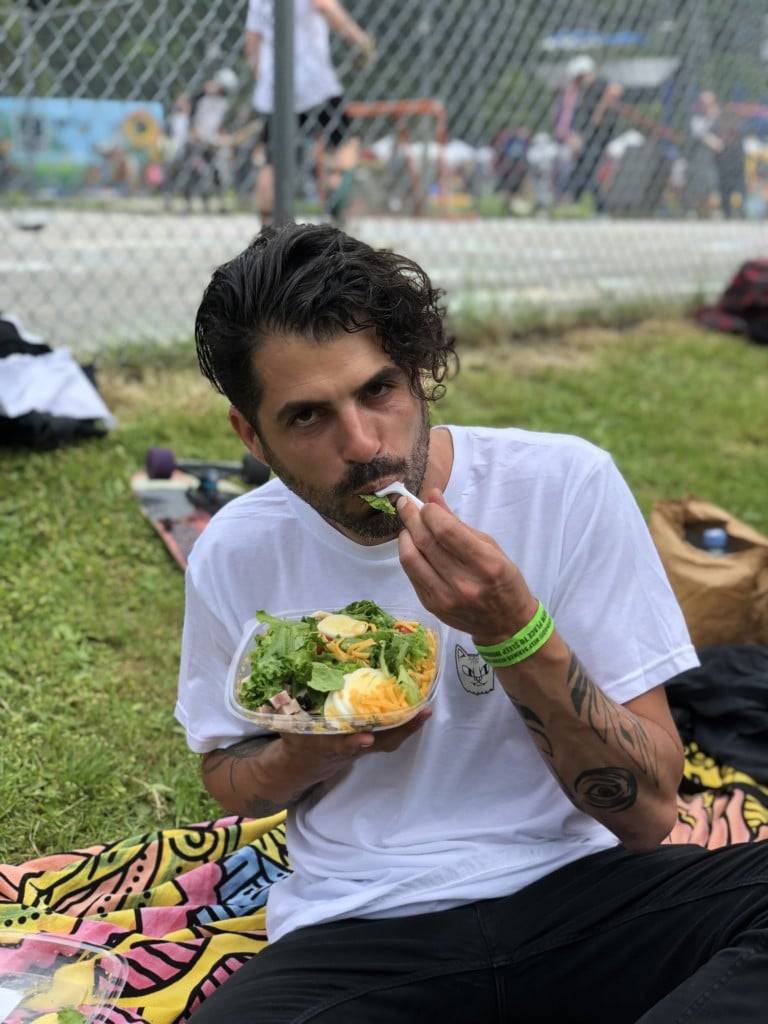 Ken Leigh-Smith, Creative Director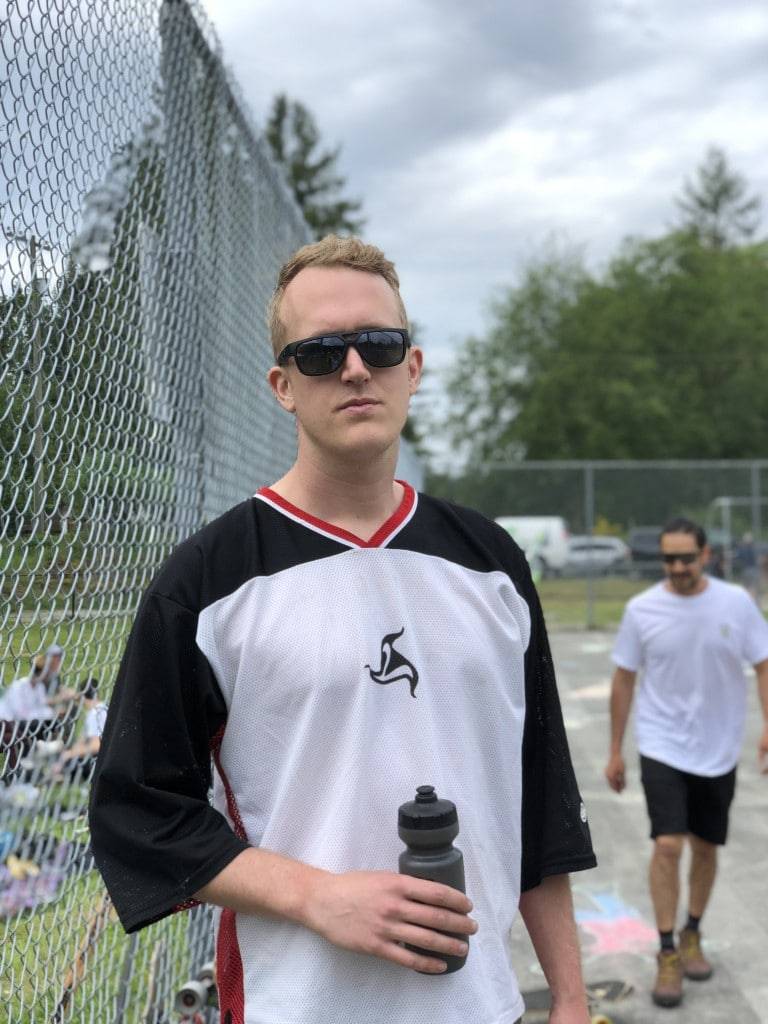 Cam Beath, Purchasing Manager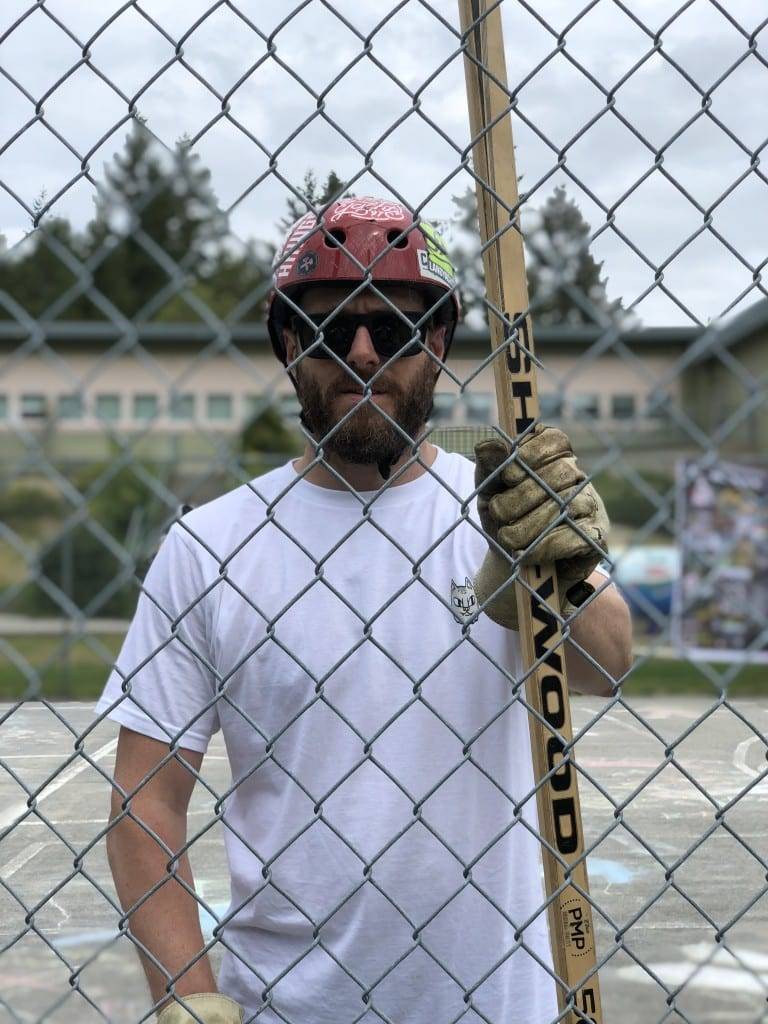 Ryan "Gosh Darn" Theobald, VP Sales and Marketing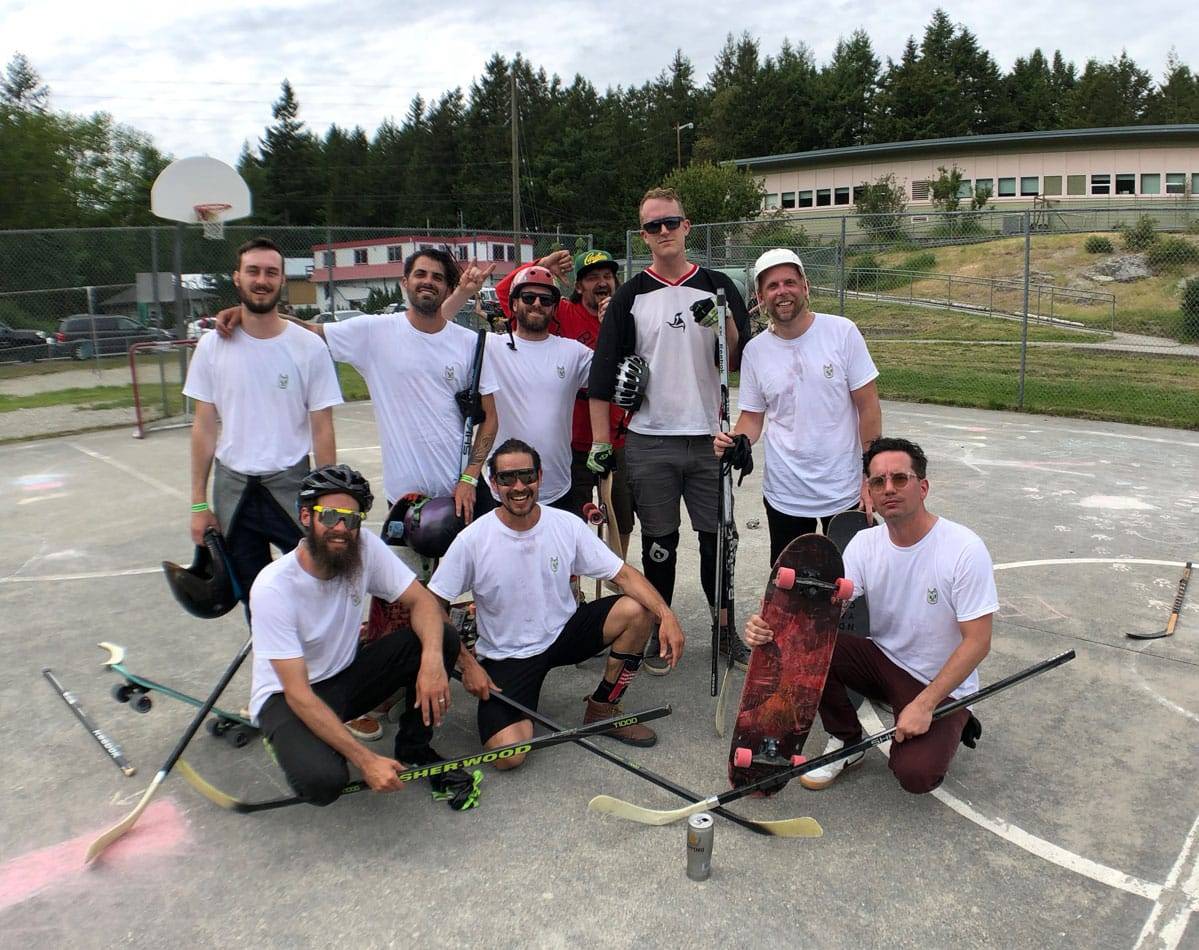 Check out our highlighted instagram story from the weekend festivities to see what happened at Danger Bay (longboard hockey and beyond!).
---